The Aglet application has many features designed to make purchasing digital sneakers fun and entertaining for sneaker enthusiasts.
It aims at allowing its users to have access to the desired sneakers virtually as well as actually.
One more way that will help you earn a lot of aglets, gold aglets, or real sneakers is its "Treasure Stash."
What Is Treasure Stash In Aglet?
A Treasure Stash is a point in the game where you can win Treasure.
It might be Normal Aglet, Gold Aglet, Virtual Sneakers or real ones.
Treasure stash is a feature present on the Aglet game application that lets you earn lots of aglets and sometimes gold aglets, virtual sneakers, and real sneakers as well. 
You can find these treasure stashes either on the map or they may be hidden.
You have to keep exploring to find them and get rewarded.
How To Open A Stash In Aglet?
Step 1: Find A Stash
You can find it on the map, or it may be hidden.
After finding it on the map, go to that location and zoom in or pinpoint it.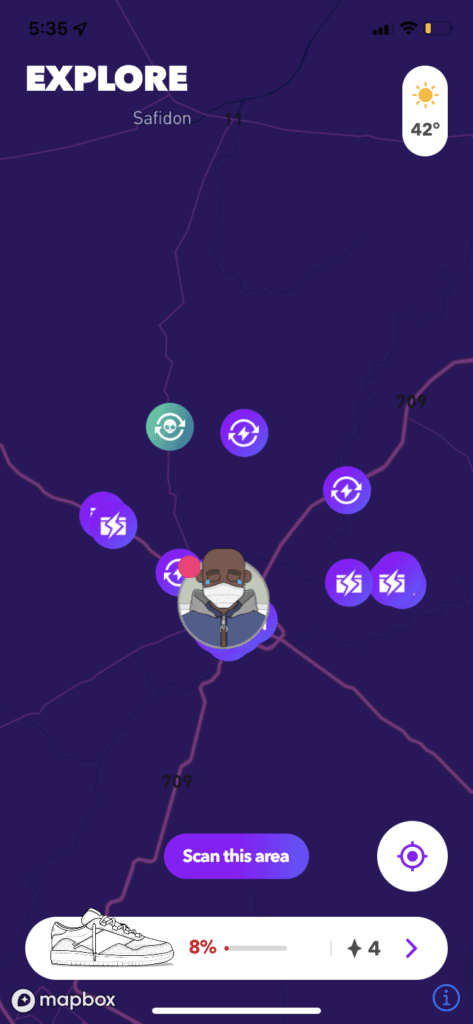 Step 2: Tap On 'Open Stash'
Once you arrive at the exact location of your stash, a pop-up appears suggesting you open the stash.
Open it and earn rewards.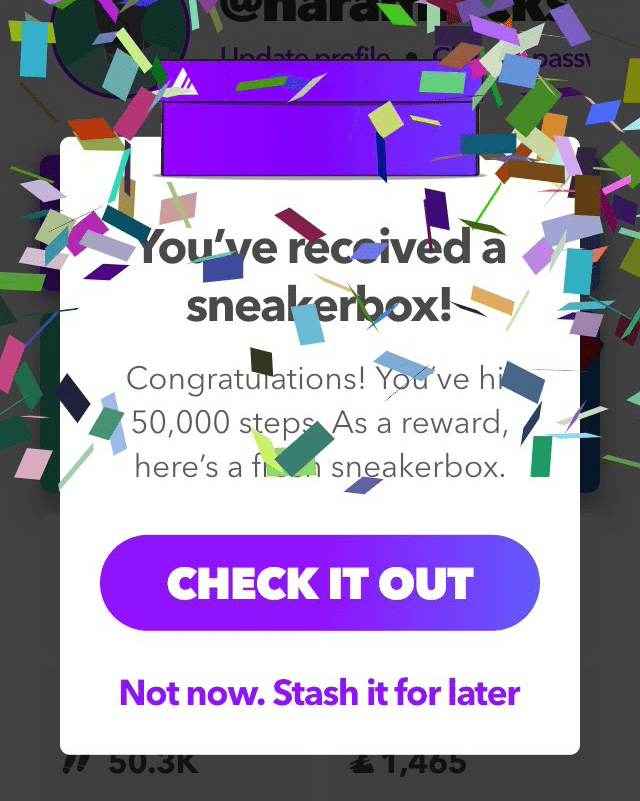 Step 3: Explore More And Earn Rewards
Each stash has a cool-down time.
Meanwhile, you can visit and explore the world to gain access to more stashes.  
Also Read:
Conclusion
Treasure stash is one of the amazing features presented by the aglet game app.
This rewards the customers and makes the game more exciting and fun. 
Treasure Stashes can be visible on the map, but some are hidden, often nearby other visible stashes.
So don't just grab a stash and run, spend some time exploring.
You never know what's around you.
This feature attracts more gamers and lets a previous user stay connected to the game.
Earning a real sneaker through these stashes just adds a cherry on top, making it more user-efficient and entertaining.
Similar Posts: