Discord can be a terrific place to meet new people and join new communities, however changing one's age or birthday is not so simple.
Discord users can update their account age or date of birth manually. Rather, customers must contact Discord through the settings' 'Submit a request page.
How To Verify Your Age On Discord?
If you want to update your age, you need to verify your age by following the below steps:
Steps to Verify Your Age on Discord:
Step 1: Go To Discord Website
Firstly, open the Discord website to verify your age. Click on the link below to open the Discord website-
Step 2: Go To The Discord Support Page
Then, head over to the Discord's Support page on the Discord's website. And click on the three lines on the upper right corner.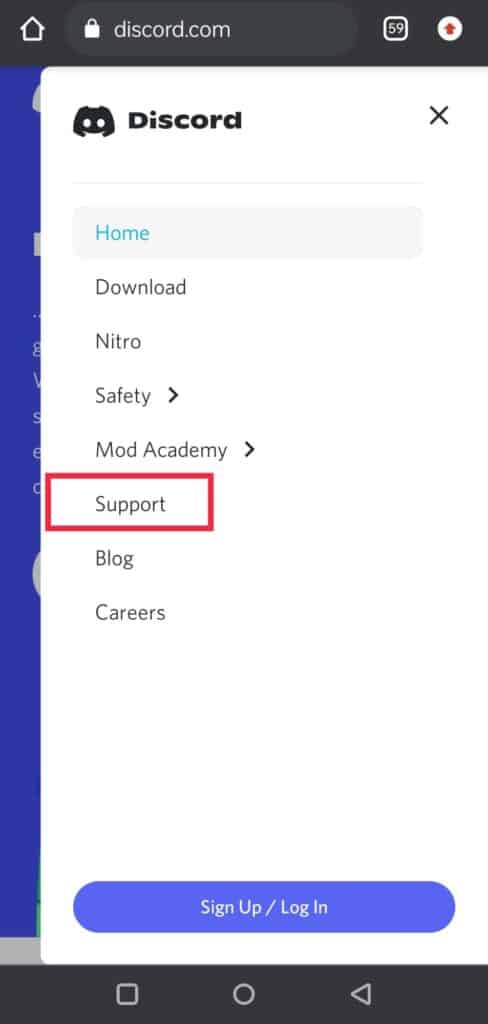 Step 3: Submit A Support Request
After tapping those three lines, you will get three options, among which you need to click on 'Submit a Request'.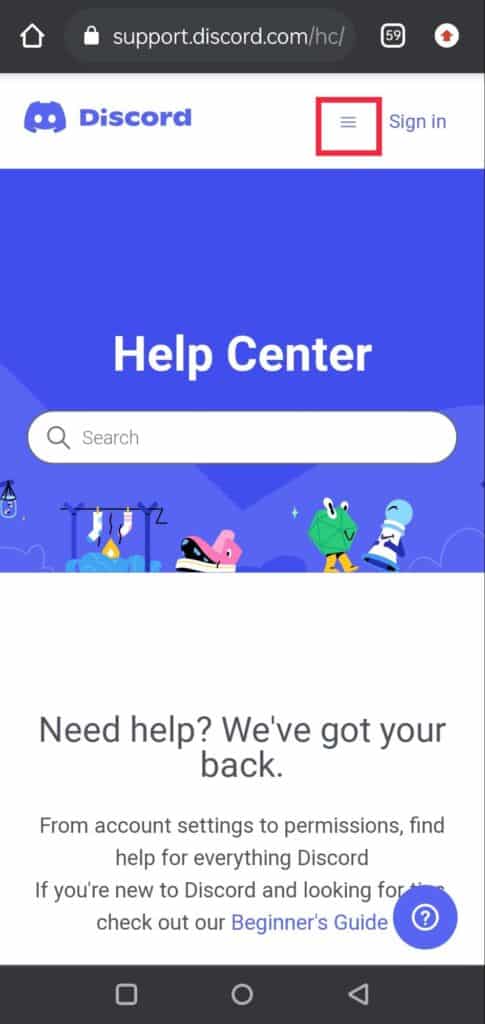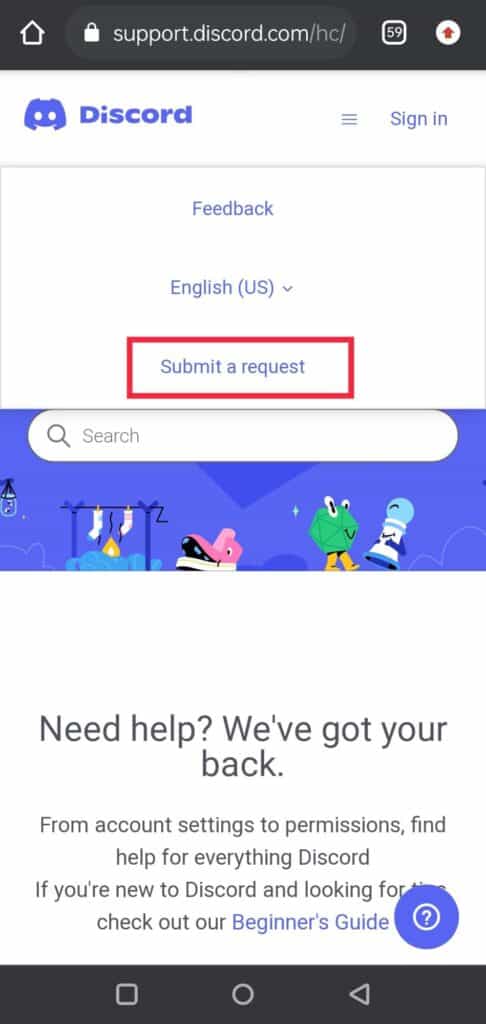 Step 4: Choose Trust And Safety
Then you will see a slot where you have to answer what you are looking for. You will get some alternatives there. Click on 'Trust and Safety.'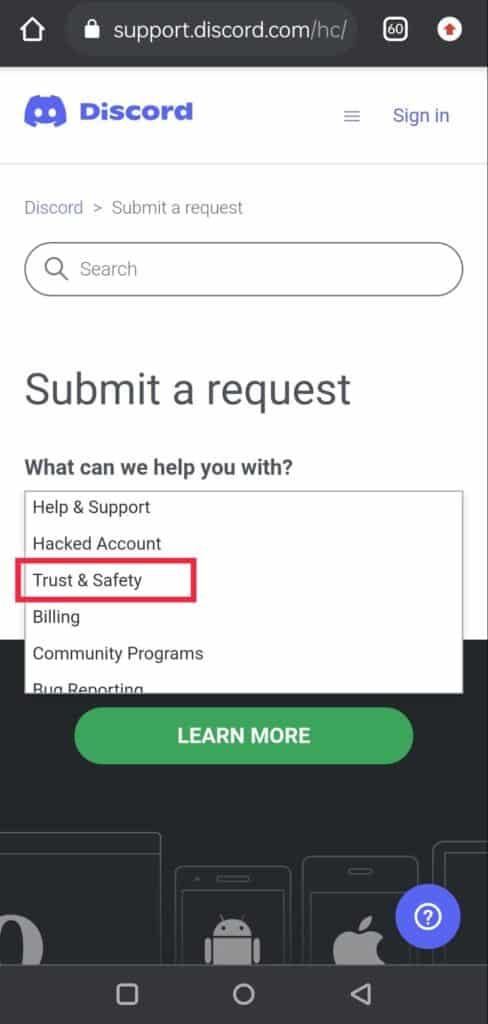 Step 5: Fill The Form
On the very next step, you will get a form asking for some information. You need to enter your email id and then choose 'Appeals, age update, other questions' in the 'How can we help' slot.
After that, you will get more slots and you need to put correct information everywhere carefully.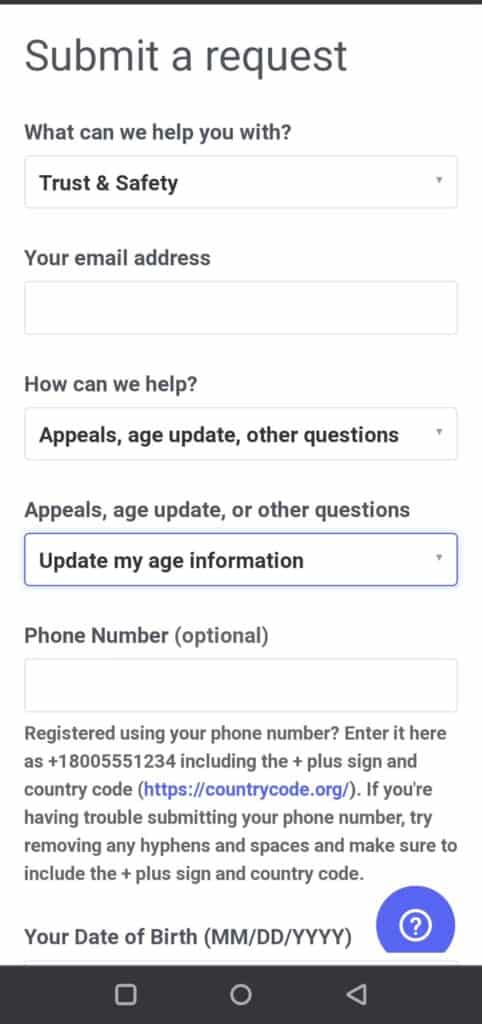 Step 6: Attached The Photo ID
Afterward, you will be asked to add a photo ID where your birth date will be mentioned. You need to attach that copy along with the form.
Step 7: Click On 'Submit'
After all the information is filled in, you need to tap on the 'Submit' button.
After a few days, you will get an email that sends a confirmation regarding age verification.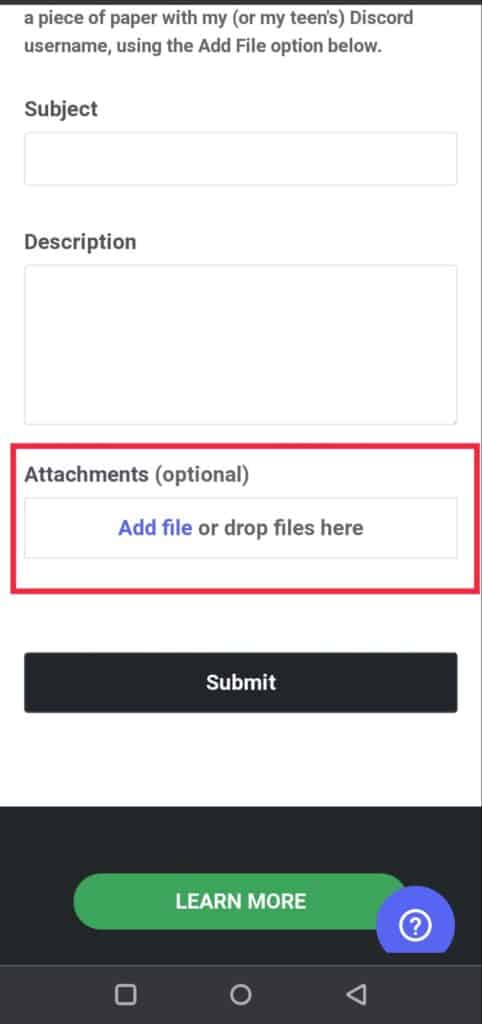 Also Read: How Does Discord Make Money?
How To Fake Your Age On Discord?
Users must be 13 years old or older to join Discord, however, there is no way to check a user's age, therefore a youngster or teen could easily fake their age and join any server they wanted.
You'll need to register a new Discord account if you want to modify your Discord age without an ID. You can update your date of birth to 18 or higher when making a new Discord account.
You must, however, use a different email address for it though. You'll be able to view age-restricted servers and channels once you've opened a new Discord account and updated your age to 18 or higher.
Steps to Fake Your Age on Discord:
Step 1: Open The Discord App
Firstly, you have to open the Discord app on your phone. Then, go to the 'settings' page in Discord.
Step 2: Head Towards 'My Account'
Now go to the "My Account" option and ensure you're on the right page. Then scroll down and you will find the "Disable account" and "Delete Account" red buttons.
After that, tap the "Delete Account" button when you've found the two buttons.
Step 3: Click On Delete Account
After you tap on 'Delete Account', a new popup will appear, informing you that you would not be allowed to log in after deleting. Enter your password and then select "Delete Account" to verify your decision.
If you have a server, you must either delete it or assign it to another moderator before you may delete the account.
Step 4: Wait For A Few Days
Then you have to wait 14 days after deactivating your Discord account for the procedure to complete.
Your username, however, will become "Deleted User#0000" after 14 days.
Step 5: Add The New Birth Date
After 14 days, you can use the old account with the new data but you can't use the same email address to establish a new Discord account. Then add the new birthdate to your Discord age.
Please remember that before deleting your old Discord account, you should link it with a random email address.
Also Read: Fix: RTC Connecting Discord
Discord 30 Days To Verify Age
Discord 30 Days to Verify Age means Discord will take 30 days to verify your age. So, wait for 30 days to update your age on your discord account. If your age is not updated after 30 days so it will be better to contact the Discord support team.
After entering or updating your age on Discord, it takes a few weeks or almost 30 days to verify your account. If you have entered anything against the terms and conditions, then your account might be banned.
Conclusion
Due to security concerns, Discord does not enable you to update your date of birth within the app.
If you are under the age of 18, you must wait until you are 18 to join NSFW servers or channels.
If you set an erroneous date of birth by mistake, you can update your age on Discord by following the steps outlined above.
Similar Posts: