Crunchyroll is a popular streaming platform that offers a wide range of anime and other Asian dramas to its subscribers.
The platform can be accessed through various devices, including PS5 gaming consoles.
However, sometimes users encounter errors such as "Oops, something went wrong" while trying to access Crunchyroll on their PS5.
The error typically reads: "Oops!
Something went wrong."
In this article, we will discuss the reasons behind this error and ways to fix it.
Why Does Crunchyroll PS5 Oops Something Went Wrong Occurs
According to user reports, the Crunchyroll PS5 oops something went wrong occurs appears to occur after updating the app.
Network connectivity issues can prevent the Crunchyroll app from establishing a stable connection with the servers.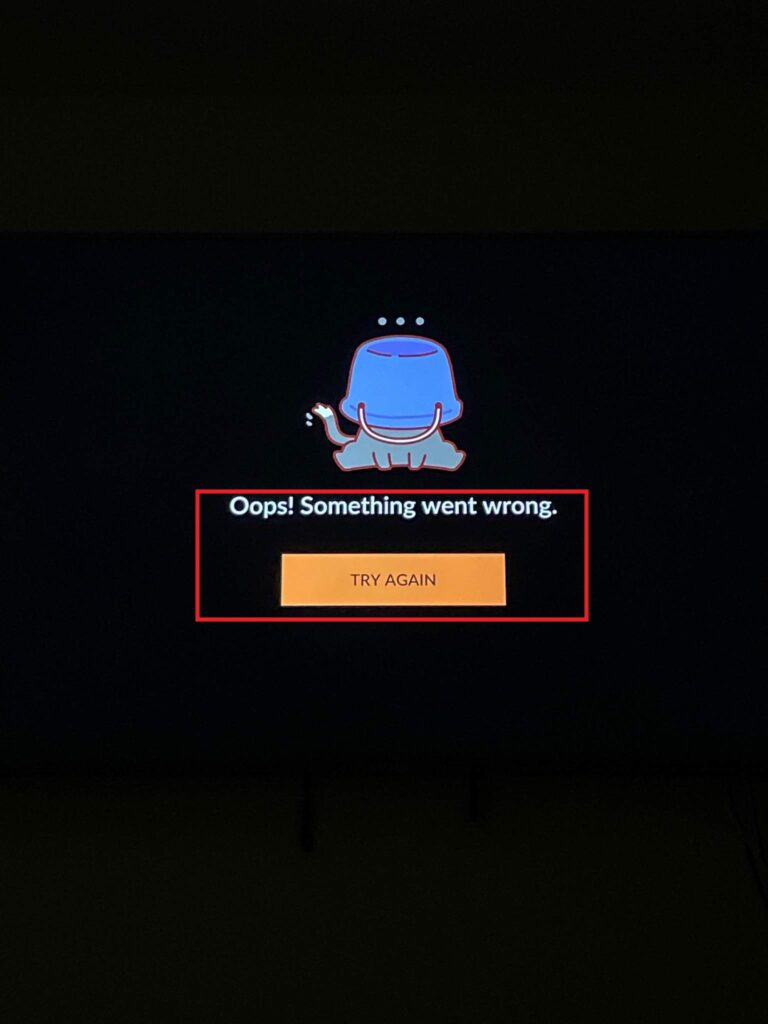 Using outdated PS5 firmware may cause incompatibilities between your console and the Crunchyroll app.
Crunchyroll's servers may be temporarily unavailable due to maintenance or other technical issues.
How To Fix Crunchyroll PS5 Oops Something Went Wrong Occurs
If you encounter the Crunchyroll PS5 Oops something went wrong , there are several steps you can take to fix it.
Here are some of the most effective solutions:
1. Check Network Connectivity
Ensure your PS5 is connected to the internet.
Test your internet connection by navigating to Settings > Network > Test Internet Connection.
If the test fails, reset your modem and router, and try again.
2. Update PS5 Firmware
Navigate to Settings > System > System Software > System Software Update and Settings.
Select Update System Software.
If an update is available, download and install it.
3. Check Crunchyroll Server Status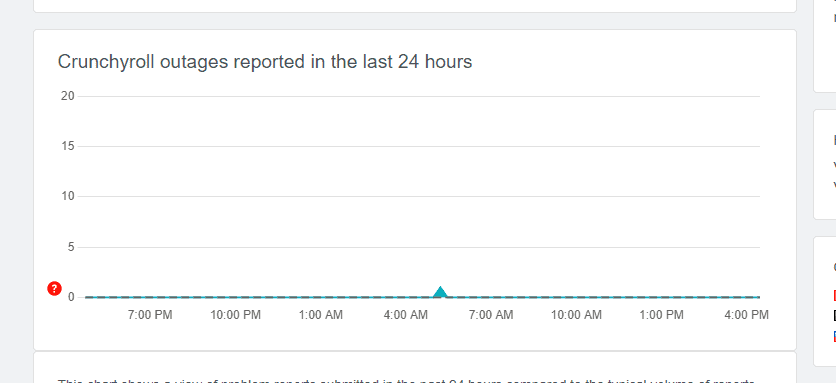 4. Restart Your PS5
If you encounter this error on Crunchyroll, try restarting your PS5 and see if it resolves the issue.
By restarting your console, you can clear any temporary glitches or bugs that might be affecting the app's performance.
5. Wait For New Crunchyroll App Updates
If the "Oops something went wrong" error on Crunchyroll occurred due to an update, it is possible that a new update will be released to address the issue.
App developers frequently release updates to improve app functionality and address known issues, so it is important to keep your app up-to-date to ensure the best experience.
6. Reinstall The Crunchyroll App
If the "Oops something went wrong" error on Crunchyroll persists even after attempting other troubleshooting steps, reinstalling the app may be a viable solution.
The error was due to the app not being installed properly, reinstalling it can help address the issue and restore the app's functionality.
7. Contact Crunchyroll Support
If none of the above solutions work, contact Crunchyroll support for assistance.
They can help you diagnose and fix the issue.
To contact the Crunchyroll support team for assistance with the error code 2000 or any other issues, you can visit the following link:https://www.crunchyroll.com/help?topic=contact
Similar Posts: