Are you seeing your Bell Fibe link light flashing?
If that is the case then you aren't the only one.
There are many users who have also gone through such issues but they have also successfully solved them by going through our guide.
While Bell Fibe can be a great investment for your home, it can also have issues and problems that will make you feel frustrated.
That is why we are here to help! In this article, we will be going over the reasons why you might be seeing the link light flashing in your Bell Fibe receiver and what you can do to fix it.
Why Is The Bell Fibe Link Light Flashing?
There can be various reasons why the Bell Fibe link light is flashing in your device.
It can range from a faulty internet connection to a bad modem or receiver.
Below, we have listed some of those reasons for you to go through.
Faulty Internet Connection.
Loose Wiring.
Technical Issue due to a bug in the system.
Bad modem or receiver.
Interference with the signal.
How To Fix Bell Fibe Link Light Flashing?
Now that we have taken a look at the reasons why you might be seeing the link light flashing in Bell Fibe, it is time that we discuss some of the fixes that will help you to solve the issue.
1. Check The Ethernet Connection
You should make sure that your ethernet cable is not working out and that it is working properly with your device.
To do that first switch off the device and then pull the ethernet cable out from both the modem and the device.
Check the ends and see whether they are intact.
If you see that it is working out then you will have to replace it.
You can call the internet service provider and they will take care of it.
2. Restart Your Device
The next fix that you can try is to restart your device.
Many times the link light flashing issue of your Bell Fibe can be due to some technical glitches inside the device itself.
In that case, restarting should be able to help in solving the issue.
Press the power button and switch the Bell Receiver off.
Now, unplug the receiver from the power outlet.
Remove all connections, such as Ethernet and wait for 3 minutes.
Now, connect the cables to your Bell Fibe receiver.
Connect the power cord to the power outlet and switch it on.
3. Move Your Device To A Different Location
If nothing is working as of yet, please move the device away from the TV or any other device that is close to your Bell Fibe.
Many times signals from different devices that are close to the Bell Fibe device disrupt the device and that can be why your device is malfunctioning.
4. Reset Bell Fibe Receiver
Another fix that you can try is resetting your Bell Fibe receiver.
To do that just follow the steps below.
Make sure that your receiver is on.
Find the power button and press it for 5 seconds.
Wait till you can see the pairing info on your TV Screen.
Cheek your modem and make sure it is working properly.
Tap on the WPS button on the transmitter within 2 minutes.
The bottom will start flashing after lighting up.
Wait for 2 minutes and then confirm by pressing the OK button of the receiver.
5. Contact A Technician
After you have tried all these fixes above you should be able to fix your Bell Fibe link light flashing.
However, if it is still not fixed then it is time you called a technician to check it out.
After you have contacted a professional, tell them about the fixes that you have tried and they will be able to help you out.
6. Contact Bell Fibe Support Team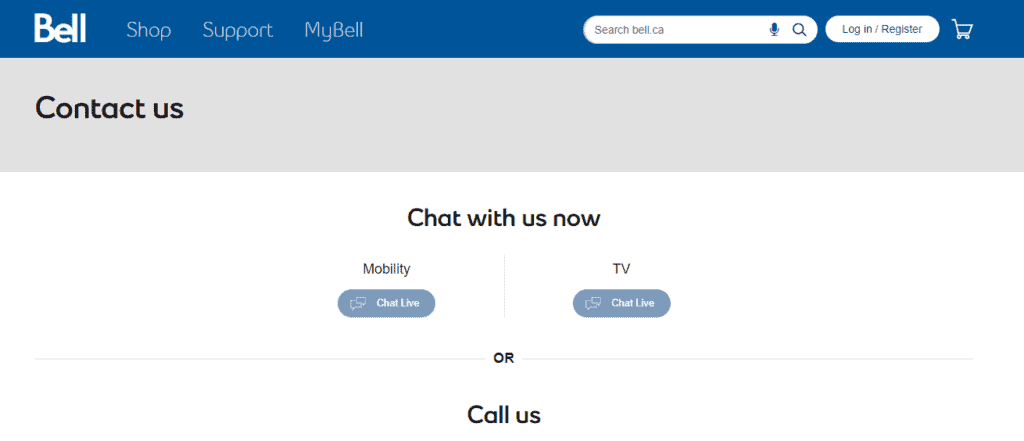 There can be a chance that your Bell Fibe device is broken.
There can also be a glitch in the Bell Fibe device that can only be fixed by the Bell Fibe professionals.
In that case, please contact the Support Team of Bell Fibe and let them know about the light flashing in your Bell Device.
They will be able to guide you in finding a solution.
Similar Posts: