Character.ai, a neural language model chatbot web application, has gained significant popularity in engaging users with its human-like text responses.
However, one notable aspect of its design is the restriction on generating NSFW content.
In this article, we delve into the reasons behind this restriction and explore the importance of maintaining ethical boundaries in AI-driven conversation platforms.
Why Does Character.AI Not Allow NSFW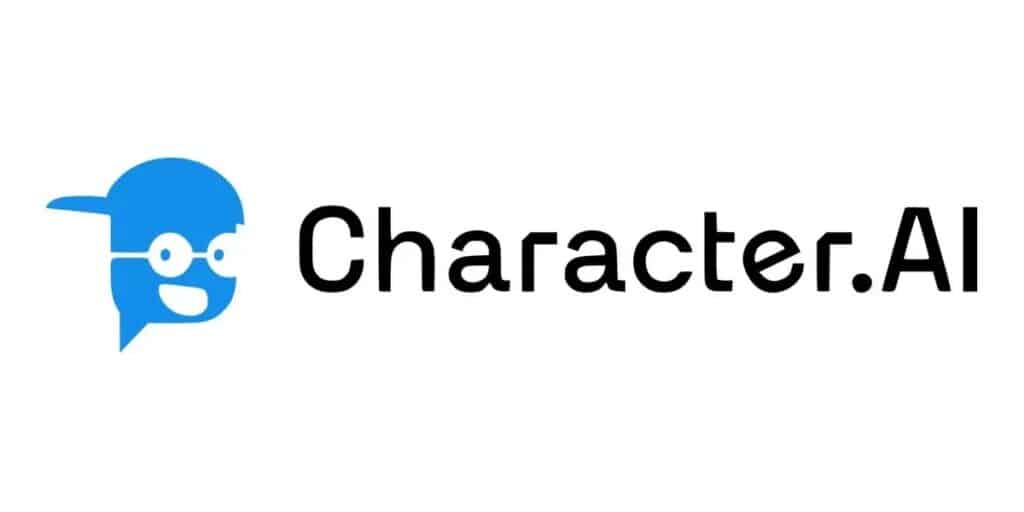 Character.AI does not allow NSFW (Not Safe for Work) content on its platform for several important reasons. These reasons are as follows:
User Protection: Character.AI prioritizes the safety and protection of its users. By not allowing NSFW content, the platform ensures that all generated content is appropriate for a wide audience. This helps create a secure and comfortable environment, particularly for vulnerable individuals such as children or teenagers who may be using the platform.
Legal and Regulatory Compliance: There are legal and regulatory frameworks in place regarding explicit or adult content. By prohibiting NSFW content, Character.AI ensures compliance with these regulations, avoiding any legal issues or violations.
Maintaining a Positive Experience: Character.AI aims to provide a positive and enjoyable user experience. Allowing NSFW content could lead to discomfort, offense, or negative experiences for some users. By not allowing such content, the platform fosters a respectful and professional atmosphere that promotes inclusivity and user satisfaction.
Industry Applicability: Character.AI serves users from diverse industries, including gaming, marketing, advertising, and more. By disallowing NSFW content, the platform ensures that professionals from different fields can engage with the AI chatbot without encountering inappropriate or offensive material. This enables the platform to be relevant and accessible to a broad range of users.
In summary, the restriction on NSFW content in Character.AI is implemented to prioritize user safety, comply with legal regulations, maintain a positive user experience, and cater to users from various industries.
Similar Posts: