In today's digital era, remote video monitoring has become an essential aspect of ensuring the safety and security of our homes and businesses.
Jawa Camera App has been a popular choice for many users, offering real-time video monitoring, remote recording, and alarm functions.
However, it's always beneficial to explore alternative options that may offer unique features or better suit specific requirements.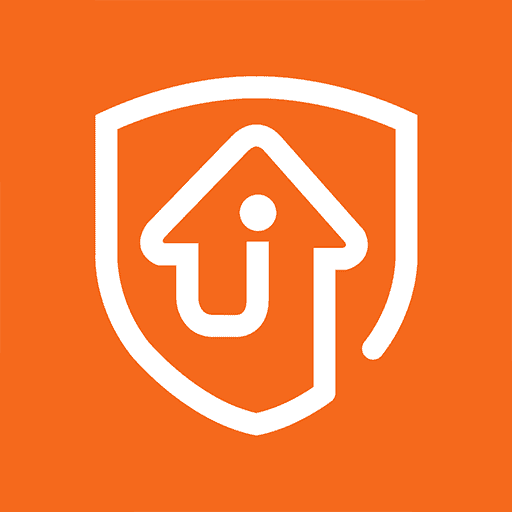 In this article, we will introduce 5 notable alternatives to Jawa Camera App:
1. Alfred Camera
Alfred Camera is a versatile application that transforms your smartphones into home security cameras.
Available for both Android and iOS devices, Alfred Camera provides a range of features designed to keep you informed and in control, no matter where you are.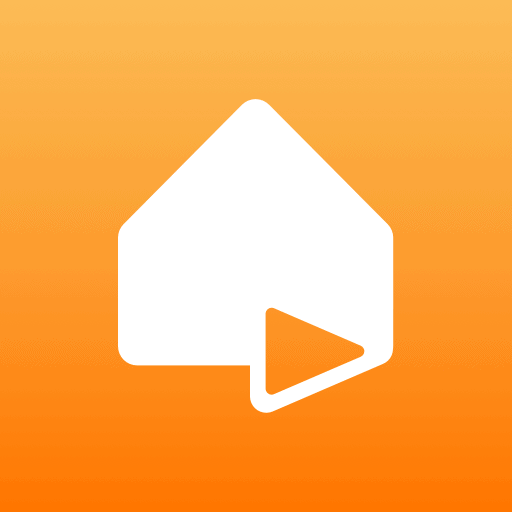 Key Features:
Alfred Camera utilizes advanced motion detection technology to notify you instantly when any movement is detected. This feature ensures you stay informed about any potential security breaches.
You can access the real-time video feed and playback recordings remotely, allowing you to monitor your home or office from anywhere at any time.
Alfred Camera enables remote video recording and image snapshot capabilities, making it convenient for capturing important moments or evidence.
2. UniFi Protect
UniFi Protect is a comprehensive solution for managing and streaming video from UniFi camera networks.
This app, compatible with smartphones and tablets, provides an affordable and feature-rich security solution for both commercial and residential applications.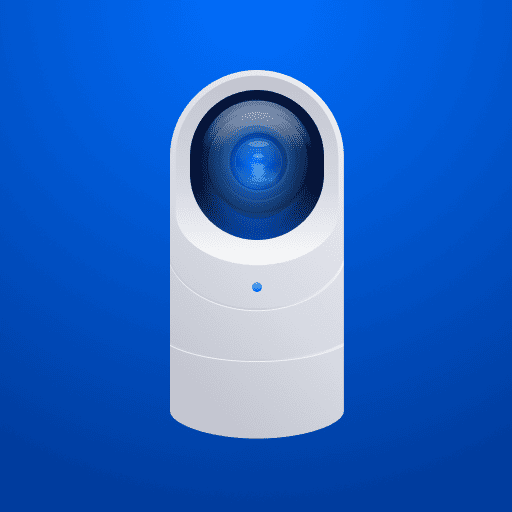 Key Features:
Easy Setup: UniFi Protect offers a user-friendly in-app camera connection module, allowing you to set up your camera network within minutes.
High-Quality Video Streaming: With UniFi Protect, you can stream low-latency HD video that adjusts dynamically to your network's bandwidth. This ensures uninterrupted live feeds and high-quality video playback.
Timeline View: The concise in-app timeline presents key motion events, making it easy to navigate and review specific moments. The timeline can be expanded or compressed, providing flexibility and convenience.
Link: https://ui.com/camera-security
3. MIPC
MIPC is a mobile real-time video surveillance software used with Cloud IP Cameras.
This client application allows you to view your home, shops, offices, and other places in real-time video and video history.
It offers several essential features for remote video monitoring.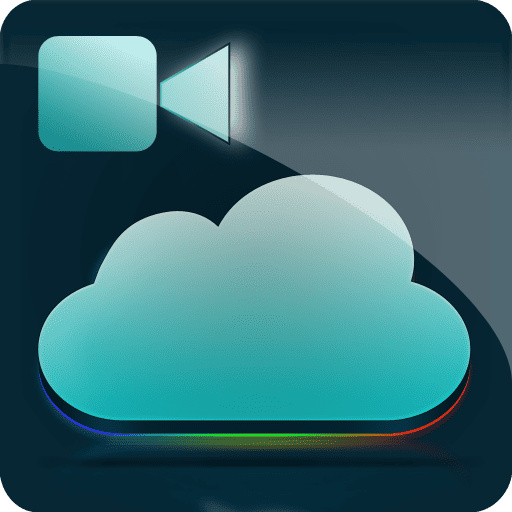 Key Features:
Mobile Real-Time Video Surveillance: MIPC supports real-time video surveillance, enabling you to monitor your surroundings from anywhere at any time.
Remote PTZ Control: You can operate the camera's direction rotation through the touch screen, giving you control over the camera's movement.
Intelligent Video Recording and Playback: MIPC supports remote intelligent video recording, real-time notifications, and playback, allowing you to review footage and receive immediate alerts in case of abnormal activities.
Link: https://play.google.com/store/apps/details?id=com.mining.app.mipca&hl=en&gl=US
4. DMSS
DMSS is a mobile surveillance app with various functions, including remote monitoring, video playback, push notifications, device initialization, and remote configuration.
It supports a wide range of devices and can be used with both iOS and Android systems.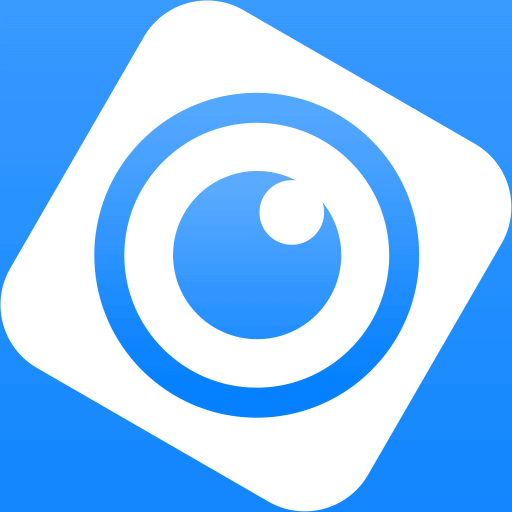 Key Features:
Cloud Services: DMSS provides cloud services such as cloud upgrade and more, enhancing the overall functionality and convenience of the app.
Remote Configuration: You can remotely configure various devices, including IPC, NVR, XVR, VTO, doorbells, alarm hubs, and access controllers.
Push Notifications: DMSS sends push notifications to your mobile device, keeping you informed about any events or activities detected by the surveillance system.
Link: https://play.google.com/store/apps/details?id=com.mm.android.DMSS&hl=en&gl=US
5. V380
V380 is a new-generation intelligent household cloud camera application that enables remote video monitoring and management.
It offers a range of features that enhance the monitoring experience.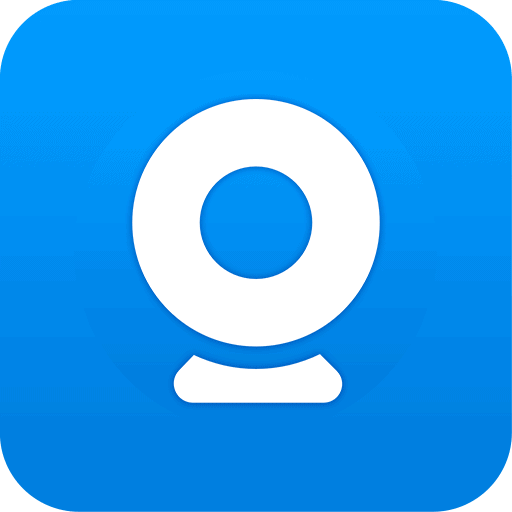 Key Features:
Real-Time Video Viewing: V380 allows you to view real-time video from your cameras anytime and anywhere through the application.
Remote PTZ Control: You can control the camera's direction of rotation by touching the screen, enabling you to adjust the camera's field of view remotely.
Cloud Storage and Services: V380 offers cloud storage services, allowing you to upload videos to the server for enhanced data security. It also supports VR WiFi Camera for an immersive monitoring experience.
Link: https://play.google.com/store/apps/details?id=com.macrovideo.v380&hl=en&gl=US
Similar Posts: