Stremio is a popular media streaming application that allows users to access and watch their favourite movies, TV shows, and other video content.
However, like any other software, it may occasionally encounter errors, leading to frustration among users.
One such error is when Stremio encounters an error with a specific media file.
In this article, we will explore the possible causes behind this issue and provide some effective solutions to fix it.
Why Is Stremio Showing "Stremio Encountered An Error With This Media"?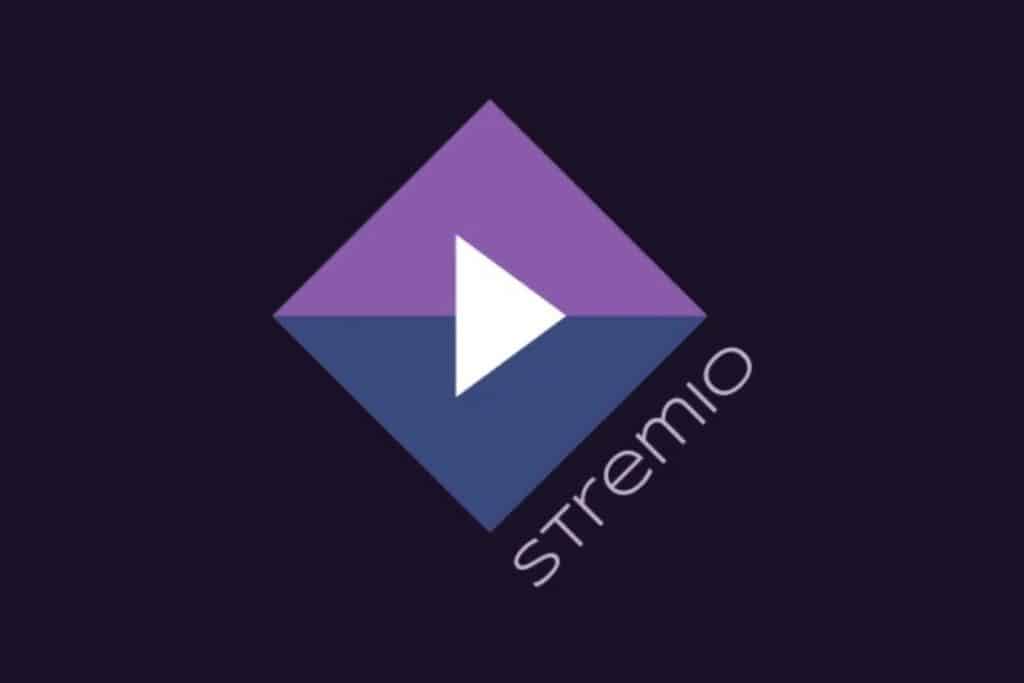 Users have reported encountering the "Oops Player Error. Stremio encountered an error with this media" issue specifically when attempting to watch TV shows or movies through the 123movies add-on.
However, this problem can also arise due to various factors, including technical glitches or server-related issues when you are not using any add-ons.
There's no need to worry, as there are effective workarounds available to resolve this frustrating error.
By implementing these solutions, you can overcome obstacles and enjoy uninterrupted streaming on Stremio.
How To Fix "Stremio Encountered An Error With This Media"?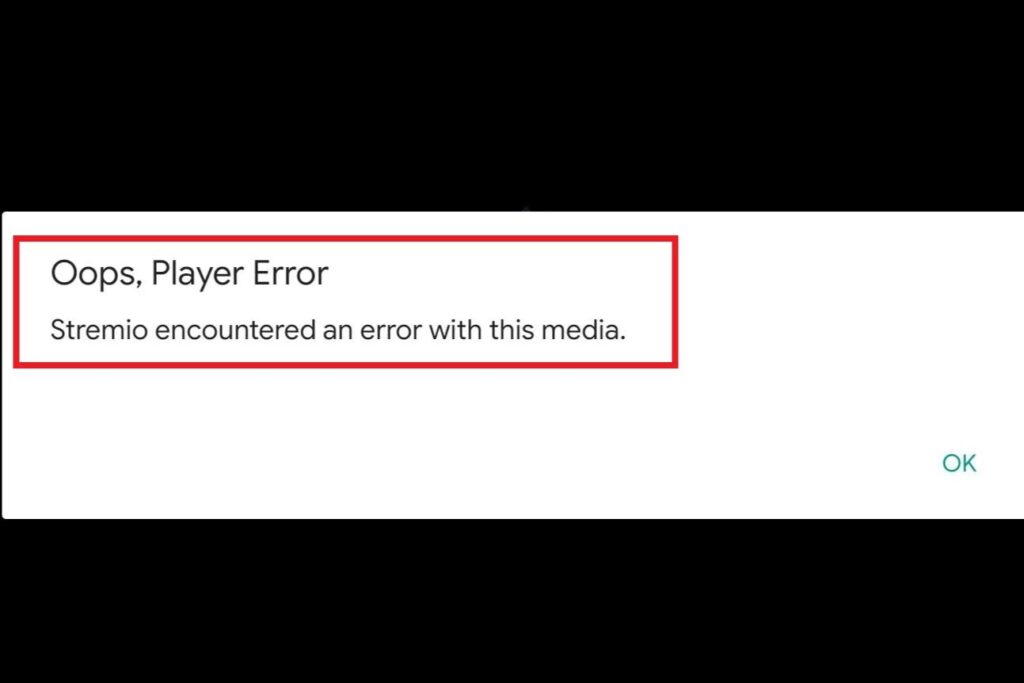 To resolve the "Stremio encountered an error with this media" issue, the here are two suggested fixes:
1. Wait And Retry
Sometimes, the error may be temporary or caused by a temporary server issue.
In such cases, it is recommended to wait for a while and then try playing the media again.
Server-related problems can be resolved on their own, and retrying after some time may allow you to successfully stream the content.
2. Try Alternative Add-ons
If the issue persists even after waiting, it may be beneficial to explore alternative addons within Stremio.
There are numerous add-ons available that offer similar content libraries and streaming capabilities.
By experimenting with different add-ons, you can find a suitable alternative that allows you to watch your desired TV shows and movies without encountering the error.
You can find many alternative add-ons at Stremio Community Addons List
3. Contact The Support Team Of Stremio
If none of the fixes is working then please wait for some time or contact the Support Team of Stremio as there might be some kind of technical error in the system due to which your Stremio app is having issues trying to play media.
You can contact the support team and ask them for information regarding this issue and they should be able to help you out.
Similar Posts: