ResMed Airsense 11 machines are designed to make sleep apnea therapy easier and more convenient than ever before.
Every AirSense 11 machine includes a wide range of features designed to deliver patients comfortable therapy.
However, some users have reported that their ResMed Airsense 11 is not recording their sleep hours.
Are you facing the same issue as well?
This article will guide you to fix the problem of ResMed Airsense 11 not recording their sleep hours.
Why Is ResMed Airsense 11 Not Recording Sleep?

Let's look at some reasons why your ResMed Airsense 11 might not be recording sleep:
1. Setting Incorrect Time
It could be a possibility that you have set an incorrect time on the internal clock of your ResMed Airsense 11.
The time should be set to your local time.
2. Uneven Breathing
If you mouth breathe while sleeping the CPAP machine loses its effectiveness.
The CPAP machine does not count the hours you breathe through your mouth.
This reduces the sleeping hours recorded.
How To Fix ResMed Airsense 11 Not Recording Sleep?

If you are facing issues with your ResMed Airsense 11 not recording sleep, here are some troubleshooting steps you can follow to resolve the same:
1. Check The Internal Clock
Make sure the internal clock of your ResMed Airsense 11 is set to your local time.
The ResMed machine considers sessions after noon on the machine's clock to be the next day.
Follow these steps to change the time on your internal clock:
Go to Settings > Tap on Time > Change the time to your local time.
2. Use A Chin Strap
If your mouth breathes while using a nasal pillow/nose mask, you lose pressure.
The CPAP machine might be fooled into thinking you aren't using it which negates the effectiveness of CPAP therapy.
The machine works effectively when you breathe through your nose with your mouth closed.
If you want to continue with the nasal pillow you'll have to retrain yourself to breathe through only your nose as much as possible, a chin strap might help whilst you sleeping.
3. Disable SmartStop Feature
Check the machine settings under "My Options" and make sure the "SmartStop" feature is disabled.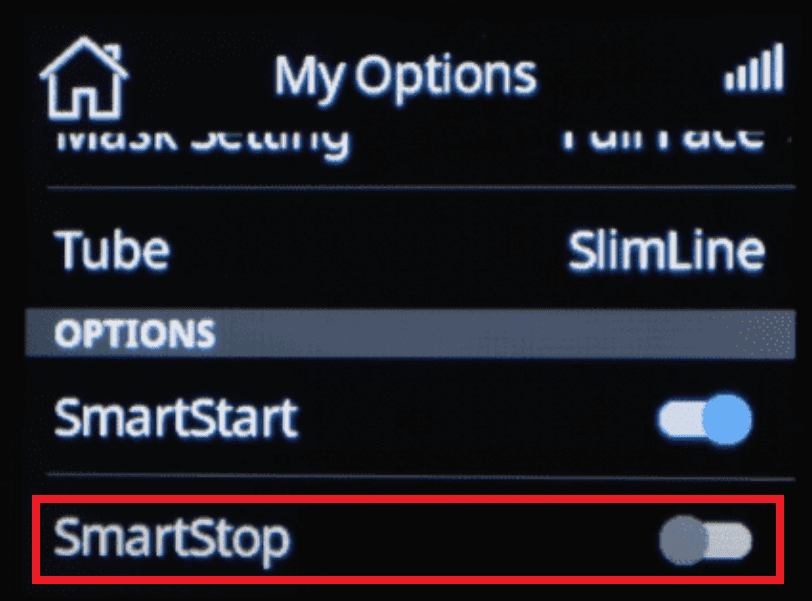 That feature can misinterpret temporary leaks as a "mask removal" and stop therapy. Assuming SmartStart is also switched on, therapy will start again sometime later. That cycle can keep happening all night long, greatly reducing the total time in therapy.
4. Reset Your ResMed Airsense 11
Reset your ResMed Airsense 11 machine by unplugging and plugging it back in.
If your machine's power cord has been continually plugged in for days/weeks, unplug it for 40 seconds and then plug it back in.
This resets the machine.
Use your machine as normal, and check myAir the next day to confirm your data was transmitted or synced as expected.
5. Leave The Airsense 11 Machine On For An Hour
Are you switching off your machine too quickly in the morning?
Your machine transmits data to the cloud 1 hour after you stop the therapy (with the main power on).
Keep the device switched on for about an hour when you wake up and then switch the power off.
6. Contact ResMed Customer Support
If even after performing the steps above and using your machine for one night, the machine does not record sleep, please contact your home medical equipment provider and ResMed Customer Support for additional assistance.
You can fill out the form and they will get in touch with you.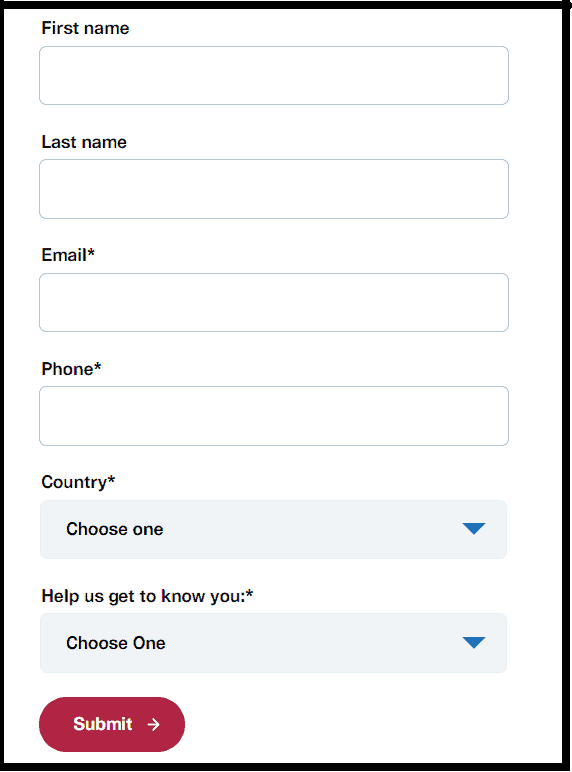 Additionally, you can also reach out to them by phone.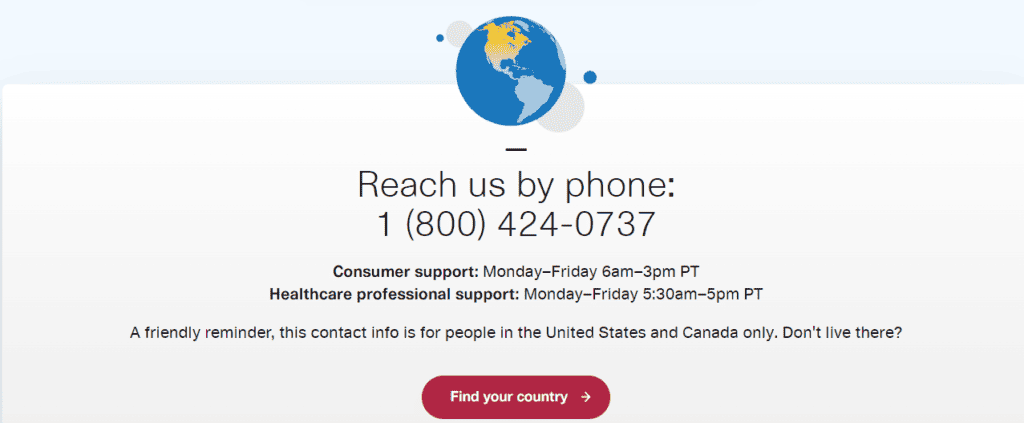 Similar Posts: