Are you having issues trying to use the Save button on your Pinterest?
Maybe the Save button has suddenly stopped working for you.
If you are indeed going through such a stressful condition then we are here to help!
Pinterest is an online platform where you can save content to your boards and communicate with others who have similar interests as you.
However, being an online platform Pinterest can have issues and problems that might stress you out at times.
In this article, we will be discussing the reasons why you are not able to use the Save button on your Pinterest and what you can do to fix it.
What Causes Pinterest Save Button Not Working?
There can be various reasons why you are unable to use the Pinterest Save button from your web browser.
Specifically, this problem is only happening with web browsers in Pinterest.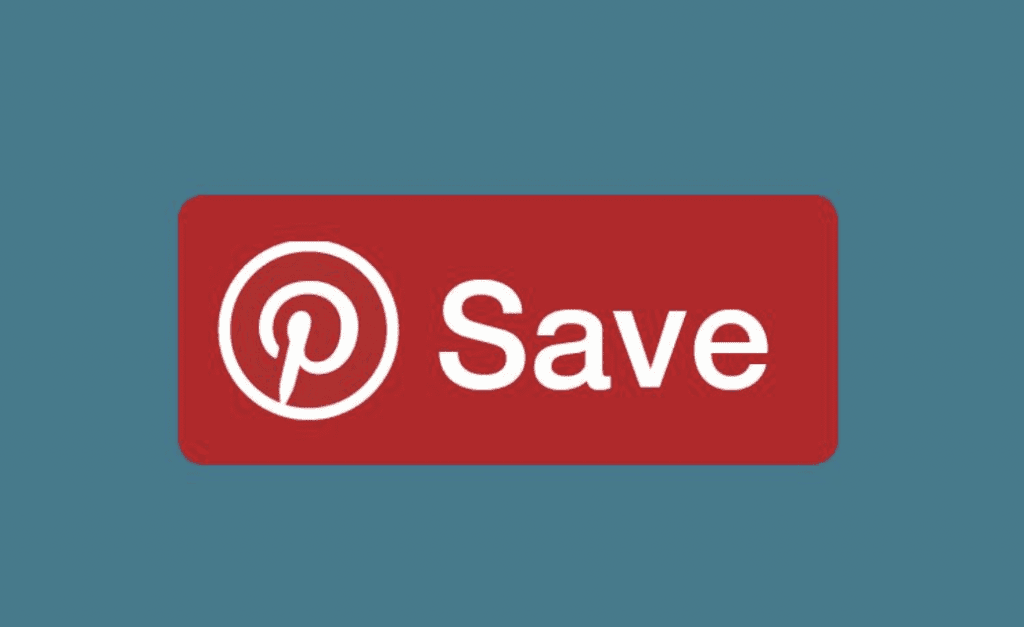 While the team of Pinterest has yet to officially give any reason as to why this issue keeps happening, the users have speculated some reasons to be the cause of it.
Below, we have listed those reasons for your convenience.
You might be browsing Pinterest in incognito mode.
You have not added Save Extension to your browser.
Javascript is not enabled in the browser.
You are not logged into your Pinterest account through the web browser.
The browser is not updated to the latest version.
You have VPN enabled in your system.
The browser has collected too much cache to function properly.
How To Fix Pinterest Save Button Not Working?
In this section, we will be looking at the fixes that you can try when you are unable to use the Save button on Pinterest.
1. Browse Pinterest With Normal Browser
The first thing that you need to make sure of is that you are browsing Pinterest in Normal mode and not incognito mode.
If you are in Incognito mode then you will not be able to use the save button.
Also, make sure that you are logged into your account in Pinterest as that could be another reason why you are unable to use the Save Button.
2. Add Save Extension To Your Browser
Make sure that you have added the save extension for Pinterest in your Browser if you want to save something from the web.
You can visit the Microsoft Store page for Microsoft Edge, and also go to the Firefox Browser Add-on page to add the extension for Firefox and Chrome Webstore to save it for Chrome.
3. Clear The Cache Of The Browser
You should also clear the browser cache first before you try to open Pinterest and use the save button.
As there can be cookies and junk files stored in the browser cache that is making Pinterest malfunction in your browser.
You can easily delete the cache files by following the steps given below.
Open Chrome.
Go to the three dots at the top right-hand corner.
Click on More tools.
Select Clear browsing data.
Check all the boxes and click on clear data.
4. Disable VPN In Your Device
Moreover, you should be sure to turn off your VPN, as this could be one of the causes of Pinterest not working properly on your system.
A VPN might conceal or falsely represent the location of your system, and Pinterest may misread service requests from your system if you have VPN installed on your computer.
After you've turned off your VPN, you can access Pinterest.
You can also delete or uninstall it from your system.
If you don't want to remove VPN from your device, you might instead request your VPN service provider to add Pinterest to the whitelist.
4. Enable Javascript In Browser
Check and make sure that Javascript is enabled in the browser that you are using.
If you haven't enabled Javascript then you will be unable to use all the features of Pinterest from your browser.
To avoid that make sure you have javascript enabled before you open Pinterest from your web browser.
5. Update The Browser
You can also update the Browser to the latest version, that you are using to open Pinterest.
You can do it easily by going to the official site of that browser.
It could be that the browser is unable to function properly due to not being updated to its latest version in your system.
6. Try Another Browser
As an alternative solution, you can also try to use another browser if nothing seems to be working.
Many browsers might not support the Save function of Pinterest so it would be better if you used another browser to open Pinterest.
Make sure to check whether the new browser can use the save function in Pinterest.
Chrome, Firefox and Microsoft Edge, all three support Pinterest.
7. Contact Pinterest Support Team
After you have tried all these solutions you should be able to solve the issue of your Pinterest Save button not working.
However, if you still have a problem using the Save button in Pinterest then please contact the Pinterest Support Team.
You should tell them about all the fixes that you have tried to fix the Save button not working issue and then ask them about what else can be done.
They will be able to help you out.
Similar Posts: