Paramount Plus is one of the most affordable and best streaming services.
They provide two types of packages that are ad-supported essential plan and ad-free premium plan.
The essential plan is available for just 5$ per month, and the premium plan is available for $13 with Walmart+ membership.
You can also stream your local CBS station with the premium plan.
Paramount Plus offers various services such as original series, films, and CBS sports.
Despite the wonderful offers above, users face difficulties longing into their Paramount Plus and are interrupted by error code 31.
The primary cause of the error might be an Internet connection issue.
In this guide, you will understand how to fix Paramount Plus Error code 31 and the reason behind it.
Why Does Paramount Error Code 31 Occur?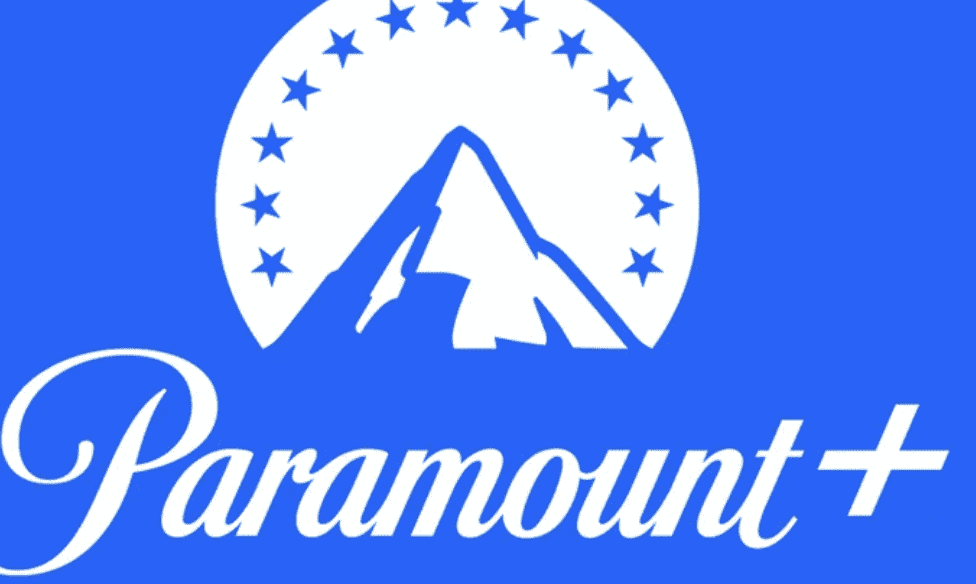 Paramount Error Code 31 occurs because of many reasons, such as a problem with your internet connection, your application, your Paramount Plus account, and your payment method being blocked.
Whenever the error code 31 appears on the screen, you will be redirected to the login page and need to log in to your account again.
Other possible reasons include
You need stable Internet speed and Bandwidth connection
You might have entered the wrong login credentials.
There might be an issue with your account or Device
There is a problem with the Paramount plus Application file
How To Fix Paramount Plus Error Code 31?
Since the error occurs due to a login issue, the first step is to check your login credential.
Recheck your Entered login name and Password and make sure there is no typo error.
If you are sure about your credentials, then check your internet connection.
1. Check The Internet Connection
It is normal that if an internet connection is not stable, the login module cannot process the request and loop again to the login screen.
Paramount Plus App requires a fast internet connection because it is a video streaming application.
Check your internet connection and the Internet speed weather it is working fine.
The Internet download speed should be greater than 2MB for streaming video without interruption.
If your internet connection is less than 2MB, resetting your modem or moving to another network, such as mobile data, will resolve the problem.
Remove any other internet-connected gadgets and try again to boost Internet Bandwidth.
2. Restart Your Device
It might be a simple yet powerful solution.
Power off your Device properly and unplug it from the Power outlet.
Please wait for 2 to 3 minutes and power on it.
Try loading your series and see if the error is gone.
3. Re-plug The External Connections
The error occurs if there is a problem with the external cable connections.
Any loosened connections or technical difficulties are resolved by removing and reinserting the cable.
Remove all cables from both end, including HDMI, VGA, USB, and Internet cables.
Reinstall it and turn on your Device.
You can now see that the Paramount Plus Network is operational and you may watch your favorite show.
Also, if you've installed the Fire TV stick on your TV, restart it.
Many forum users reported restarting the Fiver TV stick resolved the video streaming error.
4. Disable Proxies Or VPN Connections In Device
If the Issue still occurs, then check your VPN and Proxy connections.
Enabling VPN or Proxy server will mismatch the IP and location.
As a result, the Paramount plus cannot find the right server.
So disable the Proxy or VPN server and try launching the program again.
Now you can watch your episodes without getting stuck on the loading screen on the paramount plus app.
5. Update Paramount Application
An outdated version of Paramount may prevent you from logging into your account.
Update your Paramount Plus application.
For Android:
Go to Google Play Store app and tap the menu
Then, select My Apps & Games
Find and locate the Paramount+ app and click on Update to install the latest version
For iOS:
Go to the app store and tap your Profile icon at the top right corner
Scroll down and Click on pending updates
Find and Locate Paramount+ from the Pending Updates section and Click on Update.
If it is a browser, you don't need to Update the app.
Ensure your Browser Is up to date and running in the latest version.
Click on Three lines on top of the Browser and click on about chrome.
The Browser will automatically check the Update and install it.
Once installation is completed, restart the Browser.
If it is Android TV
Go to the Play Store and click on choose my apps at the top
Under Update Available, you will see the Paramount plus
Click on it to update Automatically.
Once the Update is completed, relaunch your app.
For Apple TV:
Open the Paramount+ app on your TV and select Settings.
Next, select System and then Software Updates.
Finally, click Update Software to update the most recent version of the Paramount+ software.
Now check if the error is gone.
Also, make sure your Device OS Is up to date.
If not, update the Device to avoid the Unwanted Issues.
6. Try With An Alternative Device
If the error persists, then try with an alternative device.
If you are using TV, try login with Browser or with mobile.
You can also try login with your Laptop or PC.
If the error persists, then follow the next method.
7. Use PS4 Instead Of Samsung TV
Another smart way is to log in with paramount plus using PS4.
Try accessing the Paramount Plus account in PS4 will fix the Issue.
If you don't have PS4, Then try reinstalling the Paramount app.
Reinstalling the app will remove any corrupted files, and you can log in without error.
If an error occurs again, check with your friends whether they are also facing the same error.
If it works fine, there will be an issue with your Network provider or the TV or Paramount plus App.
You need to contact Paramount Plus customer support for further assistance.
Similar Posts: