Are you having difficulties with your Mistpay app?
Maybe every time you are trying to play a game, Mistplay is forcefully logging you out of your account.
Mistplay is a great app where you can play games and win gift vouchers for a substantial amount and redeem them in real money.
Mistplay is tailored for the ease of its users which makes it a hugely popular app where the users play games and win money.
However, recently many users have reported being forcefully logged out of their Mistplay app when trying to play any game.
We understand that this can be frustrating and can completely ruin your day.
But there is no need to worry because we are here to help!
In this article, we will be going over the reasons and solutions that will help you to fix the issue of the Mistplay app logging out on your device.
What Causes Mistplay Logging You Out From Your Account?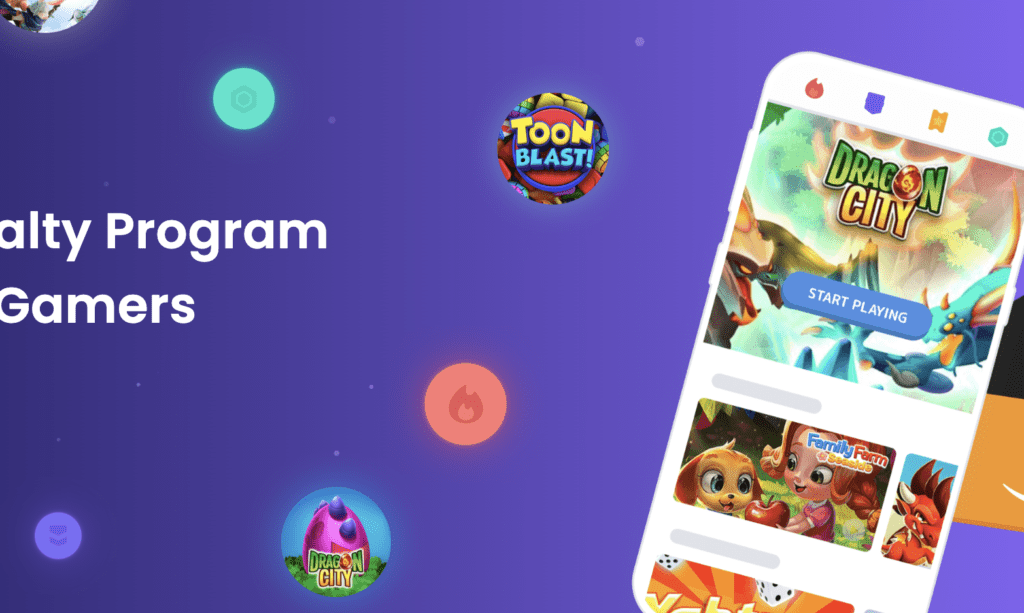 There can be a few reasons why you are unable to play games in your Mistplay account and is continuously getting logged out of it forcefully.
Even though the team of Mistplay has not given any official confirmation regarding why this happens, there are some reasons that the players have come up with.
The first reason could be that your Mistplay app has accumulated too many cache files on your device which is preventing it from working properly.
Cache files not only store temporary files but also junk files, which prevents your app from running smoothly.

Another reason could be a bug in the system of Mistplay which keeps preventing your app from running on your device.
If you have missed any updates or your Mistplay is not updated to the latest version of the app then also being logged out issue can occur.
Whatever the reason is you can always fix the logged-out issue by following the fixes given below.
How To Fix Mistplay Logging You Out From Your Account?
In this section, we will be looking at the fixes that can help you to fix the issue of being logged out every time you try to play a game in Mistplay.
1. Clear Mistplay App Cache
If you have not cleared your cache folder for Mistplay in quite some time then please try to clear the cache folder now as cache folders store junk and corrupted files in them.
These files can be harmful to the apps and can even make them malfunction.
You can clear the cache files of Mistplay easily by following the steps below.
Clear Cache for Android
Go to Settings on your device.
Open Apps.
Select Manage Apps.
Navigate to Mistplay and tap on it.
Tap on Clear Data or Clear Cache.
Clear Cache for iPhone
Go to iPhone settings.
Go to General.
Find Mistplay App and click on that.
Tap on the Offload App button.
Again Reinstall the Mistplay app.
After you are done clearing the cache folders of Mistplay on your device, please open Mistplay and log in.
Now try to play and the game checks whether you are getting logged out.
2. Force Stop Mistplay And Restart The App
Another solution that your country is to force stop Mistplay and then restart it again on your device.
To force stop Mistplay you will have to open Mistplay by going to Settings >> Apps >> Mistplay.
Here, tap on the option Force Stop to stop Mistplay App.
Now, wait for some time and open Miastplay again on your device.
3. Restart The Device
Another fix that you can try is to restart the device and then open Mistplay after some time has passed.
If there is any bug in your phone that is causing the issue then restarting your device would delete it.
4. Update Mistplay App
Similar to other apps, Mistplay also regularly updates its app so that it can run smoothly.
It could be possible that you have somehow missed the latest update or you have not updated the Mistplay app for a long time now.
In that case, please update Mistplay to the latest version and you will be able to solve the issue of getting logged out of your Mistplay account.
You can easily update the app by going to the Play Store or App Store.
5. Uninstall And Reinstall Mistplay
As an alternative solution, you can also uninstall and reinstall Mistplay on your device.
If there has been any issue with the app itself then doing this would be able to solve it.
After you are done reinstalling Mistplay.
Open it and log in to your account.
Now, keep playing to check if you are getting the issue of being logged out again.
6. Contact Mistplay Support Team
After you are done trying all the fixes you should be able to fix the issue of getting logged out in Mistplay.
However, if you are still unable to solve the issue then please get in touch with Mistplay Support Team and they will be able to guide you regarding this matter.
Similar Posts: