Are you also facing the problem of Messenger Bubble/ chat heads not showing?
Today, many applications offer the function of chat heads with Messenger.
You can also use chat heads on older Android versions such as Android 9 and 10 as well.
Messenger Bubble/ Chat head is a chat head which pops up when you get a new message on Messenger.
You can view and even reply to those messages without leaving your phone's current screen.
You will only be needed to just tap the chat head.
If you are having trouble with messenger chat heads then in this article we'll discuss the reasons why messenger Bubble/ chat heads are not showing and how to fix it.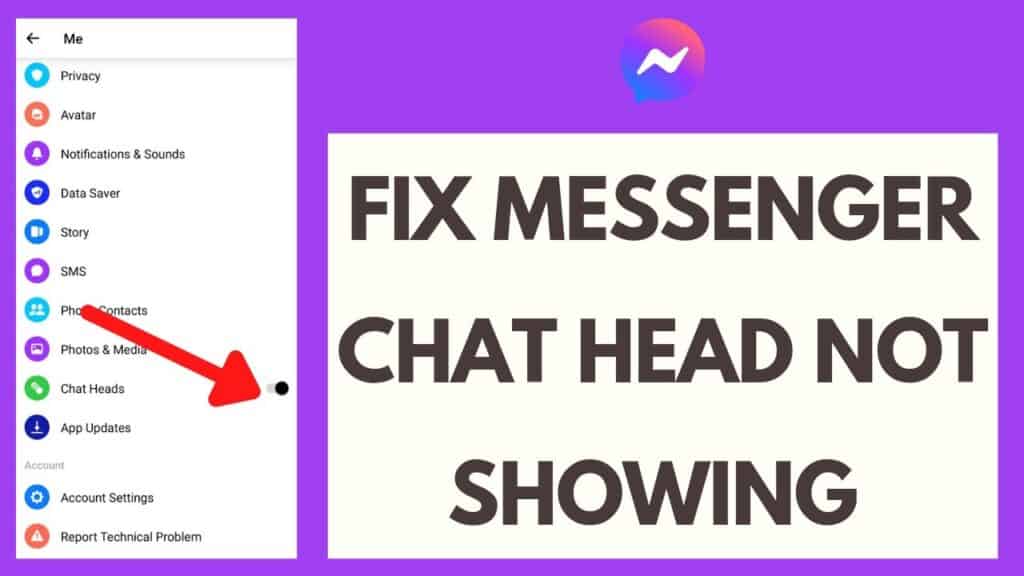 Why Are Messenger Bubble/ Chat Heads Not Showing?
1. You Didn't Allow Messenger To "Appear On Top"
If your messenger's notification is turned off or disabled then you probably will not be able to receive or get the notification on the top of your phone screen.
This will lead to not appearing in the chat heads.
2. Older Android Version
If you are using an older Android version of your phone then it may lead to the issue of chat heads not working.
It is advised to check this issue before going to the technical problems.
3. Application Compatibility
It is not necessary that all the applications have been adapting the features of the messenger bubble.
Big apps like WhatsApp, Facebook, and Telegram have implemented the feature of a chat bubble, maybe other applications might have not adopted this feature.
4. Cache And Storage Data Issue
It is possible that the feature of chat heads is not enabled when your application contains corrupted data and the storage space is full.
This might be the reason behind not appearing chat heads in Messenger.
5. You Blocked Their Profile
If someone's profile is blocked by you on Facebook or if that person's message notification is turned off then your messenger is restricted to showing chat heads of that person on the top of the screen.
How To Fix Messenger Bubble/ Chat Heads Not Showing?
1. Check In-App Settings
To allow Messenger to receive notifications so that messenger bubble/ chat heads are enabled.
You are required to give permission to the messenger bubble to get the notification.
For this, you need to follow these steps:
Launch Facebook Messenger.
Click on the Profile Photo at the top left corner.
Enable Chat Heads and open Notifications & Sounds.
Tap Manage Notification.
Click on Notification Categories.
Tap Show as Bubble and make sure to Select All Conversations Can Bubble.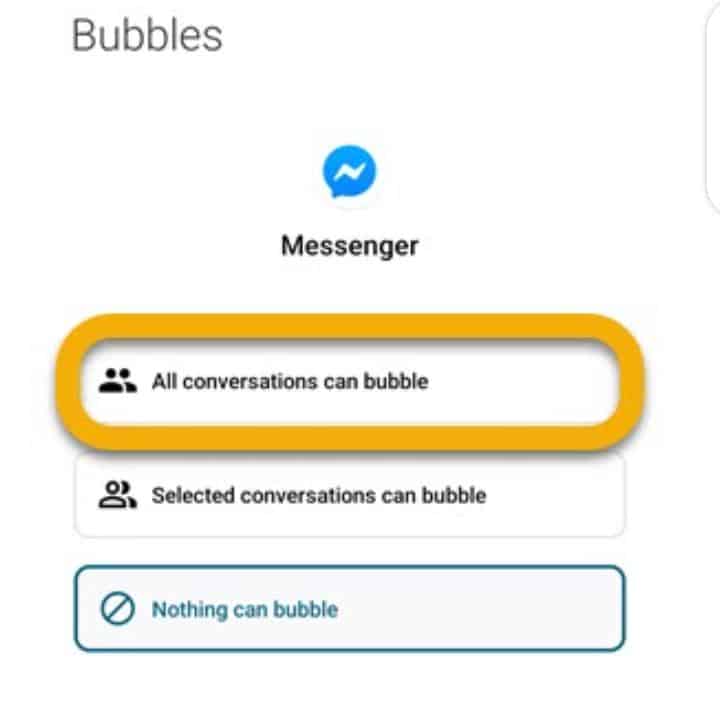 2. Clear Local Data From Facebook Messenger
An alternative solution to this problem is that you can clear local data from the Facebook messenger app and reset the app.
Since Messenger chats are cloud-based it will not delete the chats data.
To clear local data from Facebook Messenger, follow these steps:
Click on Settings
Select Apps and then tap on Facebook Messenger
Click on Storage
Tap on clear data and confirm
Open Facebook Messenger and check if the issue persists or is solved.
3. Disable DND Mode
Chat heads may stop functioning if you've enabled DND mode in your phone.
If you want to get messenger bubble alerts then you need to turn off the do not disturb mode.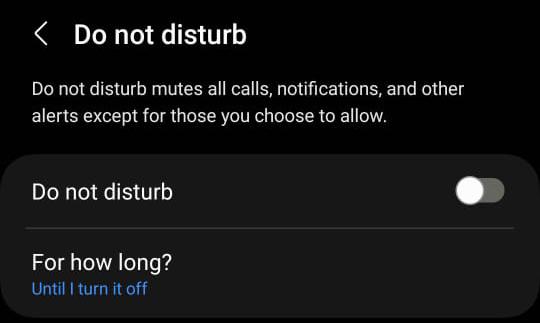 4. Update Messenger App To The Latest Version
Ensure that you are using an updated version of the app.
The most recent version of Facebook Messenger eliminates this potential issue and also fixes the remaining problems.
You can easily update Messenger by going to the Play Store or App Store.
5. Uninstall And Reinstall Messenger App
If previous steps haven't worked and fixed your problem then you can uninstall the app first and again install the app.
By doing so, your issue will be fixed because now you are using the most recent version of the app.
Press the app and select the Uninstall option from there and then uninstall Messenger from your phone.
After this go to the App Store of your phone and install Messenger again.
6. Restart Your Device
Sometimes, there is a minor glitch that arises in the app due to which the app may stop working or its performance may be affected.
To fix this bug you can restart your device.
7. Contact Customer Support
If you've tried the above fixes but still you are continuing to face this issue then there might be an underlying hardware issue or an unfixed bug in the app.
You can contact customer support by clicking here.
Similar Posts: