Is your Cricut Design Space stuck on its loading screen?
Are you tired of trying to use your Cricut Design Space, only to be met with a frustrating loading screen? Don't worry, you're not alone.
Many Cricut users have reported this issue and it can be a major hindrance when trying to create and design your projects.
In this blog post, we'll go over some of the most common causes of the loading screen issue and provide step-by-step instructions to fix them.
Why Is Cricut Design Space Stuck On Loading Screen
There can be various reasons due to which your Cricut is stuck on the loading screen and is unable to open the Design space properly.
In this section, we have discussed some of them thoroughly for your better understanding.
1. Poor Internet Connection
One of the most important reasons for your Cricut Design Space getting stuck on the loading screen could be due to a poor internet connection.
The Cricut Design Space, similar to other online platforms, requires a stable and fast internet connection to function smoothly.
2. Corrupted Files In The Cache
The cache of your Cricut device stores the temporary files of the platform.
However, these files may sometimes collect junk and corrupted files, leading to the loading issue.
3. Minimum System Requirements Not Met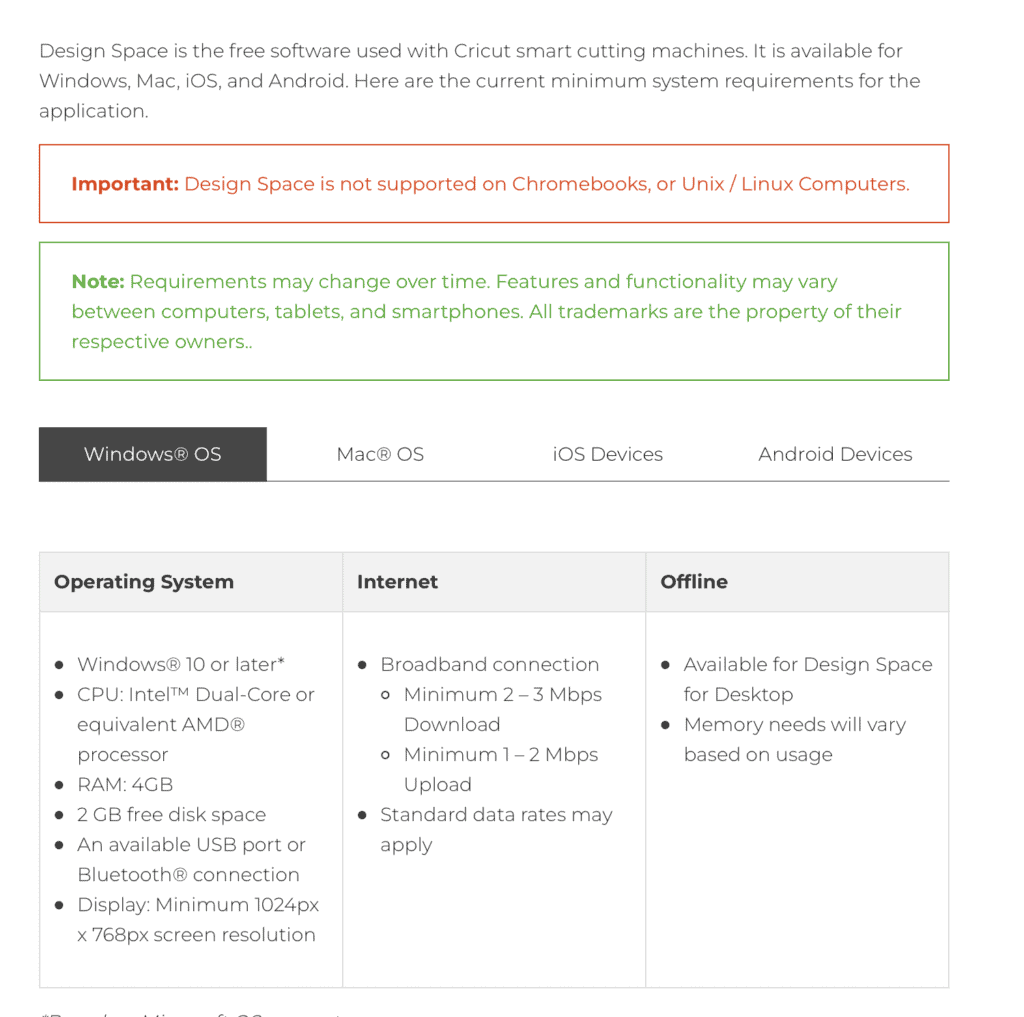 There is a minimum system requirement for running the Cricut Design Space in your device.
If the requirement is not met, you will not be able to open the Cricut Design Space.
4. Firewall Blocking Cricut Design Space
Another possible reason for your Cricut Design Space getting stuck on the loading screen could be the firewall from your system blocking the service requests from the platform.
5. You Have VPN Enabled
If you have your VPN enabled then also your Cricut Design Space will not work properly as it should in your system.
How To Fix Cricut Design Space Stuck On Loading Screen
Now that you have an idea of the reasons why your Cricut Design Space is not opening, let's look at how you can solve the issue.
1. Check Your Internet Connection
The first step to solve the problem is to check your internet connection.
You can check the stability of the internet by interchanging your Wi-Fi and cellular data and the speed by running a simple speed test on Google.
If you face any issues, then contact your local service provider for assistance.
2. Delete Your Cricut Cache
The next thing that you will have to do is to clear the Cache of your Cricut application from your system.
To do that just follow the steps below.
For Windows
Close Design Space and open File Explorer.
Go to This PC and then select Local Disk (C:).
Now, open User and click on "name of the user/your name".
Open the folder name .cricut-design-space.
Click on LocalData.
Now select all the files and delete them.
Go to your Recycle Bin and delete them permanently.
Open Design Space and click on View from the top left-hand corner.
Click on Reload.
And now your Design Space should be working completely fine without any issues.
For Mac
First, close the Cricut Design Space.
Open your Finder window, then click on Users and then go to your name and press shift key + command key + period key.
Doing this will reveal all the hidden files and now you will be able to see the folder .cricut-design-space.
Click on it and then click on LocalData inside of it.
Now, delete all the contents that are inside the LocalData.
Start your Cricut Design Space and go to the view option in the upper left corner.
Click on Force Reload.
Note: Don't delete the LocalData folder itself.
Now you should be able to use your Cricut Design Space without having any issues.
3. Enable Cricut Through Firewall
The next solution that you can try is to enable your Cricut through Firewall.
Sometimes your Firewall might think some applications are harmful to your system and it will stop those applications from working properly.
To enable Cricut through your Firewall follow the steps below.
Open Control Panel.
Navigate to System and Security.
Click on Windows Defender Firewall.
Select Allow An App or Feature Through Windows Defender Firewall.
Click on Change Settings and then navigate to Cricut Design Space under the section Allowed Apps and Features.
Check both the Private and Public boxes and Click on OK.
Now go back and check whether your Design Space is working.
If you are still having the issue then you can try the other fixes in this section.
4. Disable VPN
If you have your VPN enabled then it is quite possible that is the reason why your Design Space is not working properly.
You can close the Design Space and then disable VPN.
After that, you can refresh your system once and then try to open Design Space.
5. Contact Cricut Help Center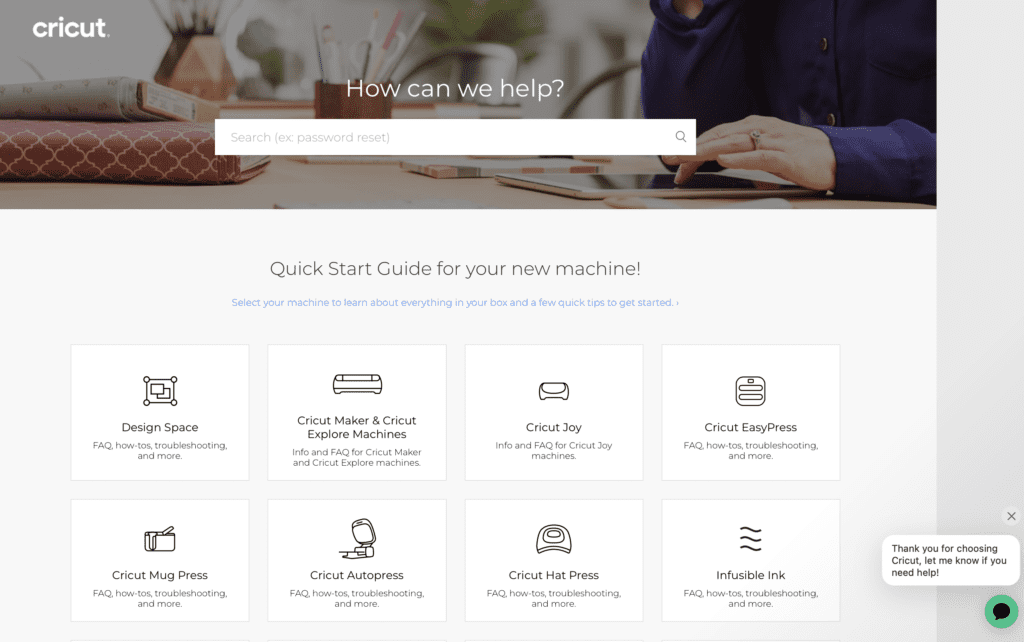 After you have tried all these solutions given above and yet you can not open your Cricut Design Space properly then you can contact the Cricut Help Center.
We highly recommend that you talk about your problem to them as they are professionals in that field who will be able to help you out.
There is a chat bubble in the right bottom corner of the screen.
You can ask your questions there.
Similar Posts: