Do you want to get rid of all private servers of Roblox by deleting or cancelling them? Some players prefer VIP servers/ private servers because it allows them to complete the game faster and has easy access to every game. 
But in case, if you want to cancel or delete the private server then here we will be sharing step-by-step directions.
However, if you want to delete or cancel all your private servers on Roblox then you'll get no refund. If you don't care about refunds then keep reading this article to do so.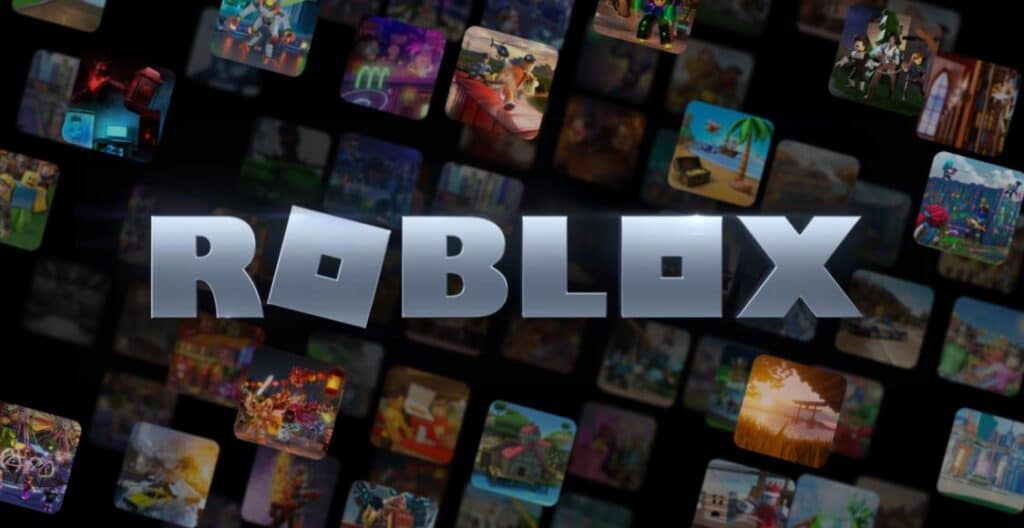 What Are The Steps To Delete Or Cancel All Private Servers On Roblox?
The process of deleting/cancelling all private servers on Roblox is too simple. To do so, follow these steps:
Open the official website of Roblox. To visit the official website click here.
Log in to your account by using your username and password.
After that, click on the "Inventory" option.
Tap on the "Private Servers" tab and then on "My Private Servers".
After clicking on it, you will see all the private servers that you have owned in Roblox.
Select all those private servers which you want to delete or cancel.
Click on the 3-dot option which is located next to your private server.
Click on the "configure" option.
Now, disable the "Allow Joining" option.
After disabling this option, your private server will be cancelled or deleted.
Similar Posts: