If you're looking to stand out from the crowd, then you might want to try using a filter on your Instagram reels/ posts.
The ability to filter out specific people, occasions, and emotions from your feed can help you to appear more authentic.
When you start using a crying filter on your Instagram reels, you will no longer be posting videos of your crying face.
Instead, you will be using this filter to show people how much you are sad.
With this filter, you can either choose to make your face appear as though you're crying (which almost everyone can do), or you can use filters to make your eyes water, your nose run, or even cause your skin to break out in puddles of tears.
In this article, we will explain how you can use Crying filter on Instagram.
How To Use Crying Filter On Instagram?
Steps to use crying filter on Instagram:
Step 1: Open Instagram App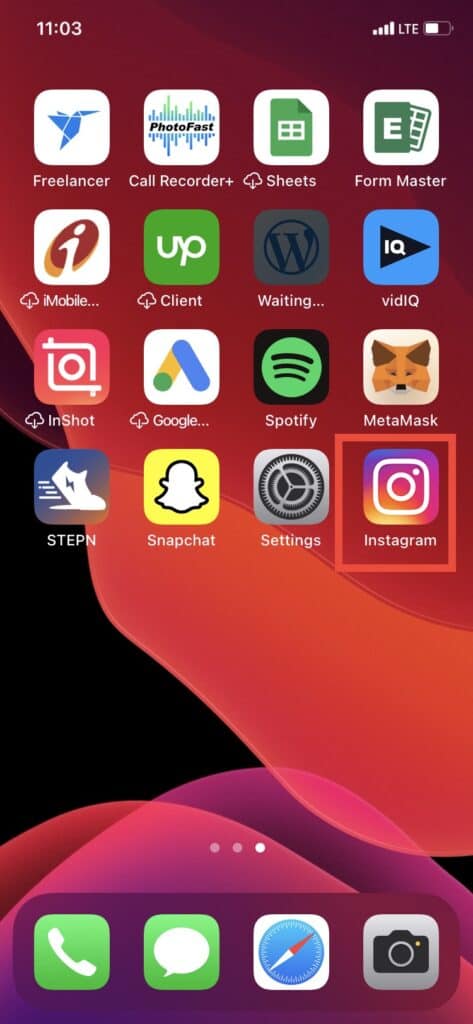 Open the Instagram app and login with your credentials.
Step 2: Click On '+' In Top Left Corner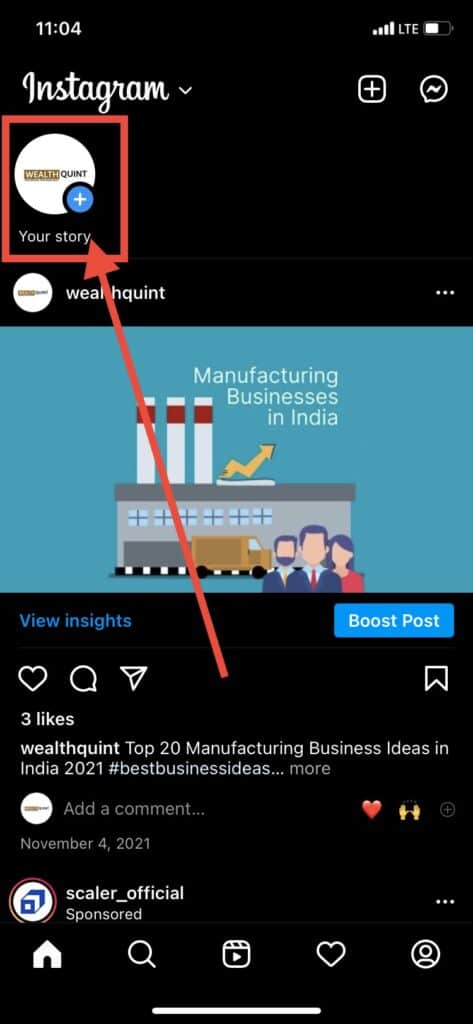 After login into Instagram app with your credential, Tap on the '+' icon in top left corner to make video using crying filter.
Step 3: Switch From STORY To REEL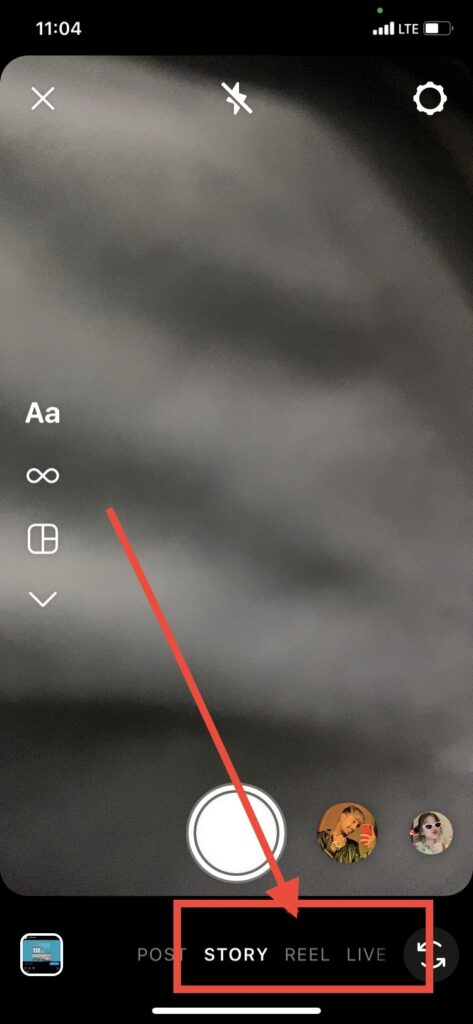 After clicking on '+' icon, camera will be open.
Now by default camera is opened for STORY.
Switch from STORY to REEL by clicking on REEL in bottom.
Step 4: Tap On "Effects"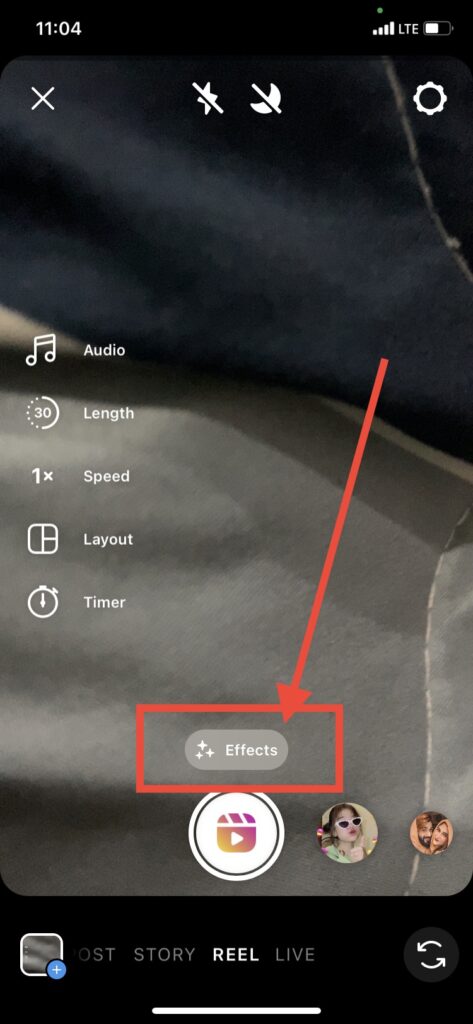 After clicking on REEL, now click on 'Effects' to find the crying filter.
Step 5: Search "crying"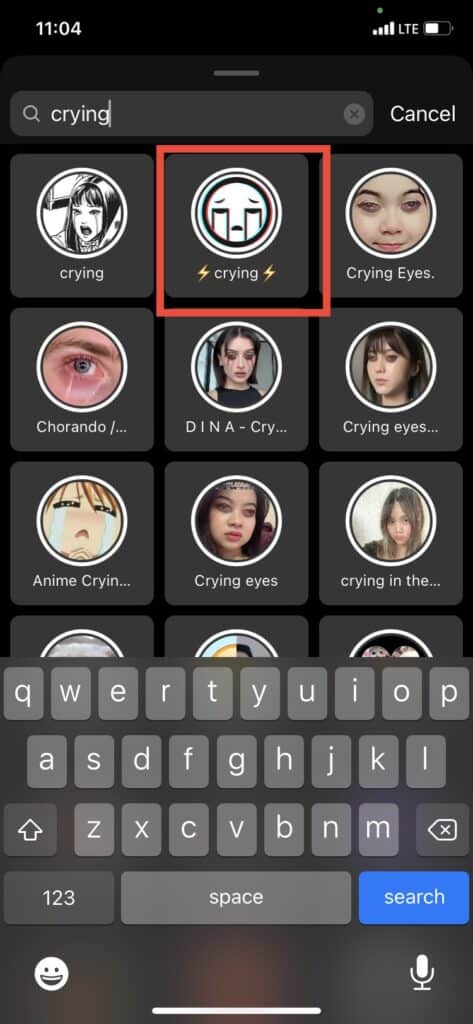 After clicking on 'Effects', a search bar will open where you can search which effect you want to use in your Instagram Reels.
Search 'crying' in in the search bar to get the crying filter.
You will get many crying filter you will get.
Explore one by one which one you want to use.
Finalise one and share reel with that.
After that click on video, to apply the crying filter.
Step 6: Record Video By Clicking On Record Button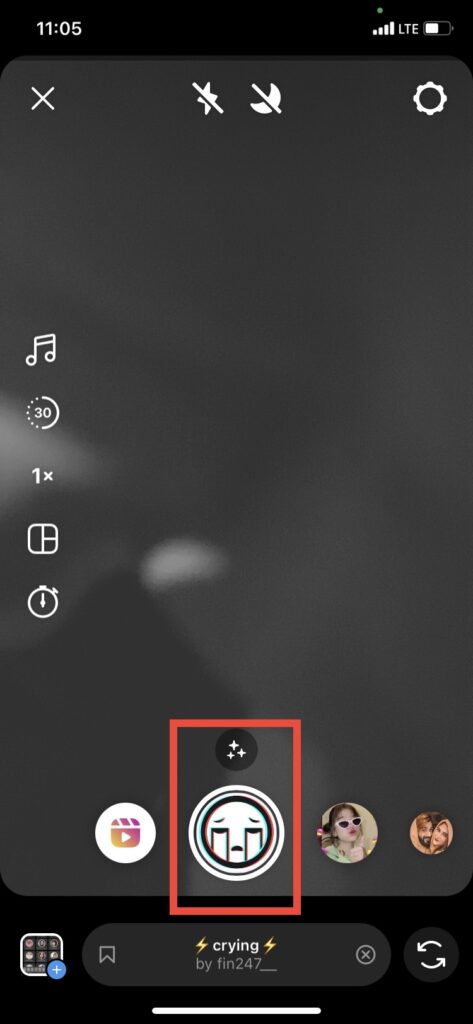 After finalising the crying filter, click on that filter.
After cling on that filter, that crying effect will be enabled in camera.
Now, make reels and reels will be created with crying effect.
Step 7: Click On Next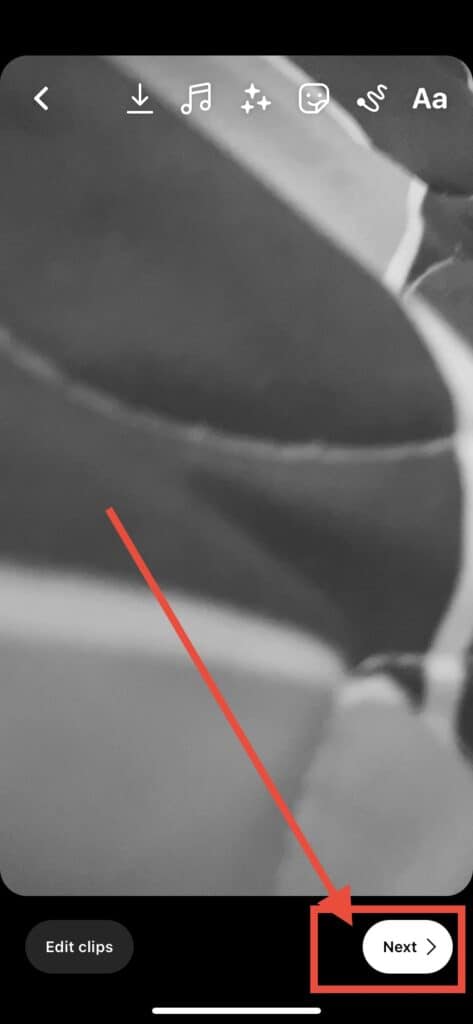 After creating the real, click on next button.
After clicking on next button, you can edit the video if you want.
If you don't want to edit or after editing the video click on next button again.
Step 8: Share The Video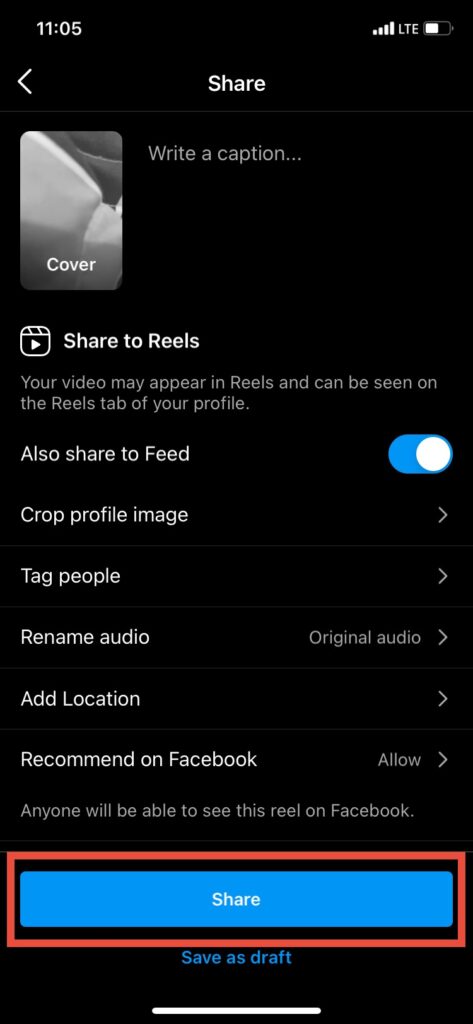 After creating and editing the video, video is finally available to share.
Now you can write the caption what you want to write.
You can also share in the feed also if you want.
You can tag the people in this video, rename the video or add location also if you want.
After that finally click on share button.
Your video/ reels will posted on Instagram with crying filter.
Also Read:
Conclusion
Now that you know how to use a crying filter on Instagram, it's time to start using it!
First and foremost, use it when you feel like you need to show your upset or emotional state.
But don't forget to use it for comedic value too!
Similar Posts: