The McDonald's App changed how we order food, making it easy to get our favorite meals quickly using our phones.
But sometimes, you might need to cancel an order you already placed.
Don't worry! This article will guide you through simple steps to cancel your McDonald's App order, ensuring a smooth and stress-free process.
How To Cancel McDonald's App Order?
Once an order is placed on the McDonald's App, it cannot be modified or canceled directly through the app.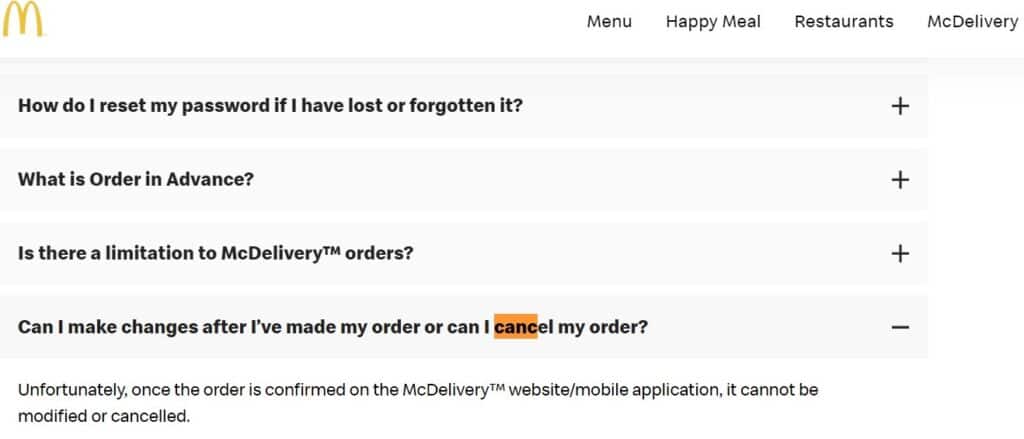 However, there is a workaround available for customers who wish to cancel their order.
By contacting the specific McDonald's store where the order was placed, it is possible to request them to cancel the order before it is prepared.
Nevertheless, to obtain a refund for the canceled order, it is essential to reach out to McDonald's customer care.
It is important to note that the reason for cancelation should be genuine, as this may impact whether or not a refund is granted.
By following these steps and ensuring a valid reason, customers can navigate the process of canceling a McDonald's App order and potentially receive a refund for their canceled items.
Here are the steps to request a cancellation and refund On McDonald's app:
Step 1: Open the McDonald's app on your smartphone.
Step 2: Once you receive a notification that your "order packed," click on it to open the order details.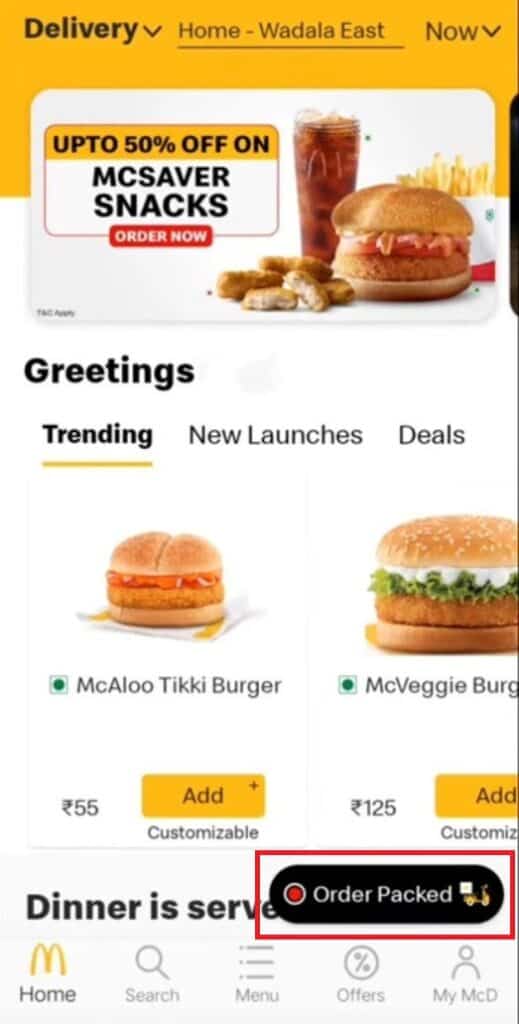 Step 3: Scroll down to the order details page and locate the "Call Store" option.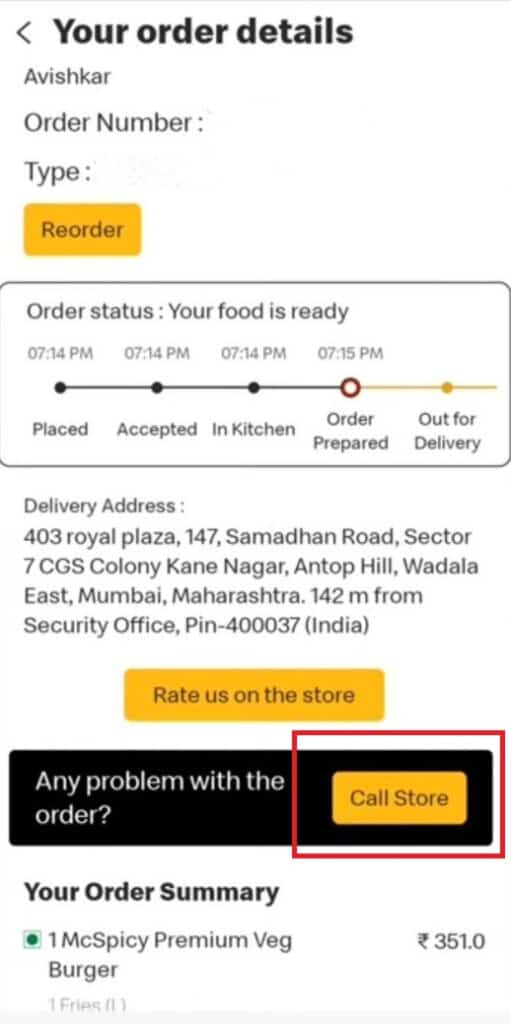 Step 4: Click on "Call Store" to get in touch with the specific McDonald's store where the order was placed.
Step 5: Request the store to cancel your order before it is prepared.
Step 6: To get a refund, contact customer care of McDonald's at 011 2460 4047 and request a refund. (Note: For users outside India, the number may vary depending on your country and region.)
Similar Posts: