Are you looking for the best UPI App?
As there are a lot of options available in the market, which one to choose and use.
Since it is all about confidentiality and finance-related issues, everyone needs to be more concerned while using the UPI payment method.
This article will make you learn about the best payment app in India, which is fast, reliable, trusted, and secure.
What Is UPI?
UPI stands for unified payment interface, which was launched in 2016.
This payment method has great significance in people's lives.
It has completely changed the way of life.
Nowadays, people don't carry cash with them.
They trust UPI applications to make their payments contactless.
In this scenario, it becomes important to choose the best application for your smartphone.
Here is the list of the few best UPI App compiled based on their performance and pros & cons.
4 Best UPI Payment Apps In India
1. Google Pay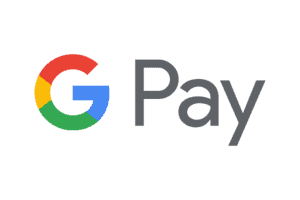 As everyone knows, no one can replace Google in terms of trust and reliability.
Google launched its digital UPI, google pay, on 8 January 2018.
Which was started as Tez but later on, it was rebranded as Google pay.
According to a report, it has processed 854.49M transactions in the last year.
Transferring and receiving amounts is pretty easy, and it has a simple user interface so that anyone can use it properly.
Besides this, there are a lot of other facilities available in it like ticket booking, bill payment, mobile recharge, shopping and lots of more.
But when it comes to disadvantages, it has very few likes.
You may be irritated by its promotional notification as there is no such option to stop it.
However, it is overall best at its performance level and is compatible with both android and ios.
2. PhonePe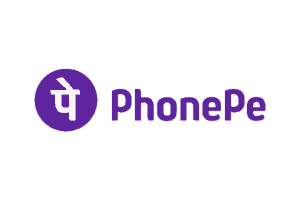 After google pay, it is a widely used UPI method for making payments.
It also provides similar features to google pay like payment transfer through UPI or directly in the account by adding a beneficiary account bill payment, mobile recharge, food order and shopping.
As per the NPCI, this application has had transactions of 902.03M last year.
You can also pay your credit card bill using PhonePe.
Its interface is quite simple, which gives a better user experience.
But, it comes to its disadvantage, it contains a lot of banner ads, which is quite annoying for the users.
3. Paytm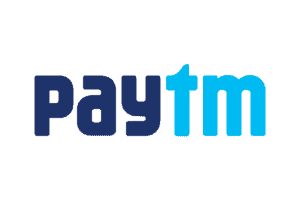 Paytm is one of the oldest UPI payment methods founded in 2010 in Noida by Vijay Shekhar Sharma.
It gives a great user experience and is very popular in India.
According to a US Cyber research firm, the company's data was once hacked in 2020 by the attackers, and they were demanding cryptocurrency from Paytm.
However, Paytm has awesome features of shopping and money transfer, ordering food, booking a cylinder, and a wallet called Paytm wallet.
Overall it is reliable and convenient for shopping and making payments.
4. Amazon Pay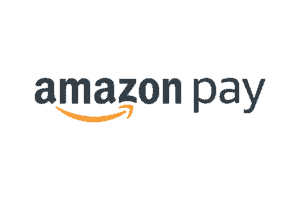 Amazon doesn't have a dedicated UPI App like Google pay and Phonepe.
They give the facility of using amazon pay in their shopping application 'Amazon.' It has similar functionality but is quite complex while using it as a user.
However, it gives the feature of shopping through amazon pay balance available in your amazon digital wallet.
Moreover, you can recharge your phone, pay your insurance bill, or you can order food et.c by using this payment method.
Final Thoughts
There are several other best UPI apps for making payments and enjoy the same functionality as the above applications, such as BHIM app, freecharge, Bhim axis pay, Jiopay, WhatsApp pay, Mobikwik etc.
They all gives rewards and offers while using their applications.
Recommended:
How to set up UPI Auto Pay On Netflix?
Virtual Payment Address (VPA) – What is VPA in UPI?
Similar Posts: