Twitter is an excellent platform to keep yourself up-to-date and express your views. The community on Twitter is quite accepting and expressing, sometimes scaring people to talk on the platform. 
A lot of people prefer to keep their accounts private. However, there are restrictions on what you can see on their profile and what you can not see. Here, in this post, learn what a Twitter private account is and what it looks like. 
What Is a Private Twitter Account?
A Twitter private account indicates that everything the user publishes can be viewed only by the account followers, whose request must be accepted manually. 
It also implies that anybody who does not follow your account or has not obtained your approval to see your news feed will not view tweets as well.
What Does a Private Twitter Account Look Like?
The lock icon seen on Twitter suggests accounts that are private/protected. Posts from this personal account can not be seen unless approved to see them.
Companies and individual operators can also safeguard their accounts by restricting the multitudes of persons accessing their Tweets.
In Private twitter account you will see text "There Tweets are protected."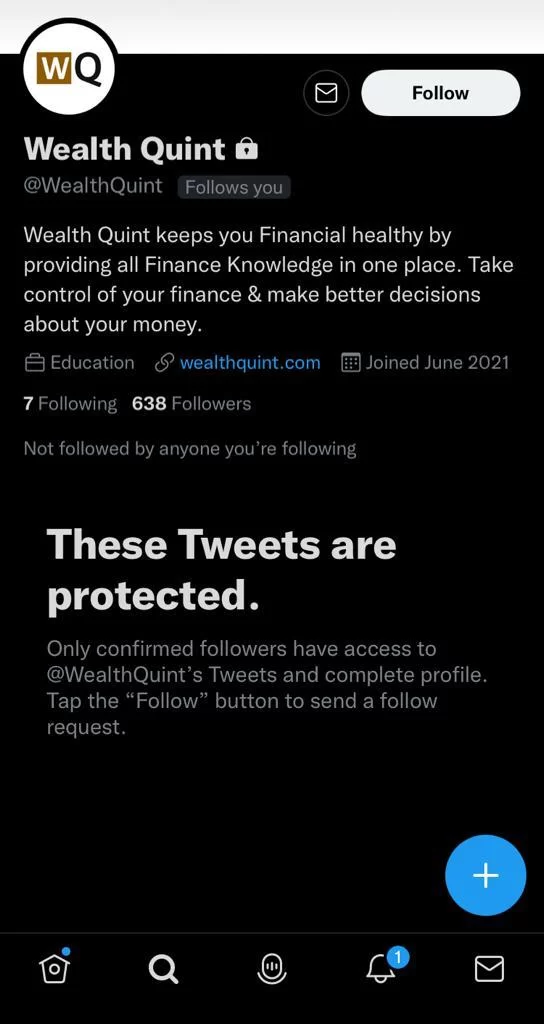 What Can People See If Your Twitter Account is Private?
When your account is personal, people that are not your followers can view:
Your name.
Your profile displays a picture.
Your bio.
And your handle, e.g., "@blablabla."
The date you joined Twitter
Note: The posts you make, your followers, those you are following, your likes or favourites cannot be seen.
These are precisely the things that are visible in your Twitter private account, and if you made your birthday publicly visible, people who are not your followers could see it.
Also Read: How to Go Back to Old Twitter Layout?
Can You See A like From a Private Twitter Account?
Occasionally, you will not see the name when someone taps the like button on your Tweet.
This is because the user operates a private account (private profile).
The simple means you might use to view or know who depends on whether they are your followers. If or not you become their follower behind the like, you won't view who they are nor see their names; you may only view their prospective likes.
A similar thing occurs when you liked a tweet with your private profile and didn't follow it. They can view that you've enjoyed their post but can not see your profile name.
Can You See Private Twitter Followers?
Well, it's the users who choose whether or not to permit followers to see their profile & review their posts. They might approve or decline the request.
So, addressing the question, "Can you see private Twitter followers? It's impossible to see a personal social-media profile, except you are a follower of that account.
Putting it in a simple sentence, you must send the owner of the private account a friend/follow request, then wait for approval before you can access their posts. This also will enable you to see their numerous followers.
How Can You Make a Twitter Account Private?
Anything you publish on the Twitter App is entirely the business of everybody, with over 207million influential users ready to see, like, and share your post 24/7.
The truth is, not everybody has the peace to express their opinions to the world. Maybe you are a private fellow and only wish to share thoughts with family members & friends.
So, how do you do it?
Switch your Twitter profile from a public to a private one. A personal account offers you secrecy, and you can determine the person that sees your post as well as people following your account. With this type of account, your followers will see both your past & future posts.
But How can you make a Twitter account private?
Fortunately, changing to a personal Twitter account isn't a difficult task. All you need to do is, follow the steps we've mentioned in this article.
Also Read: How To Delete Twitter Search Suggestions?
How To Make Your Twitter Account Private On Twitter Web? 
Step 1: Sign in to Twitter Account
Navigate to your twitter.com page and sign in using your details.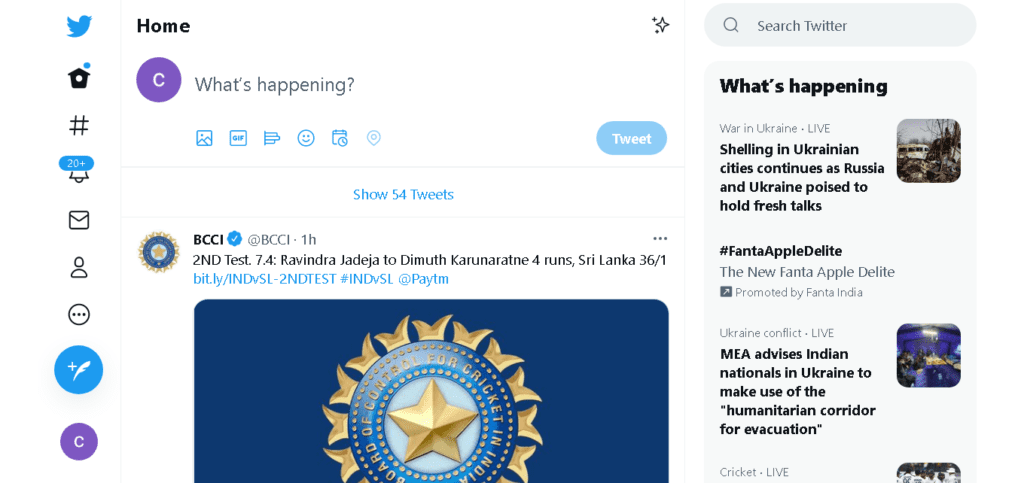 Step 2: Hover to the Settings and Privacy Option
Head to your Notification bar on the desktop corner and tap the more button. Now choose [Settings and privacy]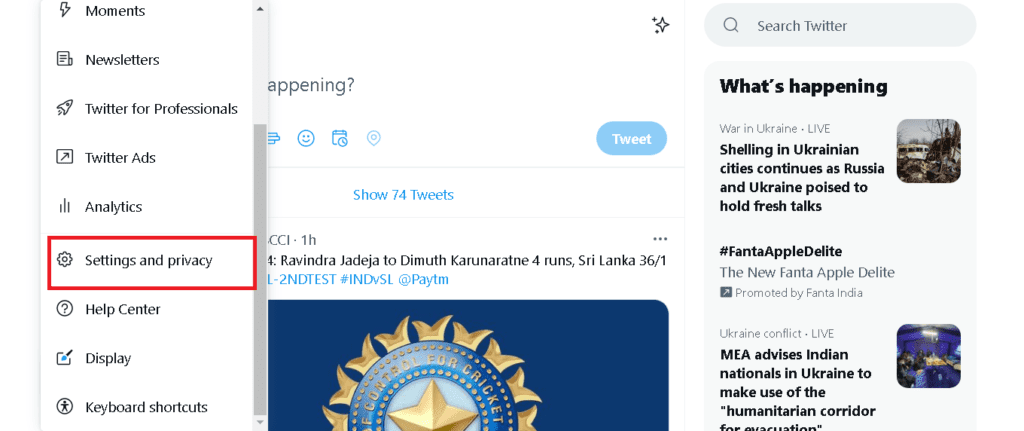 Step 3: Choose Audience and Tagging 
From Privacy & safety settings, Tap the [Audience & Tagging option].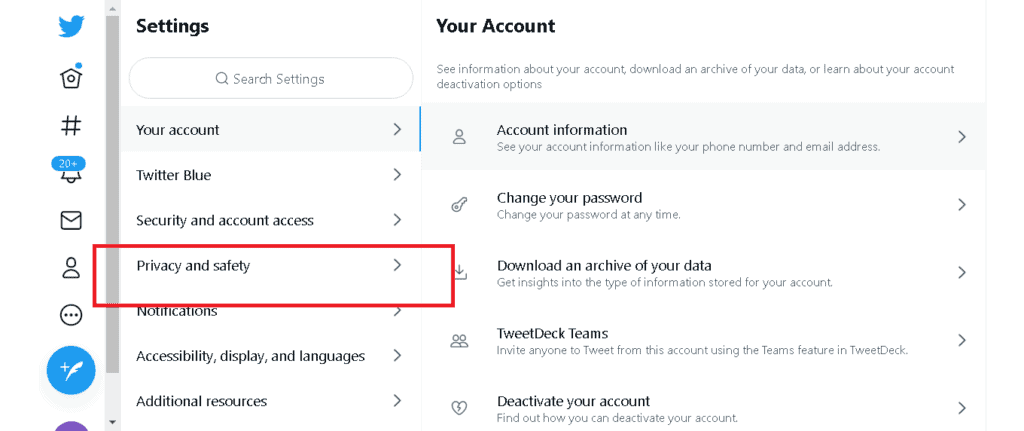 Tap on the [Protect your tweets box] .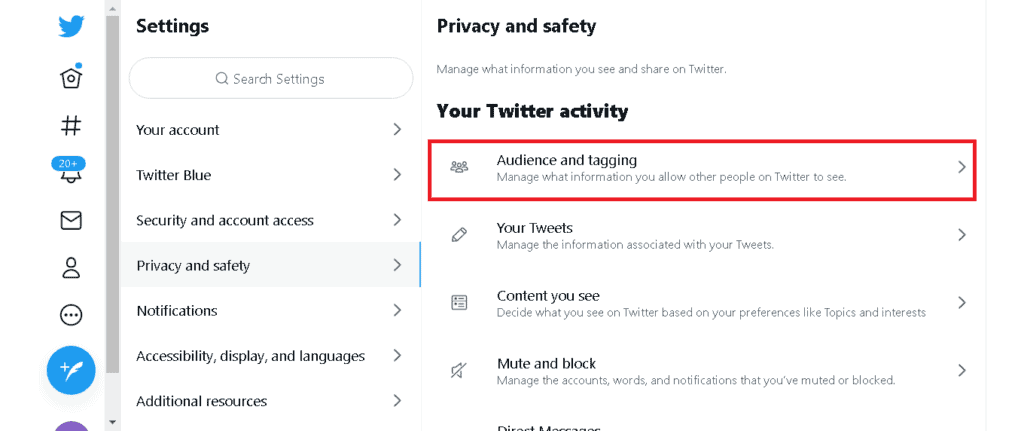 You will be notified to verify switching the account to private.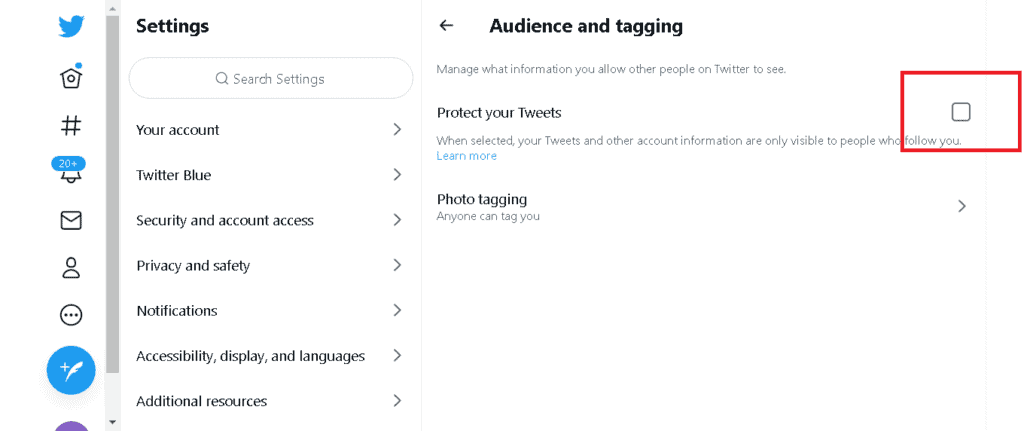 Step 4: Confirm Action
Following this step is saving the changes You have made to the account.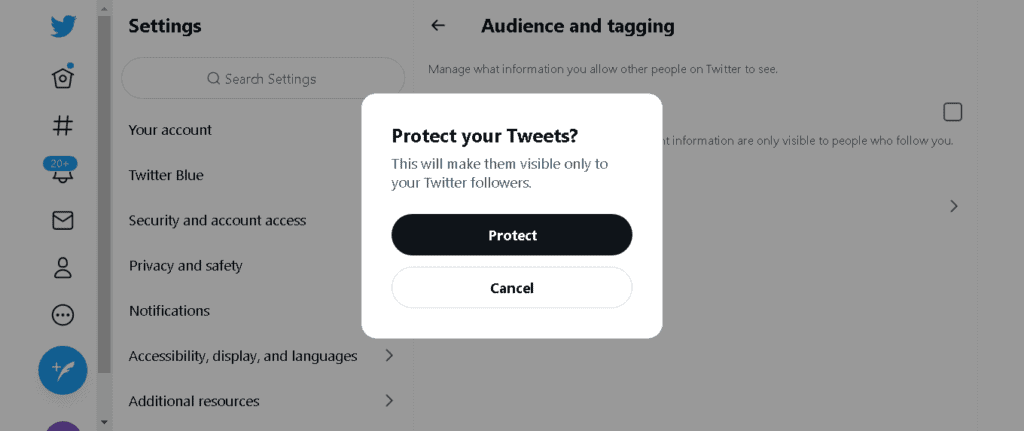 After that, log out and log in to Twitter again.
How To Make Your Twitter Account Private On Twitter App? 
Step 1: Open Twitter App
Launch the application on your mobile device, find your account icon, Click on it, and open it.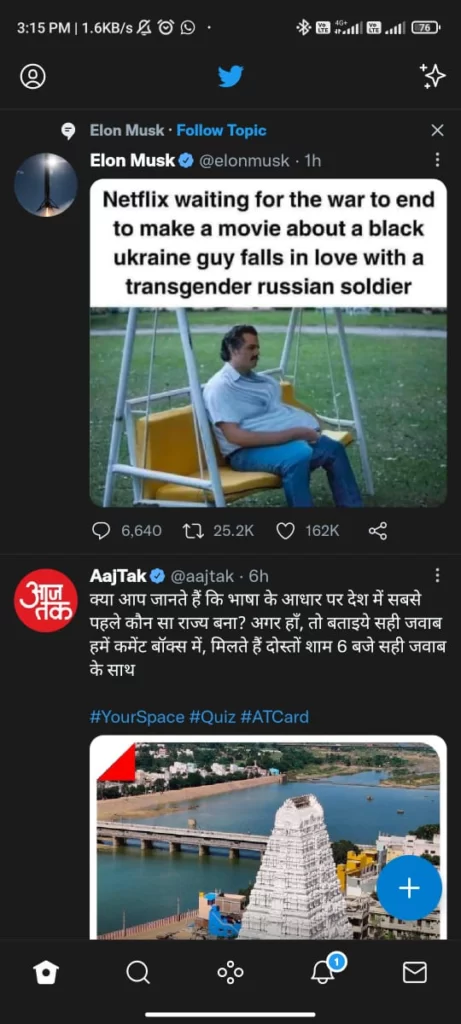 Step 2: Hover to Settings and Privacy
Click on the [Settings and privacy" option].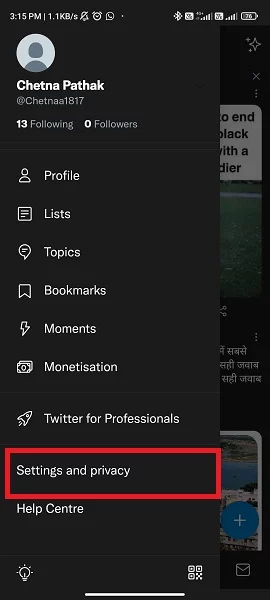 It will unfold your settings, then hit privacy & safety.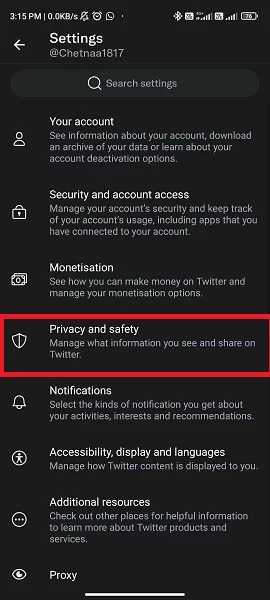 Step 3: Choose to Protect Tweets Option
From Privacy & safety settings, Tap the [Audience & Tagging option].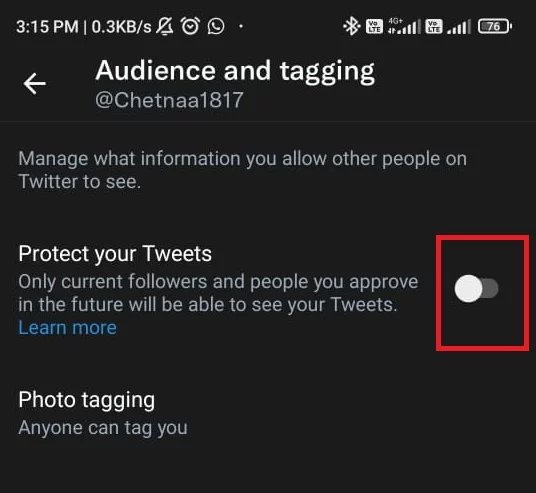 Tap on the [Protect your tweets box].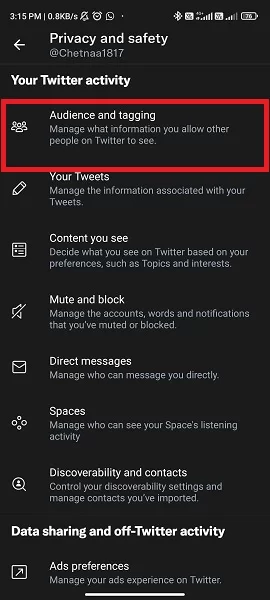 Then you will be notified to verify switching the account to private.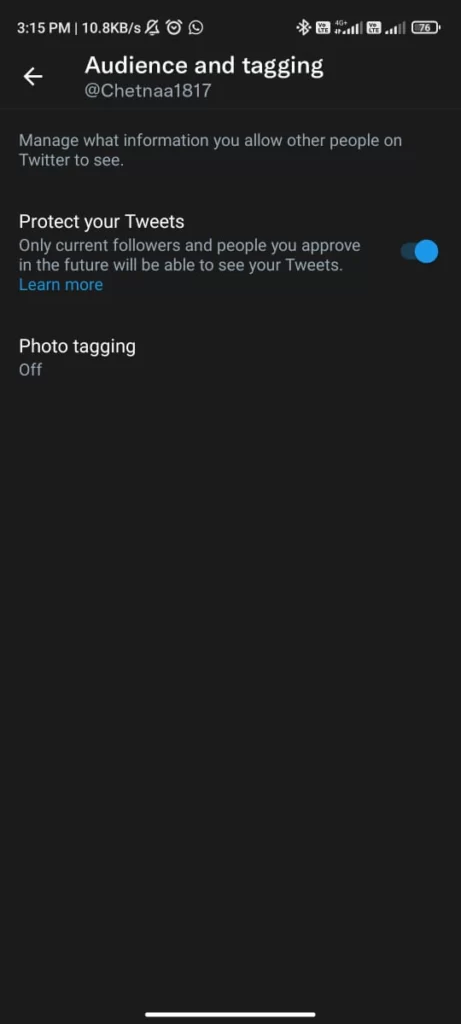 Conclusion
Switching your public Twitter account to a private one is not so hard. Instead, it alters your Twitter usage to a family and friends circle.
Nonetheless, always remember that if you turn your Twitter account to a private account, every new visitor will not see your post as much as your followers know, both past and future tweets.