Instagram Reels are fun, immersive videos that allow you to visually communicate your brand narrative, educate your audience, and attract new customers.
Instagram Reels attracts visitors who want to engage in popular culture, work with the locals, and learn new things.
Your company may make engaging movies that motivate your audience by using creative tools like effects, music, and stickers.
However, some users confused how to turn ON/ OFF sound on Instagram Reels.
In this article, we will explain how to turn ON/ OFF sound on Instagram Reels.
How To Turn ON/ OFF Sound On Instagram Reels?
If you are watching reels from your Instagram feed then tap on volume icon to turn on or off sound on reels.
The volume icon is located in bottom right corner of the reels.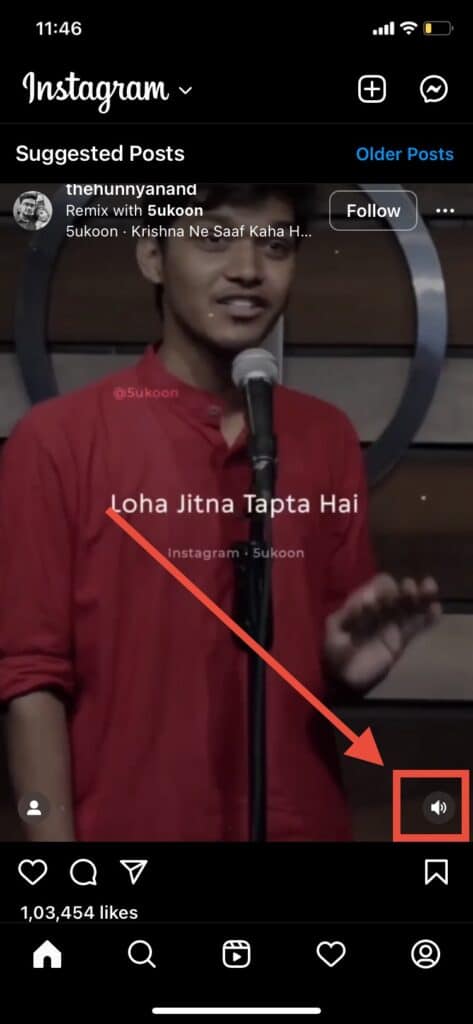 Also, When you tap on reel from your feed, Tap again on reel anywhere to turn on or off sound.
You can also enable sound by pressing the volume keys on your phone while watching a reel.
Once the sound is turned on, you may change the volume using the buttons or you can even turn off the sound.
Also Read:
Similar Posts: