ResMed Airsense 11 machines are designed to make starting sleep apnea therapy and adhering to it, easier and more convenient than ever before.
Every AirSense 11 machine includes a wide range of features designed to deliver patients comfortable therapy.
Are you unable to turn off your ResMed Airsense 11?
This article will guide you on how to turn it off.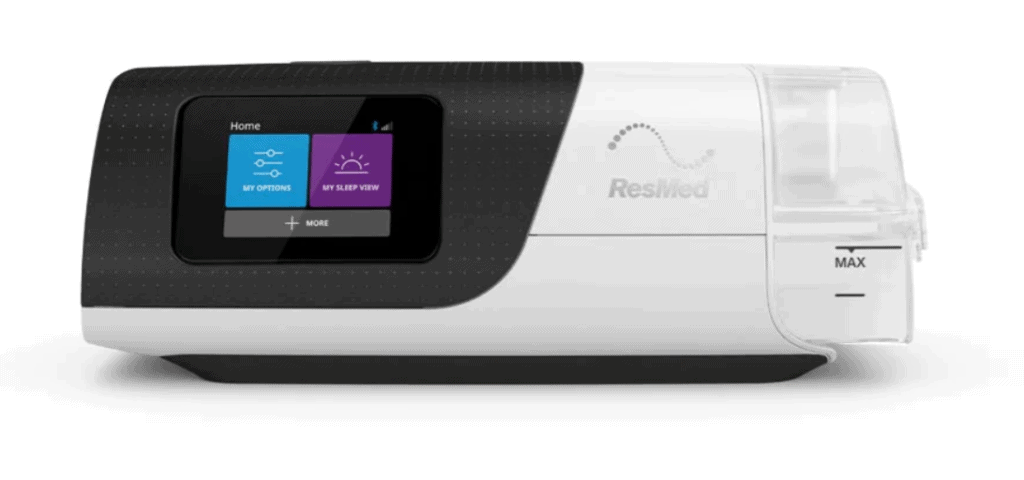 How To Turn Off ResMed Airsense 11?
To stop therapy on your AirSense 11, press the power button on the top of your machine again, and therapy will cease.
Remove your mask to stop therapy if SmartStop is activated.
After a few moments, AirSense 11 detects that you have removed your mask and stops screening therapy air.
This function does not occur instantly and will take a few seconds to turn off.
SmartStop Is Enabled but the Device Does Not Automatically Stop
Here's how to turn off ResMed Airsense 11 if you have enabled SmartStop but the device does not stop automatically when you remove the mask:
When you remove your mask, AirSense 11 will take a few breath cycles to determine that you are no longer wearing it before shutting down.
If your machine does not immediately stop after removing the mask, do not worry as this is intentional.
If your Airsense 11 is still operating after a minute, repeat the instructions above to reach your Clinical Menu, then locate "SmartStop" and toggle it to "On."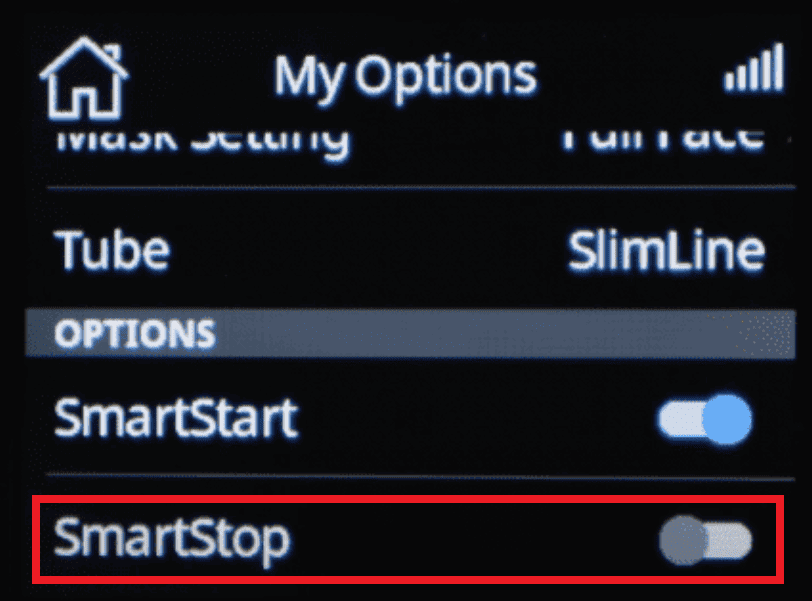 If that doesn't work, find your Mask and Tube settings in "My Options" and make sure they're accurate.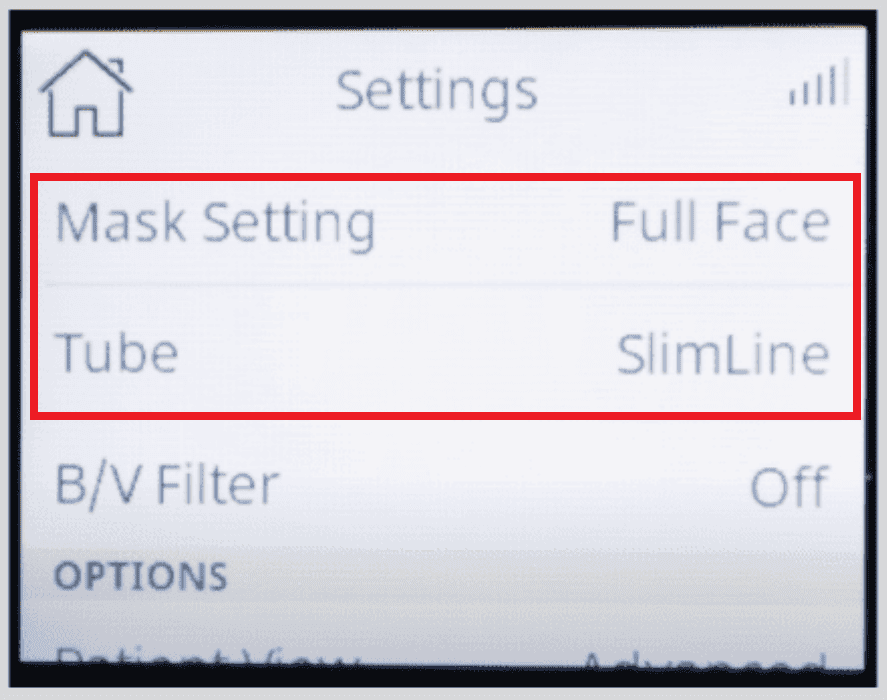 If you're wearing a nasal pillow mask and have an average pressure of less than seven cmH2O, the SmartStop feature may not function properly for your mask style and pressure setting.
If all else fails, you may simply need to use the power button on the top of your device to stop your therapy.
Similar Posts: