James Phyrillas behind Schaffrillas Productions, a popular YouTube channel, was involved in a fatal car accident on January 29, 2023, at 4.02pm local time in Pennsylvania's Lehigh Valley.
Sadly, two members of the trio, Patrick Phyrillas and Chris Schaffer, passed away at the scene of the crash.
James Phyrillas, who was also in the car, is currently in critical care.
The news of the accident was shared on Twitter by the editing team of Schaffrillas Productions and immediately, fans of the channel began to express their condolences and wish James a speedy recovery.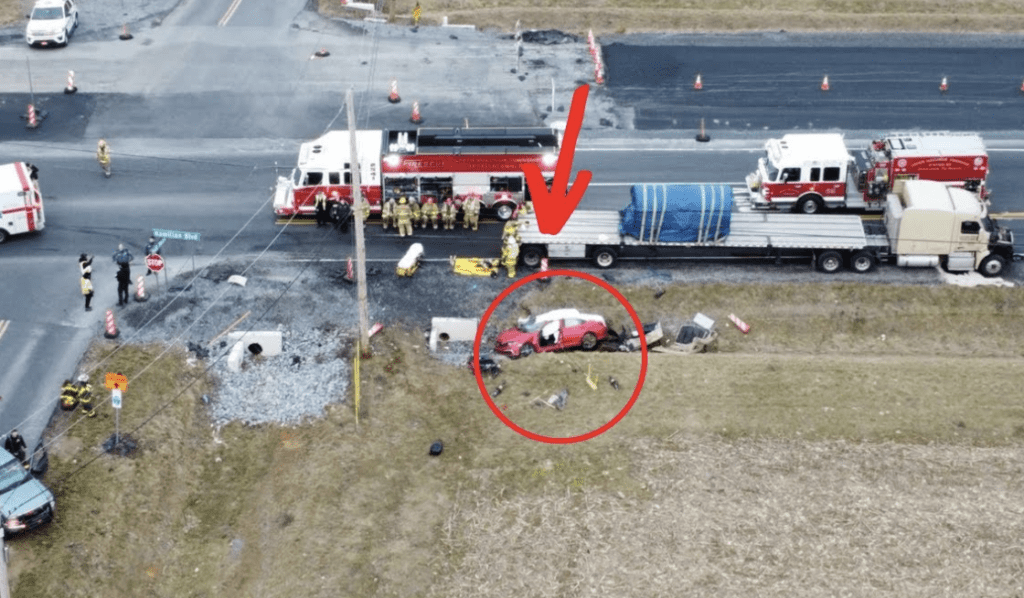 "I have some very sad, unfortunate news to deliver.
Yesterday, James Phyrillas aka Schaffrillas, his friend Chris Schaffer, and his brother Patrick Phyrillas, were all involved in a car crash in Leigh County.
Chris and Patrick have died, and James is in critical condition."
"Chris and Patrick were 25 and 22, and together they all formed the Schaffrillas name, leaving a major impact in the YTP, Animation, and overall YouTube community"
"While James' current condition is unknown, I ask that you all keep them and their loved ones in your hearts and thoughts, this has been incredibly heart breaking for everyone involved"
"As of this time, on behalf of the Schaffrillas editing team, all current videos are on hold until we are absolutely sure of James' condition.
Please be respectful and mindful during this time."
The Phyrillas brothers and Schaffer formed Schaffrillas Productions together and have over 1.66 million subscribers on the platform.
Schaffrillas Productions is known for its analysis videos, live-action re-enactments of popular SpongeBob episodes, YouTube Poops, and anime music videos of musical theater songs.
Fans of the channel were left in disbelief upon hearing the news of the accident and the loss of two of their favorite YouTubers.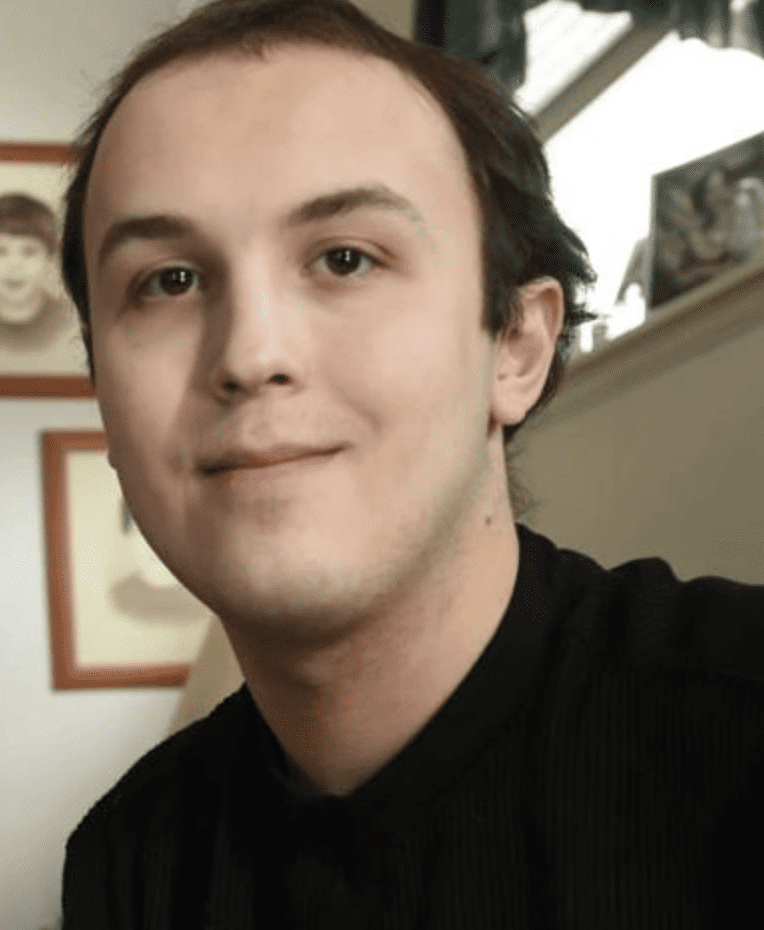 Many fans offered to help with medical bills, funerals, and other expenses that may arise.
Some expressed their sadness and disbelief, while others empathized with James, who survived the crash.
Some fans even asked if the news was a hoax.
"Sitting in disbelief.
Please let us know if any fund needs to be raised for medical bills or anything else financial of any kind, God speed to James and rest in peace to Chris and Patrick"
"The news regarding Schaffrillas, his friend, and his brother just hurts.
Cherish every day of your life, even the bad ones, Do the best you can with the time you have and let the people important in your life know how much they mean to you, Tomorrow is never a guarantee for us."
The Schaffrillas Productions channel has been a source of joy for many of its followers for several years and the news of the accident has left many of them devastated.
The thoughts and condolences of the entire community are with James, the family of Patrick and Chris, and all those who knew them.
It is unclear at this time what the future holds for the channel, but we hope and pray that James makes a full recovery.
Similar Posts: