Cindy Williams, the beloved actress and comedian, passed away at the age of 75 due to a brief illness.
She rose to fame in the 1970s as one of the stars of the hit sitcom "Laverne & Shirley," playing the character of Shirley Feeney.
The show was a spin-off of the popular "Happy Days" and became one of the most-watched sitcoms in the US, earning her Golden Globe and Emmy nominations.
Cindy's talent and versatility were not limited to just one show, she started her career in the late 1960s as a commercial actress and went on to appear in some of the biggest films of the time, including George Lucas' "American Graffiti" and Francis Ford Coppola's "The Conversation." Although she narrowly missed out on the role of Princess Leia in Star Wars, she went on to make a name for herself in the industry and in the hearts of fans.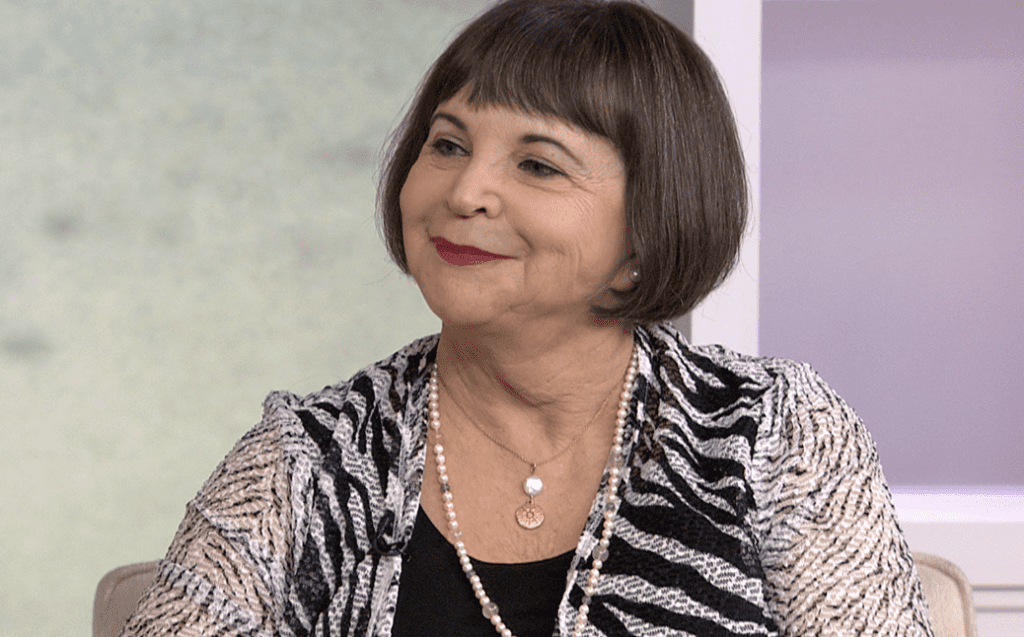 Her career did not stop with "Laverne & Shirley," as she continued to work on Broadway, make guest appearances on shows like "8 Simple Rules," and reunite with Penny Marshall on "Sam & Cat." She was a talented actress with a brilliant sense of humor and a warm personality, loved by all who knew her.
The passing of Cindy Williams has brought sadness to her fans, loved ones, and the entertainment industry.
Her children, Zak and Emily Hudson, released a statement saying, "The passing of our kind, hilarious mother, Cindy Williams, has brought us insurmountable sadness that could never truly be expressed."
"Knowing and loving her has been our joy and privilege.
She was one of a kind, beautiful, generous and possessed a brilliant sense of humor and a glittering spirit that everyone loved."
Cindy Williams will be remembered for her exceptional talent, contribution to the entertainment industry, and her warm personality.
Her impact on the world of television and film will never be forgotten.
Similar Posts: