Do you know how to redeem your free birthday drink from Starbucks?
You can enjoy your birthday with your free birthday drink at Starbucks.
You just need to register yourself to the Starbucks app and join the Starbucks reward program and you will be able to redeem your reward in a few simple steps.
In this article, we will be showing you how you can easily redeem your birthday drink from Starbucks and talk about the drinks that you can enjoy to make your birthday a special one.
How To Redeem Starbucks Birthday Drink?
Below we have shown you step-by-step how you can redeem your Birthday drink from Starbucks.
Step 1: Join The Starbucks Reward Program
First, go to the Starbucks website or download the app from your Play Store or App Store.
Furthermore, create your account by clicking on the signup icon on your screen.
Now enter your name, your updated email address, and a strong password.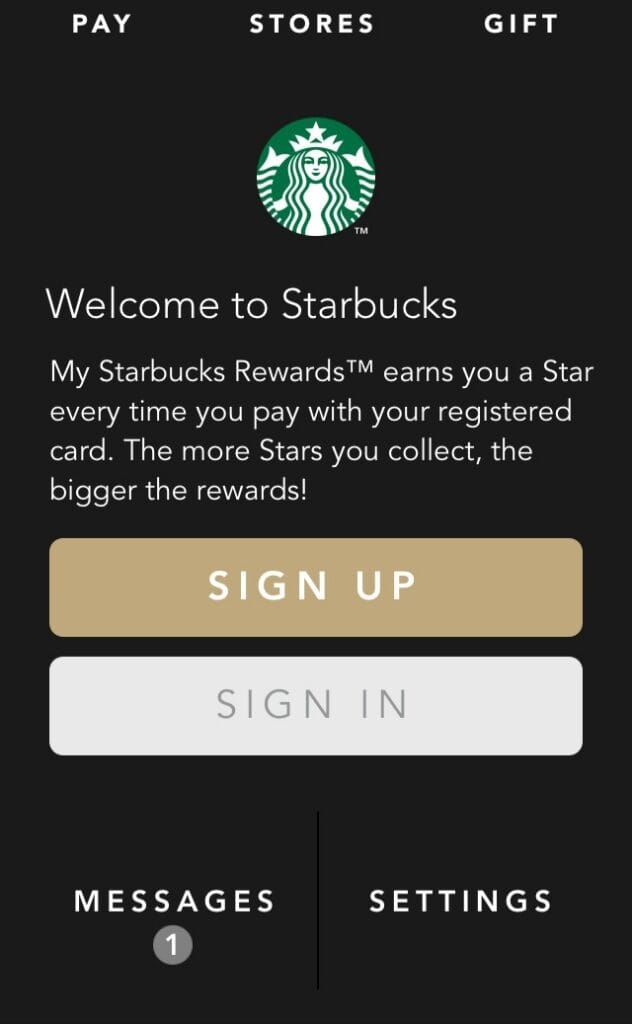 NOTE:- you must join the program at least 7 days before your birthday.
Step 2: Add Your Essential Details
Once you create your account, you have to input the necessary details, like your birthday, very carefully.
Make sure to double-check the information you enter when claiming your birthday reward to avoid any disappointment.
Follow these simple steps:-
Open the Starbucks App >> Login to your account >> Go to Personal Information >> Enter your birthday details >> Save changes.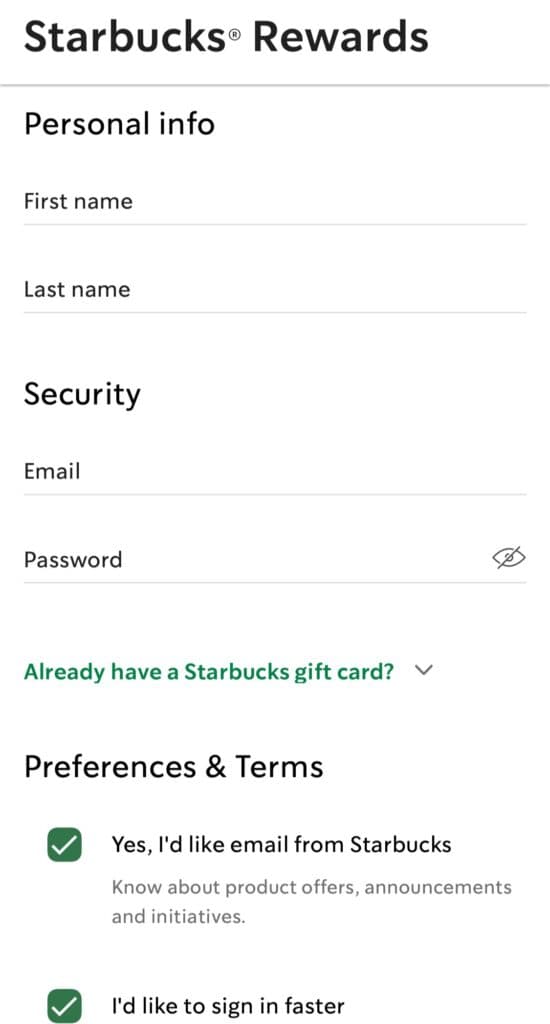 NOTE: Make sure you input all credentials carefully and approximately one week prior to your birthday because if you make changes to your account, it will take a minimum of 48 hours to update the details.
Step 3: Earn At Least 1-Star
You have to earn at least 1 star before your birthday to receive your birthday reward.
You can easily earn it by using your Starbucks reward account when you visit any participating store and order anything for yourself.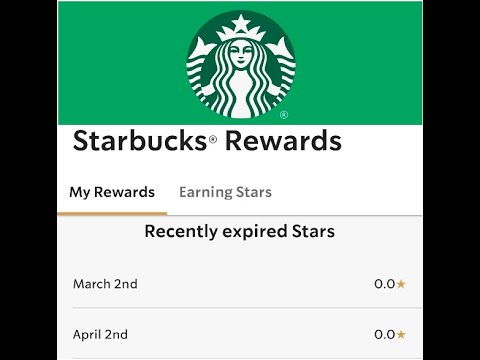 On the other hand, you can use your Starbucks card directly at participating stores.
NOTE: Earned Stars expire in 6 months.
What Are Some Best Starbucks Birthday Drinks That You Can Order On Your Birthday?
All beverages at Starbucks are delicious, healthy, and customizable.
Starbucks releases seasonal drinks too.
So you can choose accordingly.
Starbucks serves drinks in various sizes short, Tall, Grande, Venti, and Trenta.
You can order any beverage of any size in your reward drink.
I am here enlisting some options to help you.
1. Americano
An espresso shot topped with hot water creates a light layer of crema culminating in this wonderfully rich cup.
2. Caffe Misto
A combination of fresh-brewed coffee in the bottom with steamed milk adds up to one distinctly delicious coffee drink remarkably mixed.
3. Honey Almondmilk Flat White
This flat white intentionally pains almond milk and Starbucks blonde espresso roast with a hint of honey, making a perfect amount of creamy butty sweetness.
4. Espresso Con Panna
A dollop of whipped cream to enhance the rich and caramelly flavor of a straight-up shot.
It differs from espresso as it consists of single or double espresso topped off with whipped cream.
5. Caramel Macchiato
It is an espresso-based beverage that consists of freshly steamed milk with vanilla-flavoured syrup with a caramel drizzle.
6. Vanilla Sweet Cream Cold Brew
A slow-steeped custom blend of Starbucks cold brew coffee accented with vanilla, on top of that a float of house-made vanilla sweet cream that cascades throughout the cup.
7. Iced Chai Tea Latte
It is a black tea infused with clove, cinnamon, and other warming spices blended with milk and ice for the perfect balance of sweet and spicy.
8. Frozen Pineapple Passion Fruit Lemonade
 It is a pineapple flavour drink consisting of real diced pineapple, strawberry puree, and lemonade for a refreshingly frozen, vibrant escape in a cup.
9. Cinnamon Dolce Latte
In this, cinnamon-flavoured syrup is combined with steamed milk to the classic espresso, on top of that there is a sweet whipped cream and a cinnamon dolce topping to bring you specialness.
10. Starbucks Reserve Latte
A small-lot Starbucks Reserve espresso balanced with steamed milk and a light layer of foam forms a perfectly handcrafted latte.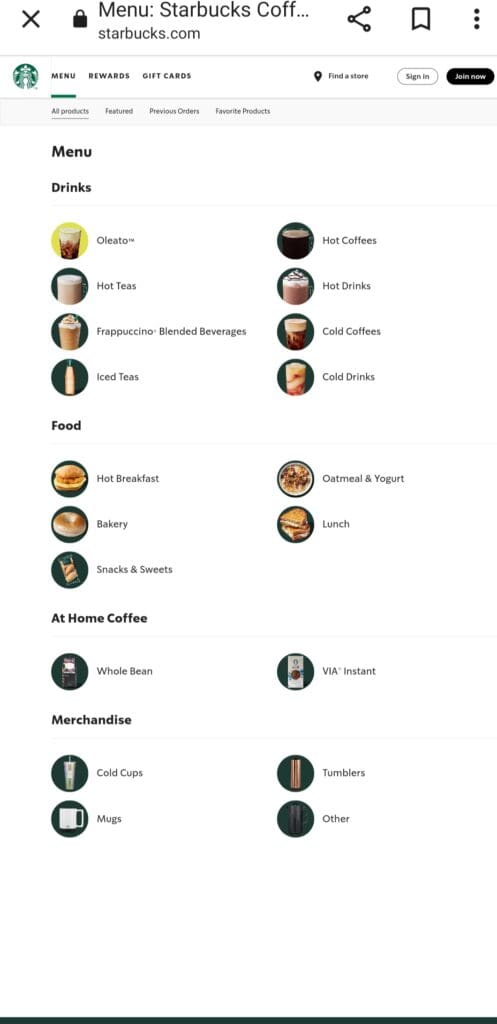 Have your free drink and enjoy your birthday.
Similar Posts: