So you're excited about Payday 3 but prefer to go it alone rather than team up with others?
You're in luck!
Payday 3 offers a solo gameplay option that's both challenging and rewarding.
This guide will show you exactly how to set up and enjoy a solo game in Payday 3.
How To Play Solo In Payday 3
To play solo in Payday 3, you'll need an internet connection >> Start the game and create a private multiplayer session to prevent others from joining >> Add AI-controlled teammates to your crew for assistance >> Customize your loadout, and you're ready to begin your solo heist.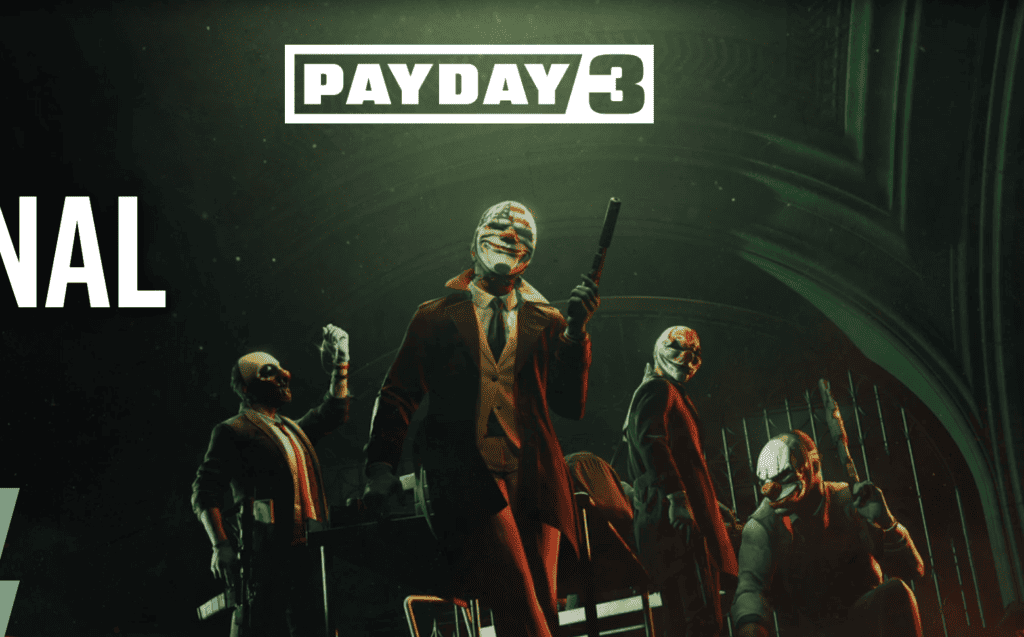 Step 1: Ensure You're Online
First and foremost, you need to be connected to the internet.
Even if you're planning to play solo, Payday 3 requires an online connection.
Step 2: Launch The Game And Create A Private Session
After launching Payday 3, navigate to the multiplayer option and create a private session.
This ensures that you won't have other players joining your game unexpectedly.
Step 3: Add AI Teammates To Your Crew
Once your private session is up and running, you'll have the option to add AI-controlled teammates.
These computer-generated characters are pretty smart and will assist you during your heists.
Step 4: Pick The Right Edition
Payday 3 comes in different editions, like Silver and Gold, which offer various perks like early access and exclusive loot.
If you're committed to playing solo, consider which edition will give you the most bang for your buck.
Step 5: Customize Your Gear And Loadout
Before you start your heist, you'll have the opportunity to select your weapons and gear.
Make sure to choose items that suit your playstyle and the challenges you'll face.
Step 6: Start Your Solo Heist
With everything set up, you're now ready to start your solo heist.
Dive into the game and let the action begin!
Playing solo in Payday 3 is not only possible but also incredibly fun.
By following these steps, you'll be well on your way to becoming a master solo heister.
Enjoy the game!
Similar Posts: