Capcom, a renowned video game developer and publisher, has a dedicated online service called Capcom ID that allows players to access various features, rewards, and online functionalities across their gaming titles.
If you're an avid Steam user and wish to link your Capcom ID to your Steam account, you've come to the right place.
In this article, we will provide you with a step-by-step guide on how to link your Capcom ID to Steam effortlessly.
By following these steps, you can easily link your Capcom ID to your Steam account and enjoy a seamless gaming experience across both platforms.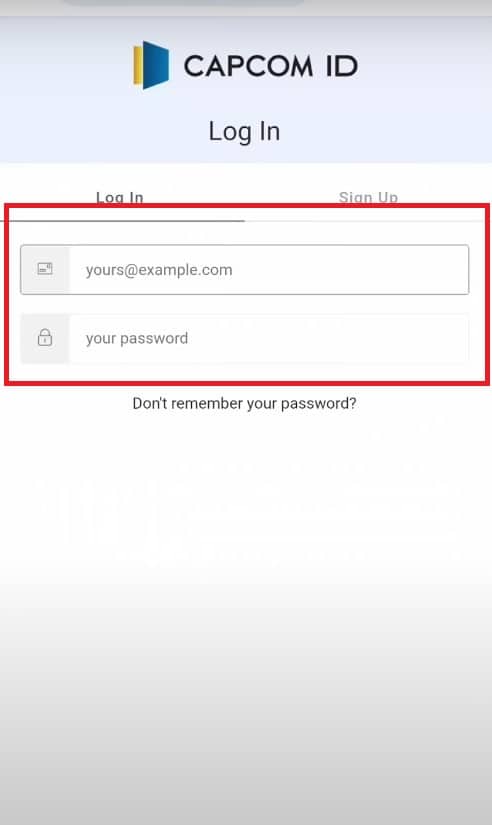 Access the "Link with Steam Account" page within your Capcom ID account.
Click on "Go to Steam's Account Log-in Page" to proceed.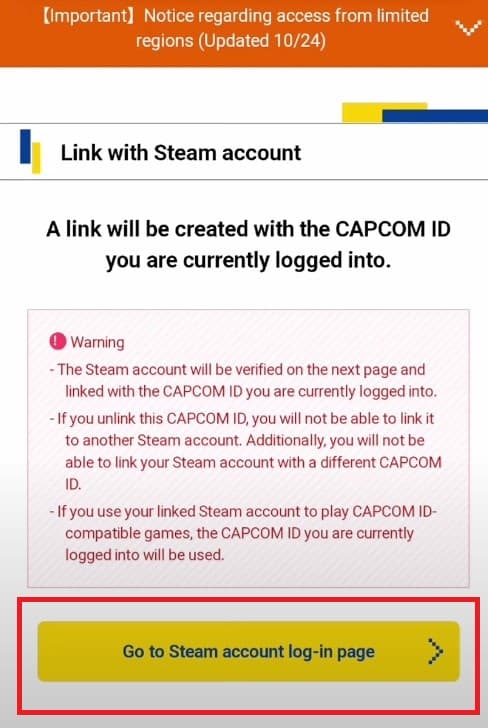 Log in to your Steam account using your username and password.
Grant authorization to Capcom when prompted.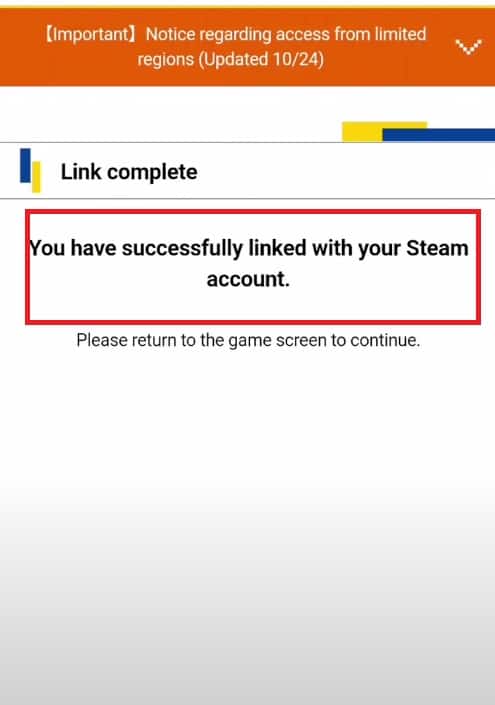 You will be redirected back to the Capcom website with a confirmation message of successful linkage.
Similar Posts: