Roblox is a unique Online Gaming platform; you have many games to explore, including role play, tycoons, Action sequences and much more.
Roblox is the most popular gaming portal among kids.
You can play individually or virtually with your friends and family together,
The game centre acts like social media; you can add and follow each other and create a wonderful community within the Platform.
Since Roblox focuses on gaming, users face difficulties in joining Someone, but their joins are off.
Then How can you join them with your game?
In this article, you will see a step-by-step guide on How to join Someone with their Joins Off in Roblox.
Let's dive deep into the article.
Why You Cannot Join Someone With Their Joins Off In Roblox?
You cannot join Someone with their joins off because you are not in their friend list and vice versa, and their join button is disabled in your profile.
Though their Join button is off, you can join them in the game by following the simple tricks below.
How Can You Join Someone With Their Joins Off In Roblox?
If you want a partner to play your game and none of your friends is online.
You can use these simple steps to join anyone into your game when their Joins button is disabled.
The Join button will be enabled only if you are friends at Roblox.
Whatever you can give the friend you want to join a friend request and tab on follow button.
Wait until the person accepts your request and plays the game.
Else you can join them with the Roblox joiner API.
First, log in to your Roblox account.
If you don't have an account, Sign up and create one.
Step 1: Go to the Home page and click on the game you want to play.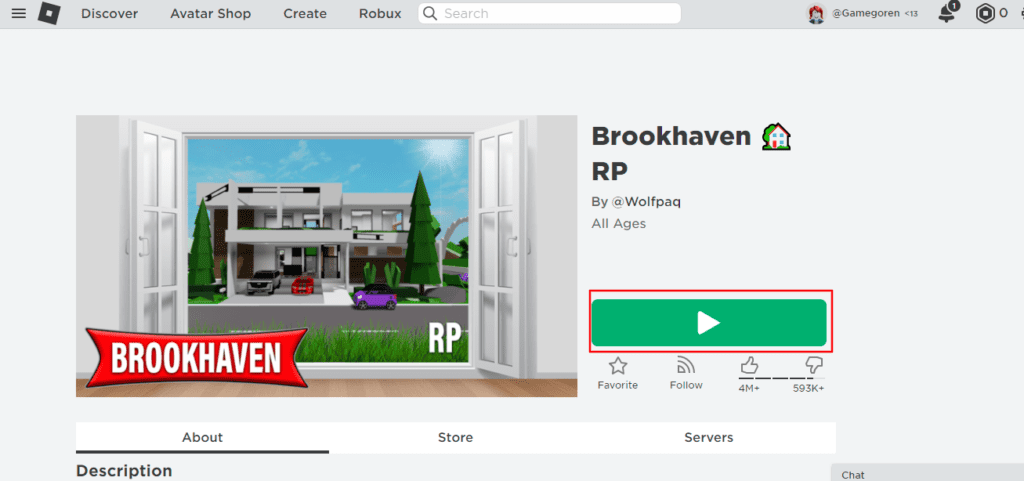 If you are a new user, Roblox asks you to download the App to your system.
You need to download it.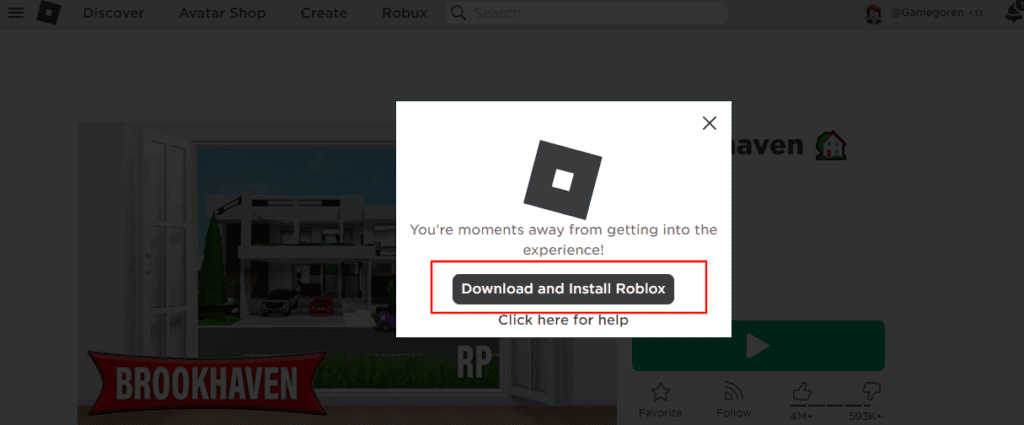 Step 2: Then again, click the game you want to play, and Roblox automatically detect and opens the game in the App.
Now you are going to add a player to your game
Step 3: Go to the game and Click on Roblox Icon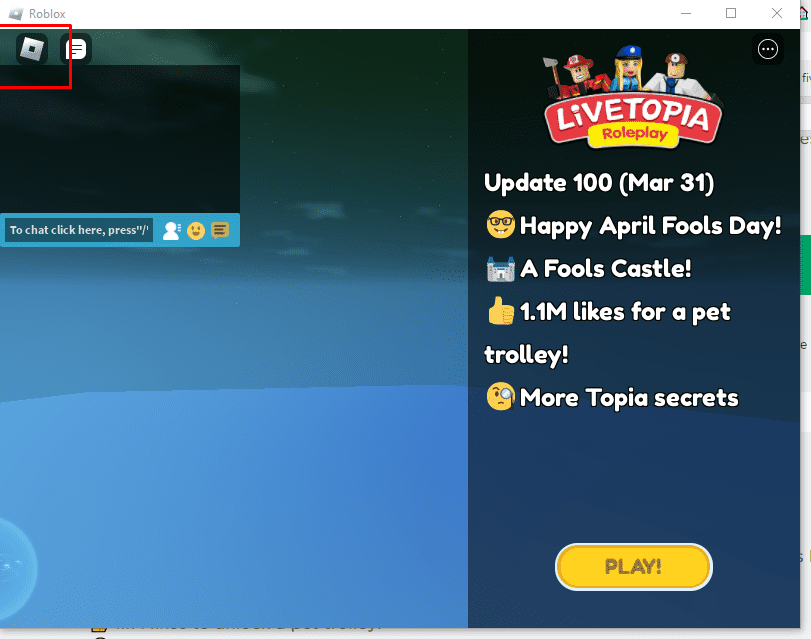 Step 4: Copy the user name you want to join in without giving the friend request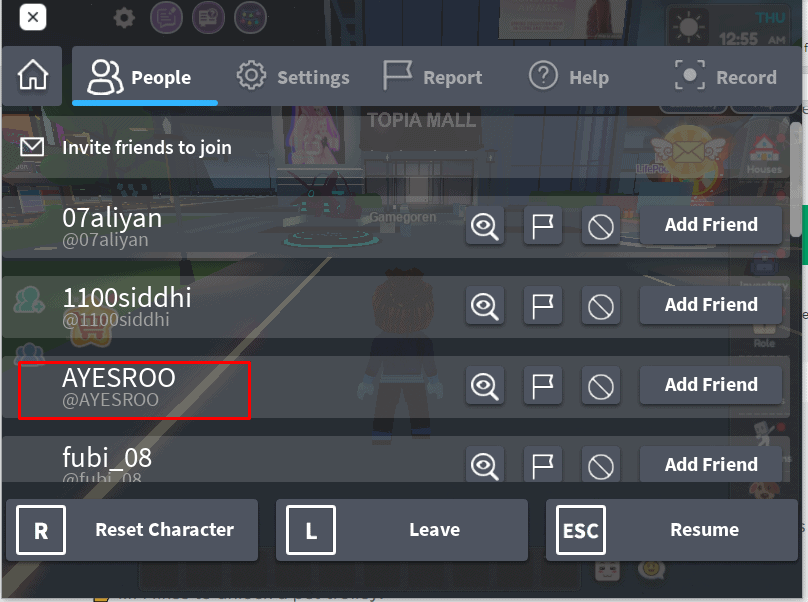 Step 5: Click on three horizontal lines at the top right corner of the website.
Step 6: Choose friends, and the friend's search page will open.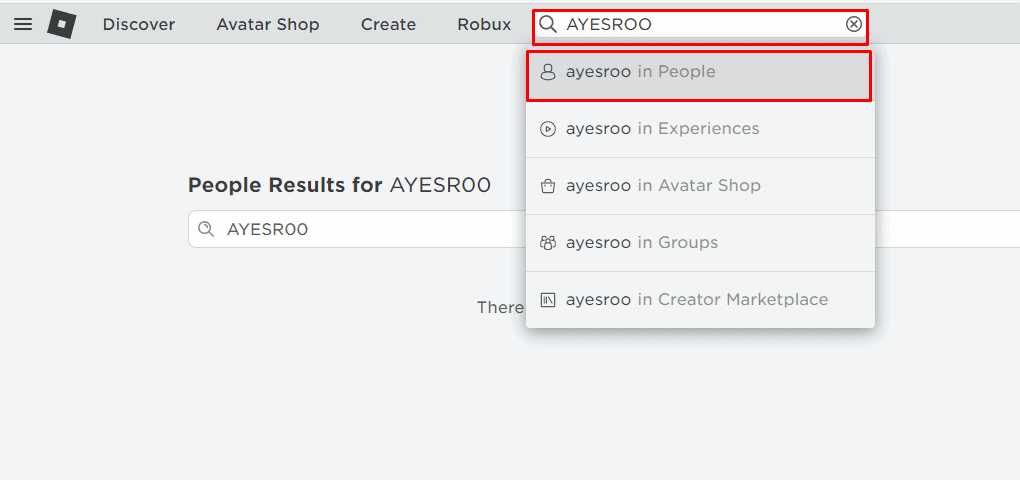 Step 7: Paste the user name that you have copied from the application.
If you cannot copy, type the name manually in the search box next to the Roblox and press enter.
Step 8: Now you will get a list of profiles related to your typed name.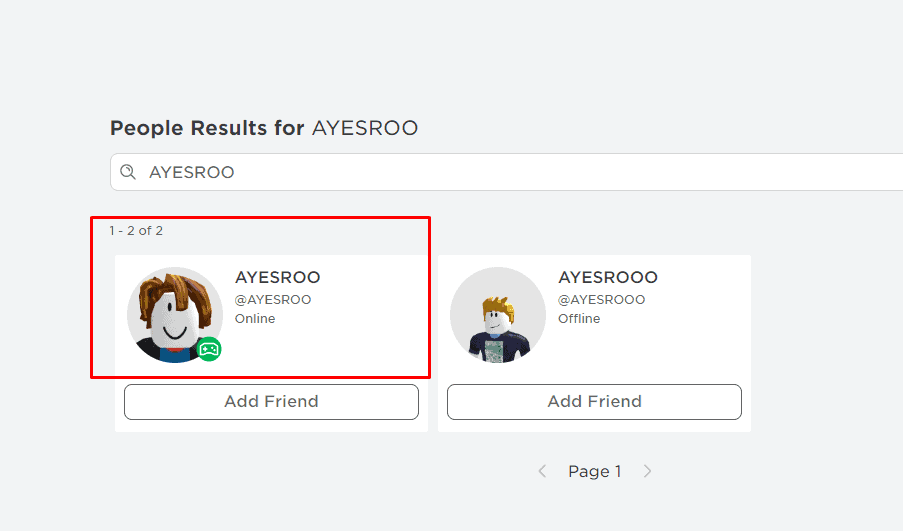 Step 9: Choose a profile and open it.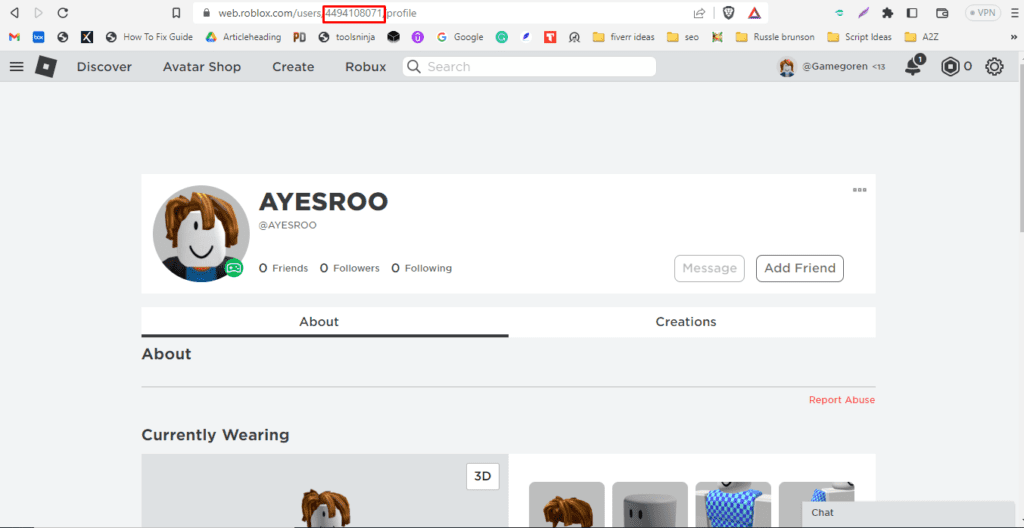 Step 10: You will see a series of numbers (User ID) in the URL link at the top of the browser.
Step 11: Copy the numbers.
Step 12: Go to the Roblox Joiners API by visiting the link here.
Step 13: Paste the number in the User ID input box
Step 14: Click on Copy Key button

Step 15: Press control+V to paste the key on the Paste it in Paste key input box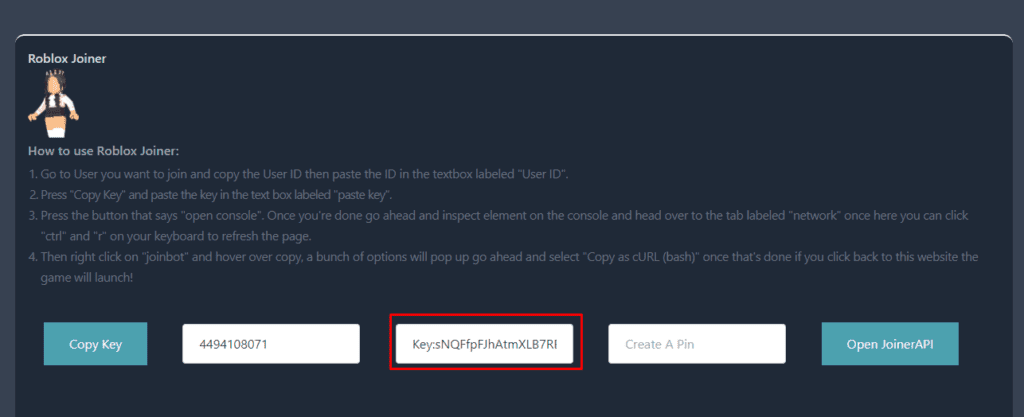 Step 16: Create PIN.
You can enter any 4-digit numbers you like.
Step 17: Click on Open JoinerAPI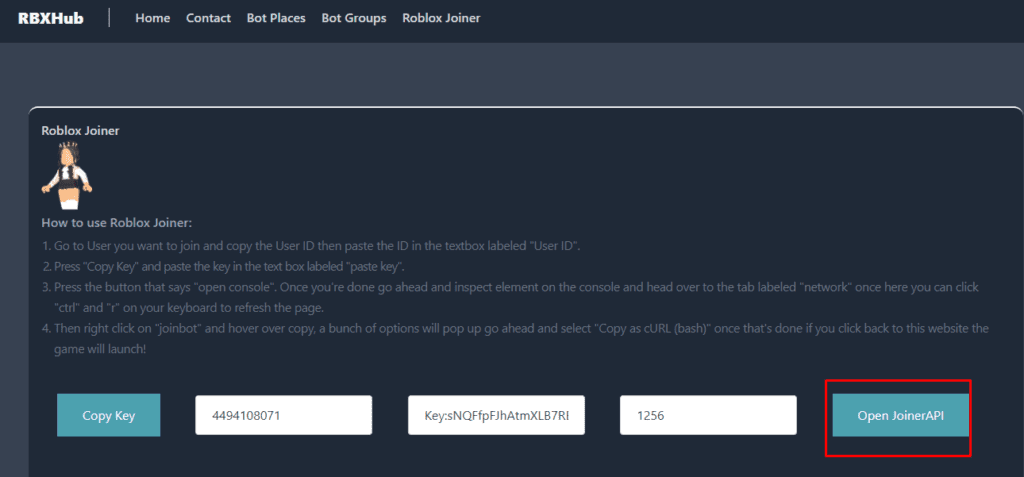 A small page pops up at the top right corner of the web page, and you will see a message: Server Error.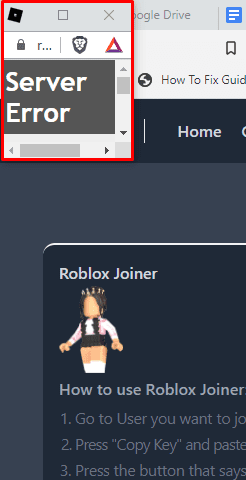 Step 18: Right-click on it and Tab on Inspect.
Step 19: A console tab will open.
If you cannot see the page, minimise the opened application, and you can see the tab.
Step 20: Go to Network at the top of the Console and Press Ctr+R to reload.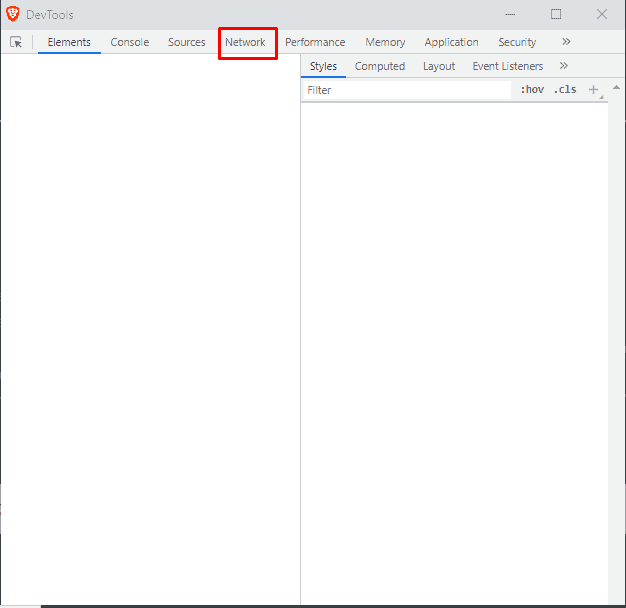 Step 21: Where you will see a Joinbot in the name section.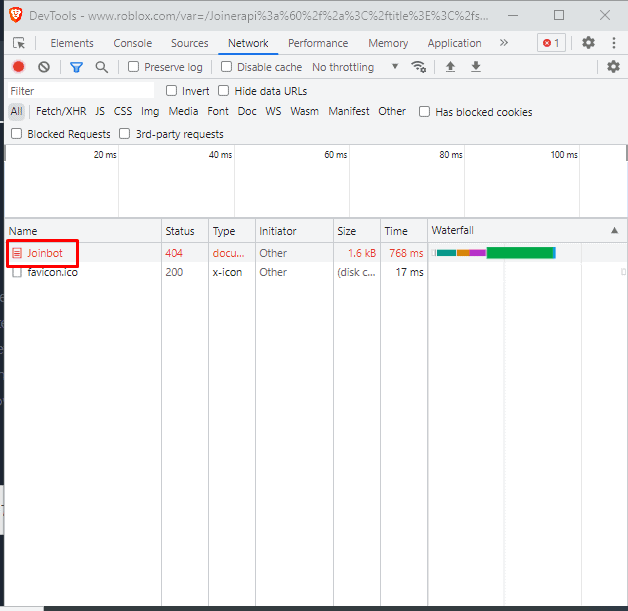 Step 22: Right-click on Joinbot and Go to "Copy."
Step 23: Click on the option "Copy as cURL(bash)."
Step 24: Launch your game from the website again.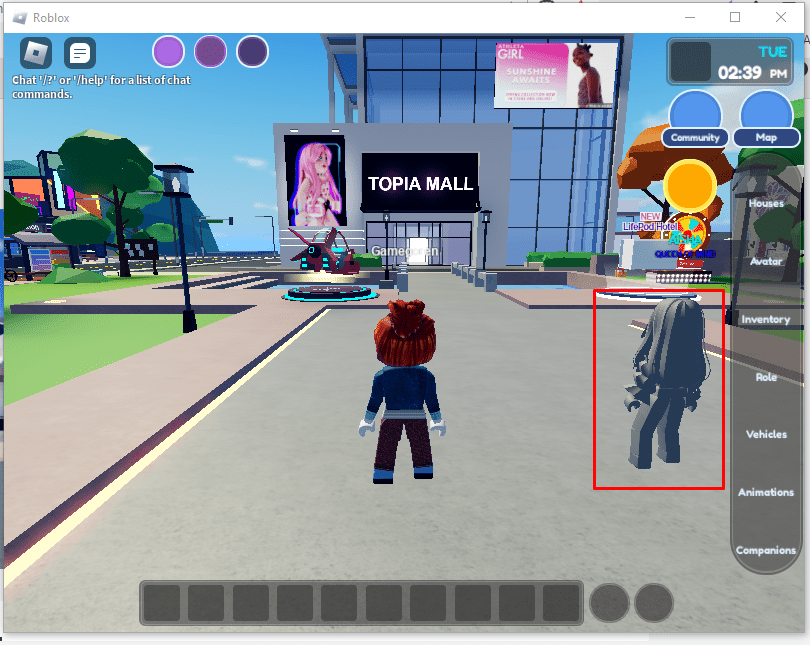 You will see the user has joined hands and playing with you.
I hope you like this article, and if you have any clarification on creating Joiner API in Roblox, leave a comment below.
We will be happy to assist you.
Similar Posts: