Are you having issues where Remnant 2 is not opening on your computer and is showing the error message, "Out of Video memory trying to allocate a rendering resource.
Make sure your video card has the minimum required memory, try lowering the resolution and/or closing other applications that are running.
Exiting…"?
In case that is what you have been facing then there is no need to feel worried as many players have been facing this issue for some time now and they have all been able to solve it by following our guide.
Remnant 2 is the sequel to Remnant, which is going to be released on 25th July.
However, the players can access the beta version before that.
Due to being the sequel of a hugely popular game like Remnant, many players have already started trying Remnant 2 out.
But, due to being the beta version, it is prone to having issues and errors while running on your PC.
In this extensive article today we will be talking about what you can do when you are seeing the Out Of Video Memory error while trying to open Remnant 2.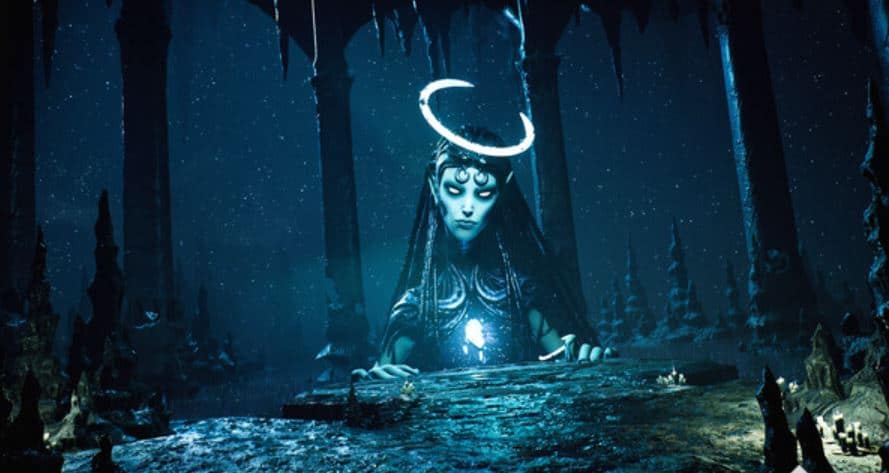 What Causes "Out Of Video Memory" Error On Remnant 2?
There are some reasons why Remnant 2 is showing you the error "Out Of Video Memory".
These reasons can range from an issue with the technical side of the game to your graphics card not being updated.
Below we have listed some of the reason that we believe is the cause of this error in your PC.
Your graphics driver is not updated to the latest version.
There are some technical issues in Remnant 2.
The device is not compatible with Remnant 2.
Overlay software stopping Remnant 2 from running.
Your Resolution is not set properly.

How To Fix "Out Of Video Memory" Error In Remnant 2?
1. Lower Your Graphics Resolution
Before you try any of the fixes below try to lower the resolution of Remnant 2 when you are seeing the "Out of Video Memory" error.
The error message itself asks you to lower the resolution so check out whether doing that helps.
You can lower the resolution by going to Settings of Remnant 2.
2. Set Compatibility With Windows 8
Make sure to set your game compatibility to Windows 8 from the Settings of Remanant 2.
Many players have reported that settings the game compatibility to Windows 8 has made them able to play Remnant 2 without seeing any errors.
2. Run Remnant 2 As Administrator
You can also run Remnant 2 as an Administrator and check whether that solves the issue.
To do that type Remnant 2 in your Windows search bar.
Right-click on the icon and select the option, Run as Administrator.
Now, check whether you are seeing the error of out of video memory in Remnant 2.
3. Update Graphics Driver
You need to update the graphics driver on your device as soon as you can.
You might not be able to play Remnant 2 on your system if your graphics drivers have not been updated in quite some time.
For it to work correctly, your graphics drivers must be upgraded to the most recent version available.
By visiting the manufacturer's official website, you may easily update the drivers.
Open Remnant 2 after successfully updating your graphics driver to see whether you are facing any issues.
4. Stop Any Overlay Software
If you have any software running while trying to open Remannt 2 then we advise that you close it and then try to open Temnant 2.
Many users have reported that they were able to solve the error when they stopped any overlay software and then ran Remanant 2 on their devices.
5. Check System Compatibility

Make sure to check the system compatibility before trying to run Remnant 2 on your device.
You can check the requirements by going here. If your device does not meet the system requirements for running Remannt then that can be the reason for the terroir of video memory.
In that case, upgrade your device to meet the requirements and you will be able to play Remnanat 2 without having any issues.
6. Contact Remnant Support Team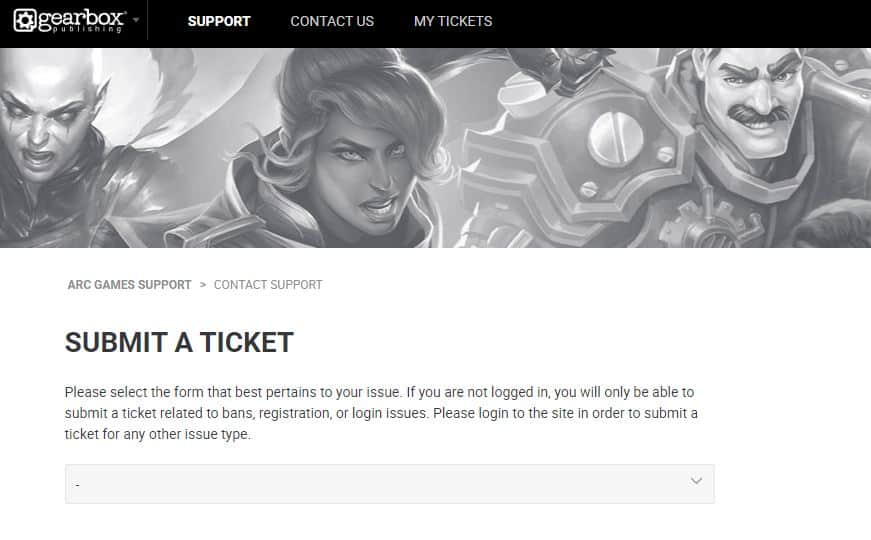 If none of the aforementioned solutions works, your best course of action is to get in touch with the Remnant 2 Support Team and report the problem.
They will be able to assist you in solving the problem quickly.
Similar Posts: