The long-awaited third-person shooter action role-playing video game Remnant 2, created by Gunfire Games and released by Gearbox Publishing, is now available.
Players could nevertheless experience the annoying problem of "network connection lost," as they do with many online games.
This article will examine the causes of the Remnant 2 network connection loss issue and offer practical fixes to help players resume gaming.
Why Remnant 2 Network Connection Is Lost?
Remnant 2 network connection issues can happen due to different reasons.
Your internet connection might have problems like instability, high latency, or drops, affecting gameplay.
Server issues with Remnant 2 or PlayStation Network, like overloads or maintenance, can also disrupt the connection.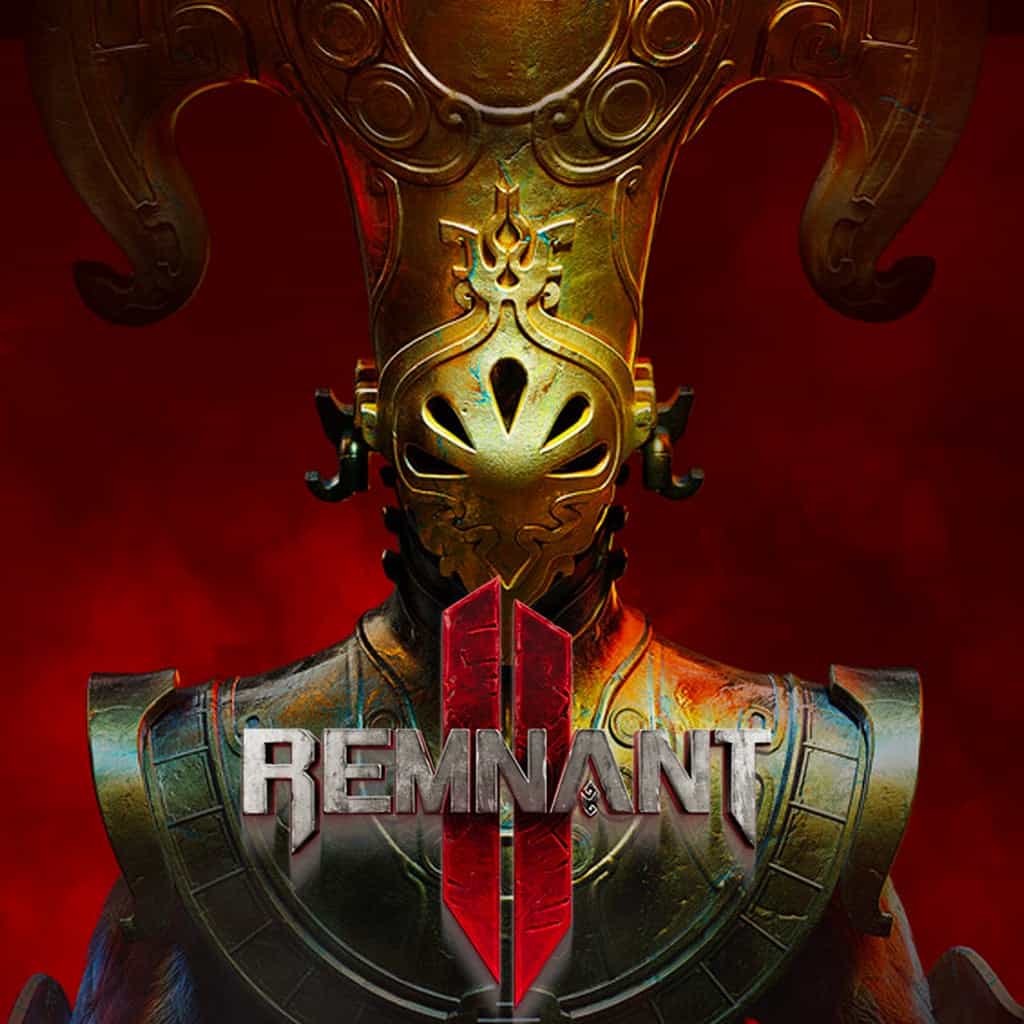 If your PC or console doesn't meet Remnant 2's minimum requirements, it may struggle with a stable connection.
Overly restrictive firewall or antivirus settings can block the game's internet access, causing connectivity problems.
Corrupted game files or a DNS cache can also interfere with network communication, leading to connection problems while playing Remnant 2.
Luckily, we were able to find some workarounds that might help you fix this issue.
If these workarounds do not resolve the problem, it is recommended that you contact the support team for further assistance.
How To Fix Remnant 2 Network Connection Lost?
If you are facing network connection issues in Remnant 2, here are some troubleshooting methods to consider:
1. Check Your Internet Connection
Make sure that your internet connection is steady and stable.
Any disturbance in the network can cause issues with the connection issues.
Here are the steps to Check your internet connection:
Turn off your router or modem, wait for a few seconds, and then turn it back on.
If the problem persists, you can reset your network settings on your device. Go to the network settings menu and look for an option to reset or restart network settings.
If you're using Wi-Fi, try switching to a wired connection to rule out any potential wireless issues.
Restart your router or modem to refresh the connection.
2. Check The Server Status

Before you start troubleshooting, make sure that Remnant 2 server is working fine.
If the server is facing any issues, then you should wait for some time and try again later.
3. Check Playsation Server Status

Check the PlayStation Network server status if you're a PlayStation gamer.
The network connection issue in Remnant 2 may also be brought on by network issues on the PlayStation side.
3. Disable Firewall Or Antivirus
Sometimes, security software such as a firewall or antivirus can accidentally block some features of the application.
Try temporarily disabling the firewall or antivirus to check whether they have been causing this issue.
To temporarily disable your antivirus software, locate the antivirus program on your computer, open its settings, and disable it.
To temporarily disable your firewall, follow these steps:
Open the Control Panel.
Search for "Windows Defender Firewall" or "Firewall."
Select the appropriate network profile.
Choose the option to turn off the firewall for the selected profile.
Save the changes and exit the settings.
4. Restart Your Device
Sometimes, this issue can be temporary, and a simple restart can resolve the problem.
Turn off your device, wait for a few seconds, then turn the device back on and check if the issue still exists or not.
5. Check System Requirements
Make sure your PC meets the minimum specs for smooth performance.
Check if your CPU, memory (RAM), GPU, and storage meet or exceed the required specifications.
Below are the minimum specifications for Remnant 2:
CPU: Intel Core i5-7600 or AMD Ryzen 5 2600
Memory: 16 GB RAM
GPU: GeForce GTX 1650 or AMD Radeon RX 590
Storage: 80GB available space
6. Verify The Game Files
You can try fixing them by verifying the game files for Remnant 2 on Steam.
This process can find and fix any corrupted or missing game files that may be causing issues.
Here are the steps to verify the game file on Steam:
Open the Steam client on your computer.
Navigate to your game library and locate Remnant 2.
Right-click on Remnant 2 and select "Properties" from the context menu.
In the Properties window, go to the "Local Files" tab.
Click on the "Verify Integrity of Game Files" button.
Steam will now check the game files for any discrepancies and automatically download and replace any corrupted or missing files.
Once the verification process is complete, restart your computer and launch GTA V through Steam.
Here are the steps to verify the game file on PlayStation:
Go to Settings > Storage > Games and Apps.
Select Remnant 2 from the list of games.
Press the Options button on your controller.
Select "Check for Corrupted Data."
The PS5 will scan the game files and repair any corrupted files if it finds any.
7. Clear DNS Cache
The DNS cache on your computer might cause network issues at times.
Try clearing the DNS cache on your device then check if the issue has been resolved or not.
Here are the steps to clear the DNS cache on a Windows computer:
Open Command Prompt as an administrator.
Type: ipconfig /flushdns
Press Enter to clear the DNS cache.
Close Command Prompt. Done!
8. Contact Remnant Support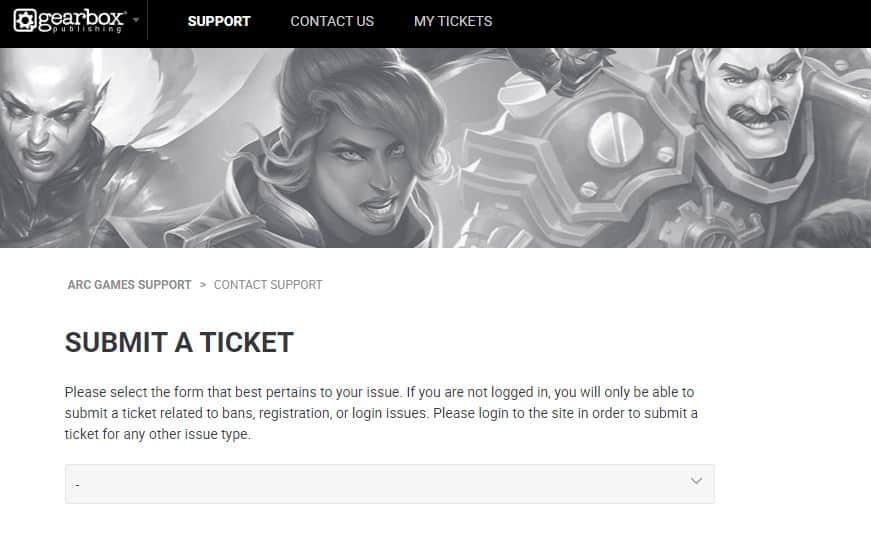 If you have followed all the steps above and are still unable to resolve the issue, then it's time to contact Remnant support.
They have the expertise to help resolve your issue.
Similar Posts: