Are you having trouble trying to see the comments section in your YouTube Short Videos?
If that is the case then you are not the only one who is facing that issue.
Many users from Youtube have seen their comments section in YouTube shorts not working, however, they were able to solve it easily by following the steps that we will be showing you in this article.
Though YouTube is a great platform for watching videos, both educational and entertaining, similar to other online platforms YouTube can also have issues and errors that can stress their users out.
We understand that this issue with YouTube shorts can be very frustrating and exhausting for you so we have compiled all the fixes here for you to look through at once.
What Causes YouTube Shorts Comments Not Showing Or Working?
There can be various reasons why YouTube shorts are not showing comments on your device.
This can range from an internet connection issue to a bug in the system of YouTube itself. Below we have listed some of those important reasons.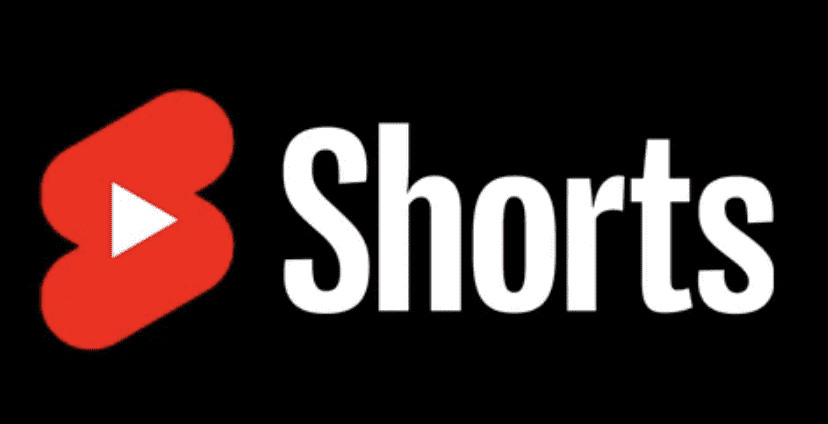 Your internet connection is poor.
You have VPN enabled in your system.
There is a bug or a glitch in the system of YouTube.
You have not updated YouTube to its latest version.
Your browser has accumulated too much cache.
YouTube app has stored junk or corrupted files in its Cache.
How To Fix YouTube Shorts Comments Not Showing Or Working?
In this section, we will be discussing the fixes that you can try to fix the issue of YouTube shorts comments not working or showing on your device.
1. Reload The YouTube Video Page

The first fix you can try is very simple, it is to reload the video.
If you are in a web browser then simply reload the page.
If you are in the YouTube app then close the video and reopen it and check whether that solved the issue.
However, if you still can not see the comments working then please follow the other fixes down below.
2. Check The Internet Connection
The next step that you can take is to check whether the internet connection is working properly on your device.
YouTube requires a strong and stable internet connection so if your connection is poor then YouTube will not be able to function properly in your system.
You can interchange your Wifi connection with your data connection or ethernet to check whether the problem is with your connection.
You can also do a speed test in Google to see whether the internet speed is good enough to run YouTube.
If you see that your internet is having issues, please contact the local service provider to get it checked.
3. Clear Browsing Data
For the next solution, you can clear the browsing data and then try to open YouTube from the browser again and check if that solved the issue.
Open Chrome.
Go to the three dots at the top right-hand corner.
Click on More tools.
Select Clear browsing data.
Check all the boxes and click on clear data.
4. Disable VPN
You should also make sure to disable your VPN as it might be one of the reasons why YouTube is not functioning properly in your system.
If you have the VPN installed in your system then YouTube might think of the service requests as spam as a VPN can house or falsify the location of your system.
You can open YouTube after you have disabled your VPN by deleting it or uninstalling it.
You could also ask your VPN service provider to whitelist YouTube if you don't want to uninstall VPN from your device.
5. Change YouTube Layout
You can also change the YouTube layout in your system and see if that solves the issue of comments not working on YouTube shorts.
Open YouTube.
Click on the profile picture and select YouTube Studio.
Select Creator Studio Classic.
Click on the three lines at the upper left corner and select Home.
6. Update YouTube App
YouTube gets updated regularly by its technical team as updates fix various bugs and glitches in the server.
You might have forgotten to update the YouTube app to its latest version and that is why you are unable to see the comments in your YouTube shorts.
In that case, please update your YouTube app by going to either Play Store or App Store from your device and your YouTube should be working properly now.
7. Clear Cache For YouTube App
As an alternative option, you can also try to clear the cache for the YouTube app on your device if you are opening YouTube from your phone and you are having an issue with the comments section.
To do that please follow the steps below.
Clear Cache in Android
Go to Settings on your device.
Open Apps.
Select Manage Apps.
Navigate to YouTube and tap on it.
Tap on Clear data or Clear Cache.
Clear Cache in iPhone
Go to iPhone settings.
Go to General.
Find YouTube App and click on that.
Tap on the Offload App button.
Again Reinstall the YouTube app.
8. Wait For Sometime
If the issue is happening with almost every user then there is a chance that the problem is within the system of YouTube.
In that case, you will have to wait till the technical team of YouTube solves the issue of comments not working in YouiTube shorts.
You can also contact the YouTube Support Team and let them know about the problem that you are facing as it might help them to solve the issue faster.
Similar Posts: