Are you having trouble loading the comments section from the Reddit app?
If that is the case then you are not the only user who is facing this issue.
Many users have faced this issue and have successfully solved this issue by following our guide.
Reddit is a great platform where you can share questions and answers and also join a community of like-minded people and spend time with each other chatting about your hobbies.
However, similar to other online platforms Reddit can also have issues that can cause problems such as the comments not loading in the Reddit app.
This can be very frustrating and can completely ruin your day.
And that is why we are here to help you!
By following the fixes given in this article you will be able to solve the issue of Reddoit mobile comments not loading on your device. So, let's start reading!
What Causes Reddit Mobile Comments Not Loading?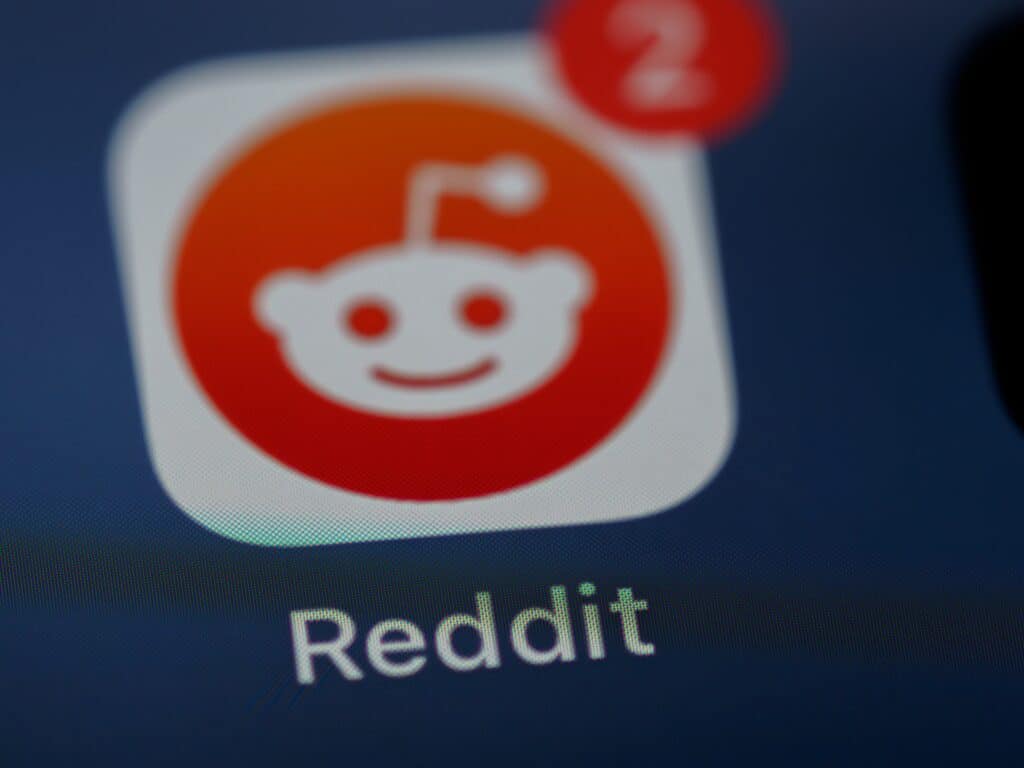 There can be various reasons why your Reddit app is not loading the comments section.
This can range from an issue with the Reddir server itself to a poor internet connection. Below we have listed some of the reasons for you to go through.
Poor internet connection.
Reddit server suffering from an outage or having scheduled maintenance.
The cache folder has stored too many junk files.
Bug or glitch in the Reddit app.
The comment was removed by the Moderators of Sub Reddit.
How To Fix Reddit Mobile Comments Not Loading?
In this section, we will be discussing the fixes that you can try when your Reddit app is not loading comments on your device.
Sometimes if the comment is not appropriate then the Moderators of the Sub Reddit will remove that comment.
If you believe that is not the case for you then please check out the fixes below.
1. Check The Internet Connection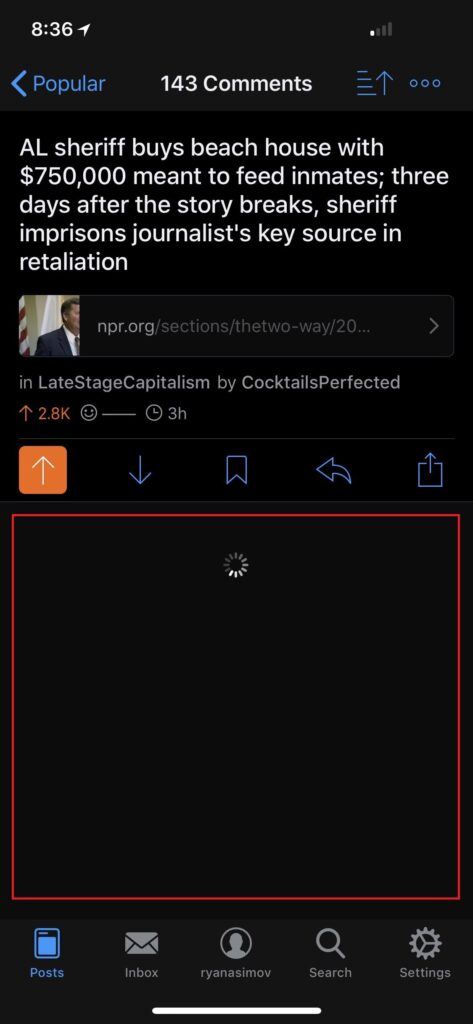 You should first check the internet connection that you are using.
If you don't have a stable internet connection then you will not be able to load the comments in the Reddit app.
You can interchange your wifi connection with cellular data to check whether that solved the issue.
You can also do a power cycle of your router by unplugging all the connections and then switching it off.
After some time has passed and all the lights have switched off, then you can plug all the connections again and then switch it on.
After you are done try to open Reddit again and check whether you can see the comments.
You can also do a speed test through Google to check whether you have a fast connection.
If your internet is still having issues then please get it checked by the local service provider.
2. Clear The Cache Folder Of Reddit
The cache folders can sometimes store junk and corrupted files in your storage, due to which your Reddit might be malfunctioning.
To solve this, you can just delete the cache for Reddit and that would solve the issue.
Delete cache for Android Device
Go to Settings on your device.
Open Apps.
Select Manage Apps.
Navigate to Reddit and tap on it.
Tap on Clear data or Clear Cache.
Delete cache for iPhone
Go to iPhone settings.
Go to General.
Find Reddit App and click on that.
Tap on the Offload App button.
Again Reinstall the Reddit app.
3. Check The Reddit Server Status
If the Reddit server is down then that can also be the reason why Reddit is not working properly on your phone.
As Reddit is an online platform where people can share their opinions and answer questions asked by others, Reddit requires a stable connection with the server to execute its functions.
You should make sure that the server is online and not suffering from an outage or going through server maintenance before trying to open Reddit on your mobile.
If the server is down then please wait till the technical team solves the issue and the server is back online again to open Reddit app from your device.
4. Log Out And Log In
Another solution that you can try is to log out of the Reddit mobile app and Login into your account again after summertime has passed.
If there was a glitch in your account which was causing this issue then doing this would make you see the comments in Reddit again.
5. Update Reddit App
Reddit regularly updates its app because these updates help to fix bugs and glitches in the app and also upgrade and add new features to the app.
It could be that you have not updated Reddit to its latest version or somehow missed an update.
In that case please update your Reddit app by going to the App Store or Play Store and now you should be able to see the comments in the Reddit app.
6. Uninstall And Reinstall Reddit
As an alternative solution, you can also try to uninstall and reinstall the Reddit app on your mobile and then log in to your Reddit account.
To uninstall Reddit you can long-press the Reddit app and then select Uninstall option from the menu.
After that, you can visit App Store or Play Store and download Reddit from there and then log in again and check whether now you can see the comments.
7. Contact Reddit Support Team
After you have tried all the fixes in this section you should be able to fix the issue of comments not loading in your Reddit app.
However, if you are still unable to load the comments then please contact the Reddit Support Team and communicate with them regarding this issue.
Similar Posts: