Are you having issues trying to Retrieve the chat content on Reddit?
Maybe every time you try to message someone it could show the error message, "Failed To Retrieve Chat Content Please try again later".
Reddit is a great platform where you can have various discussions on different subreddits and chat with people who have similar hobbies as you.
It is also a platform where people can freely discuss or ask various questions and get answers from others.
However similar to other online platforms Reddit can also have issues and errors that can make you frustrated and confused.
But don't worry as we are here to guide you through the fixes that can help you to fix this issue of failing to retrieve chat in your Reddit account.
What Causes "Failed To Retrieve Chat Content" Error On Reddit?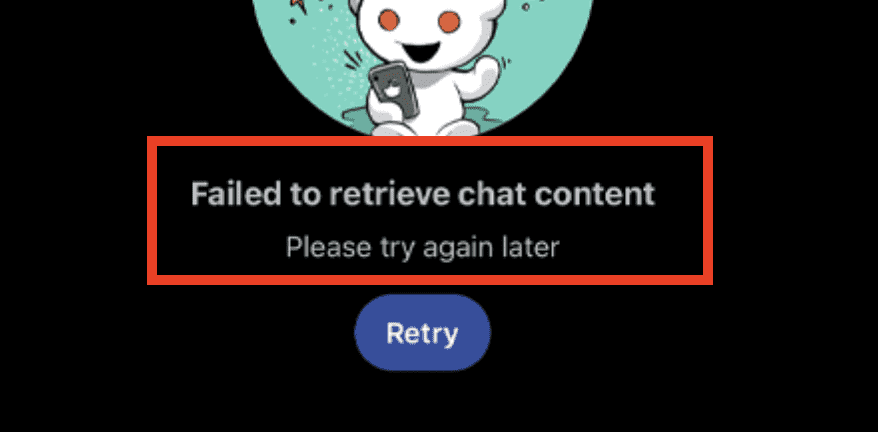 If you are getting "Failed To Retrieve Chat Content" error on Reddit you try to message someone or trying to start new chat with someone then it is bug/ glitch in Reddit.
Reddit team is aware of the issue and working to resolve.
Meantime you can try below mentioned bug which will help you to chat to people on Reddit.

How To Fix "Failed To Retrieve Chat Content" On Reddit
In this section, we will be going over the fixes that can fix the issue of failing to retrieve Chat content on Reddit.
1. Restart Reddit App
The first thing you can try is to restart Reddit.
Close the Reddit app and then reopen it.
Once you have reopened the app, try starting a fresh chat with the person by typing the persons name in the send box you're trying to contact.
If the bug is temporary, then restarting Reddit might help you fix the issue.
2. Try Using Reddit Through Browser
You can also try to Reddit through a browser for the time being as this issue does not happen on Reddit if you open it from your browser.
You can open Reddit and then log into your account by using a web browser from your phone or computer and chat with your friend there until the bug gets resolved.
3. Update Reddit App
If you haven't updated Reddit to the latest version, then that could be the reason why you are facing this issue.
Updates not only make the app run smoothly but also fix any bugs or glitches that might be present in the app.
You can update Reddit by going to the Play Store or App Store and updating it from there.
4. Wait For Sometime
You can also wait for some time and let the technical team fix the issue.
As the technical team is already aware of the issue the chances are that it will get solved fast.
If you don't want to start a fresh chat or use Reddit from your browser then waiting for some time can make the problem solve by itself.
5. Contact Reddit Support Team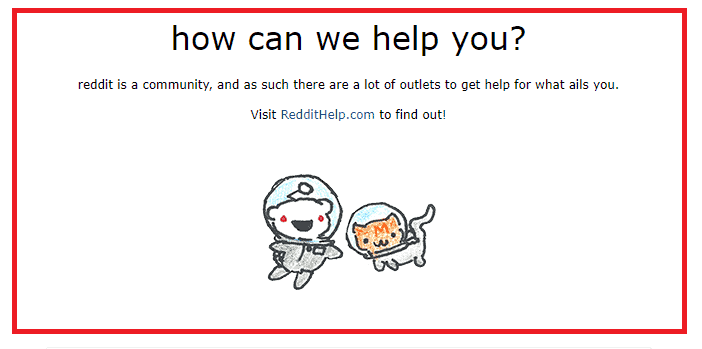 After you have tried all the fixes in this section your Reddit should be back to normal and not have the issue of "Failed To Retrieve Chat Content ".
However, if you are still seeing this issue then we strongly recommend that you talk to a person from Reddit Support Team and they would be able to help you out.
Similar Posts: