Need for Speed(NFS) Heat is a racing video game released in 2019 by Electronic Arts.
NFS Heat is 24th instalment in the Need For Speed series.
However, lot of peoples facing issue in NFS Heat.
Are you getting "your inventory could not be loaded" in Need For Speed Heat.
No worry, you are not alone.
Lot of peoples getting this error.
In this article, we will discuss why your inventory could not be loaded error occurred in NFS Heat and how to fix it.
Why Does Your Inventory Could Not Be Loaded Occurred In NFS Heat?
In Need For Speed Heat, Your inventory could not be loaded error occurred because there is some bug or glitch in NFS heat.
EA knows about the issue and working on this.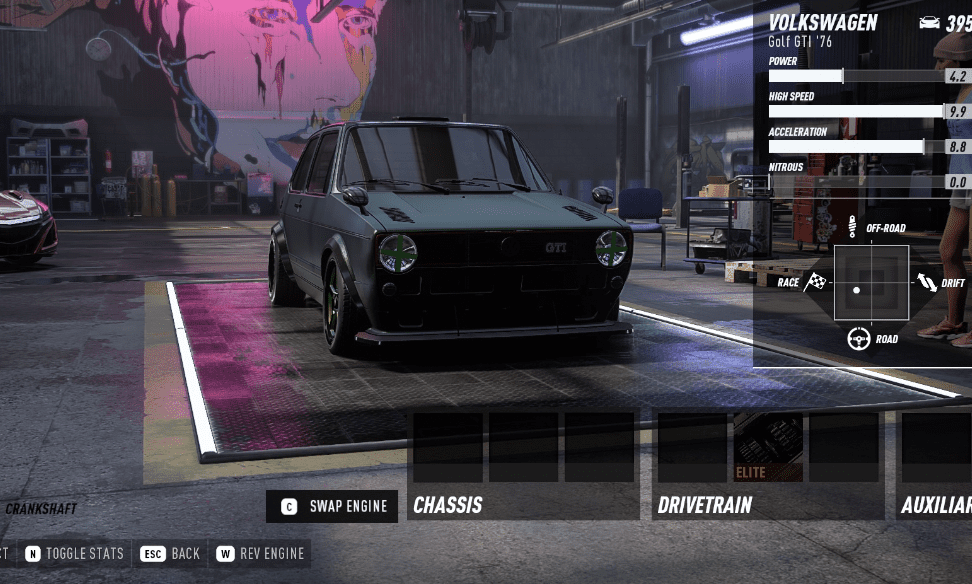 As many players reporting the issue on Twitter and Reddit:
"My inventory isn't able to load so I can't go online"
"On need for speed heat.
When I go into the game it says attention go to customer support and when I get to the lobby and click online it says attention error again and I can't play.
And it's the same when I try and join a party."
"Its not letting me play online, its saying my inventory cannot be loaded.
I had 543k rep and 3 ultimate parts and i get kicked out of the game because of the server"
"Same here Can't play online Your inventory couldn't be loaded Error Code 3"
"I saw online that you had to restart the game to fix it so I did.
So I logged in again and found that I not only couldn't log in to an online session because of an error message saying "inventory could not be loaded" but also that all the money i spent on the car was gone. "
How To Fix "Your Inventory Could Not Be Loaded" In NFS Heat?
To fix Your inventory could not be loaded in NFS Heat, Try to power cycle the console and see if it helps.
Turn off your console by pressing the Xbox button on the front of the console for about 10 seconds, until it shuts down completely.
Unplug the console's power cable. Wait 10 seconds.
Important Make sure that you wait at least 10 seconds. This step resets the power supply.
Plug the console power cable back in.
Press the Xbox button on your console to turn it on.
Also try to restart the game and check if this works or not.
If still you are getting same error then wait till the issue is fixed by EA team or contact support team.
Patches and updates will be made available on a regular basis.
After that you can update the game to latest version.
Also, you can contact support team: https://help.ea.com/en/need-for-speed/need-for-speed-heat/
Alternatively, you can also contact them on Twitter: https://twitter.com/EAHelp
Further Reading:
Similar Posts: