Walmart is an efficient and convenient feature for customers to pay securely for their purchases.
All you need is your mobile phone.
Walmart Pay is designed to speed up the checkout process when shopping at Walmart stores.
Walmart is always trying to make shopping more convenient to customers with services like Walmart Pay.
But unfortunately, things may not go as planned and users are experiencing problems with Walmart Pay.
Main reason behind this is an overflow of customers using it or if you are using expired cards to pay etc.
Are you also facing the same problem?
If your answer is Yes then you are at the right place.
In this guide, we'll discuss why Walmart Pay is not working and how to fix it.
Keep reading the article to get rid of this problem.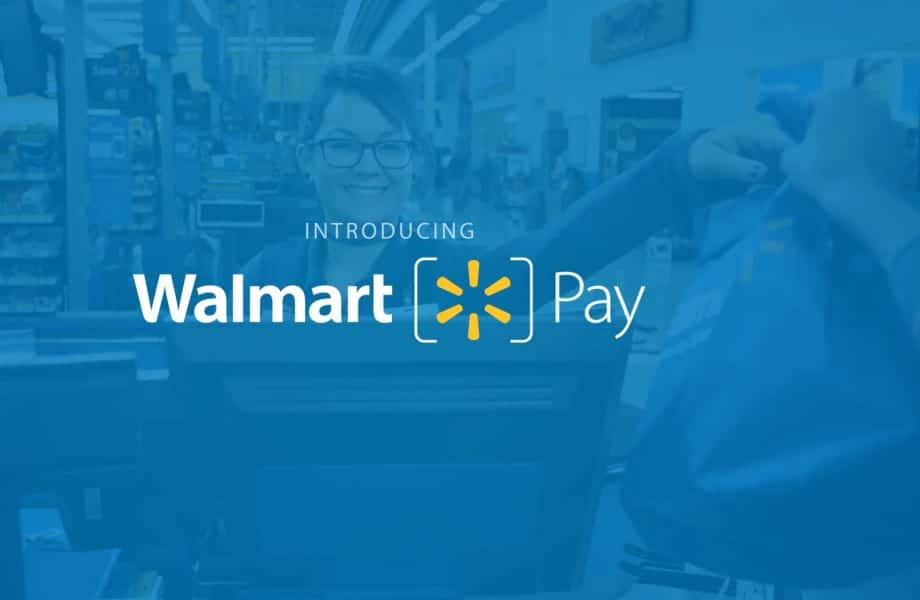 Why Walmart Pay Is Not Working?
Although there may be a couple of reasons behind this like system glitches due to heavy traffic of customers etc.
Some other reasons are as follows:
When there is an overflow of customers at one time on the platform then you may experience this issue because it slows the speed of app's performance.
Another reason is the customers are trying to pay with an expired debit or credit card because of which the Walmart Pay is not working or showing the transaction errors.
If you are using the outdated version of the app then you may face this glitch because every company ensures their payment security is up to date so that their customers do not face any problem.
If you are using an unstable and weak internet connection then you may face payment errors.
Server failure is the another reason behind Walmart Payment not working. Walmart requires extensive verification of the user before it can validate payment of a purchase, and if the server is failed then it will be blocked.
If QR code is scanned incorrectly due to faulty internet connection or because some code has altered then your payment will be stuck and you face Walmart payment failures.
How To Fix Walmart Pay Not Working
1. Wait For Sometime And Try Again Later
System maintenance for updating Walmart Pay security or because of heavy traffic servers may be down.
In this situation you can wait for sometime and try again later.
You can also check the information related to it by clicking here.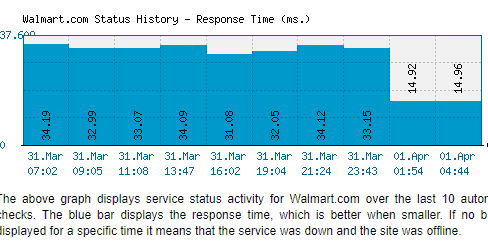 If your card is from a different service provider like Visa/ Mastercard then you can use them for performing transactions whenever Walmart Pay fails to work.
2. Make Sure The Card You Have Added On Walmart Pay Is Not Expired
The debit/ credit card which you have added on your Walmart Pay must not be expired.
Check its expiry date and then process for payment.
If your card is expired then contact your bank representative to renew it and then add it again to Walmart Pay.
Here are the steps to add payment method to Walmart Pay:
Launch Walmart.
Click on Account.
Select Wallet.
Select Add New Payment Method.
Select the Payment type.
Enter required details.
Click on Save Card.
3. Check Your Network Connection
If your network connection is not strong then you may face troubles while making payments through Walmart Pay.
You can try switching off your mobile data and use WiFi network instead.
You can also reboot your WiFi router if needed follow these steps to do so:
Simply switch off the router and unplug it from all the devices and power supply.
Wait for 3 minutes and then plug it in again.
Now wait for the signal to come back and now connect to the internet through it.
If you want to check the speed of your internet then click here.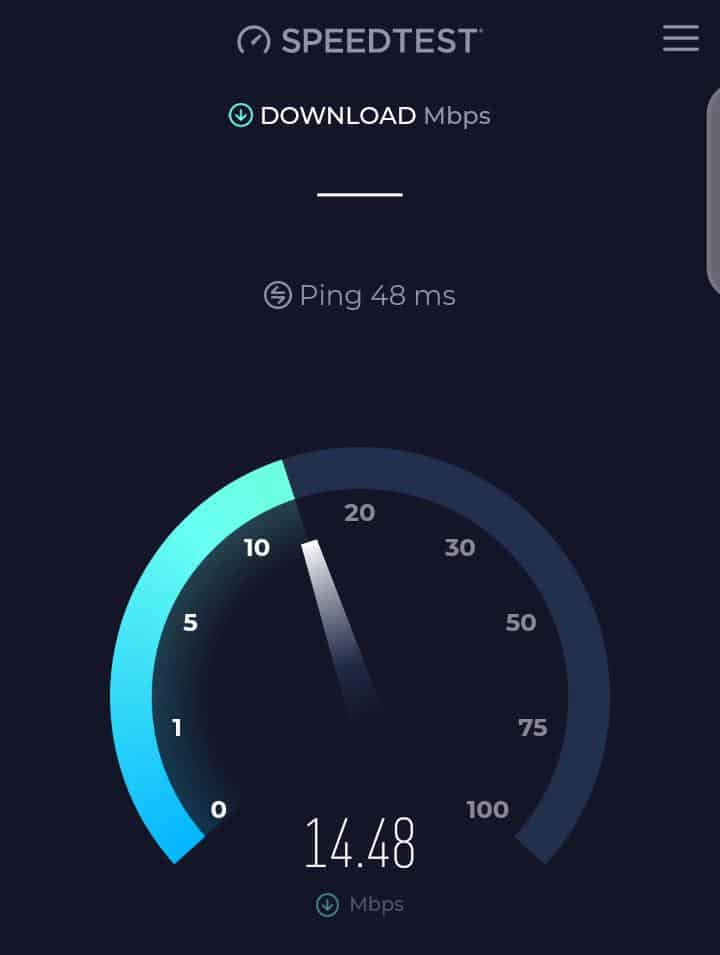 4. Update The Walmart App
For the latest security of the Walmart Pay system you need to update the Walmart app so it can work with full capacity and smoothly.
If you are using an outdated version of the app then you need to update the app to its latest version.
Here are the steps to the Walmart app on both iOS and Android devices.
For Android:
Open the Google Play Store app on your Android device.
Tap the three horizontal lines in the top-left corner to open the menu.
Select "My apps & games" from the menu.
The "Updates" tab will show you a list of all available updates for your installed apps.
Look for "Walmart" in the list and tap the "Update" button next to it to update the app.
For iPhone:
Open the App Store on your iPhone.
Tap on your profile picture icon in the top-right corner.
Scroll down to the "Available Updates" section.
If "Walmart" appears in the list, tap the "Update" button next to it to update the app.
5. Scan QR Code Correctly
Scan the QR code correctly and ensure that some codes are not altered from the QR code.
You can try again if codes are not altered because maybe you have not scanned the code properly.
6. Clear Walmart App Cache
Sometimes many issues may be resolved just by clearing the cache from the application.
Because clearing your browser's cache and temporary internet files help your device run smoothly and optimally.
And doing so can fix many problems that are appearing while using the application.
Steps to Clear Walmart App Cache on Android:
Open the 'Settings' option on your Android phone.
Go to the apps list that are installed on your phone.
Find the "Walmart" app on the applications list and tap on it.
Then go to the "Storage" option.
Click "Clear Cache".
Steps to Clear Walmart App Cache on iPhone:
Go to Settings > General > iPhone Storage.
Tap on the Walmart app from the list.
Now click the "Offload App" button.
7. Contact Customer Care
If you have tried all of the above fixes and are still facing the issue with your Walmart pay then you can contact customer care through the website by clicking here.

You can also call them directly at this number 18009256278.
I got this number from their official website.

Similar Posts: