Are you facing issues while trying to make a call over wifi on your Vodafone?
It could be that you can not use your Vodafone calling feature at all.
In that case, no need to look further as this article will be showing you the reasons why it is not working and how you can fix it.
Reasons For Vodafone Wifi Calling Not Working
There might be several reasons why your Vodafone wifi calling is not working.
We have listed some of the reasons below so that you can have a better understanding of the issue.
1. Wifi Is Taking Time To Load
One of the major reasons for the issue of Vodafone Wifi calling not working is that it can take time to load.
When your internet is not stable or fast then your Vodafone wifi will take more time to load which will make it impossible to connect your call.
2. Vodafone Wifi Calling Is Not Enabled
If Vodafone wifi calling is not enabled on your phone then it will not work.
You need to first enable your Vodafone Wifi Calling so that it can work properly.
How To Fix Vodafone Wifi Calling Not Working
Now that you have identified the reason why your Vodafone Wifi Calling is not working it is time that we review the solutions that will enable us to solve the issue.
We have listed some of the solutions below for your convenience.
1. Check Device Compatibility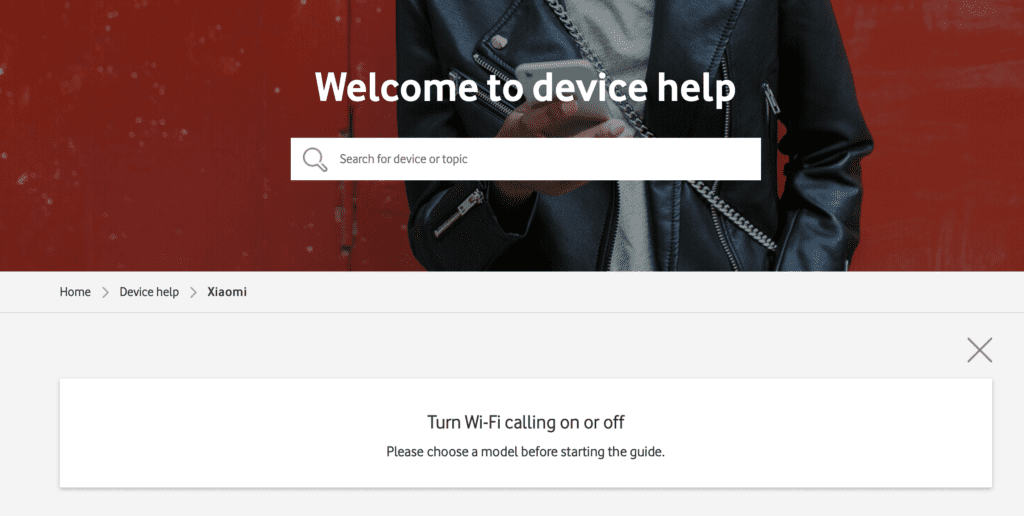 The first thing that you need to do is to enable Vodafone Wifi calling on your device.
And to do that first you need to check whether your phone supports Wifi Calling or not.
Go here and check whether your phone model supports wifi calling.
If it does then just turn on the Wifi calling in your phone.
2. Enable Vodafone Wifi Calling
If you can't see wifi calling option on your phone then follow the steps below to check whether it is turned on from your Vodafone settings.
Open My Vodafone App.
Then tap on Manage Bars & Extras.
Tap on Buy and Manage Extras.
Open Calling options.
3. Check The Internet Connection
Make sure that your Wifi toggle is On in your phone.
You should also check whether the internet connection is stable.
Wifi calling will require a fast and stable wifi connection got you you make the call.
You can check whether your Vodafone internet connection is working properly by switching it to another connection.
4. Check The Wifi Signal Strength
Make sure that your wifi signal is strong in your device.
You can move closer to the wifi connection if you see that the strength is not good.
As you will need a strong connection for the calling feature to work properly.
5. Restart Your Phone
As an alternate solution, you can restart your phone.
You can do a hard reset by powering it off and then powering it on after some time.
If there has been any bug due to which you were having issues using Vodafone wifi calling, then doing this would solve that.
6. Contact Vodafone Support Team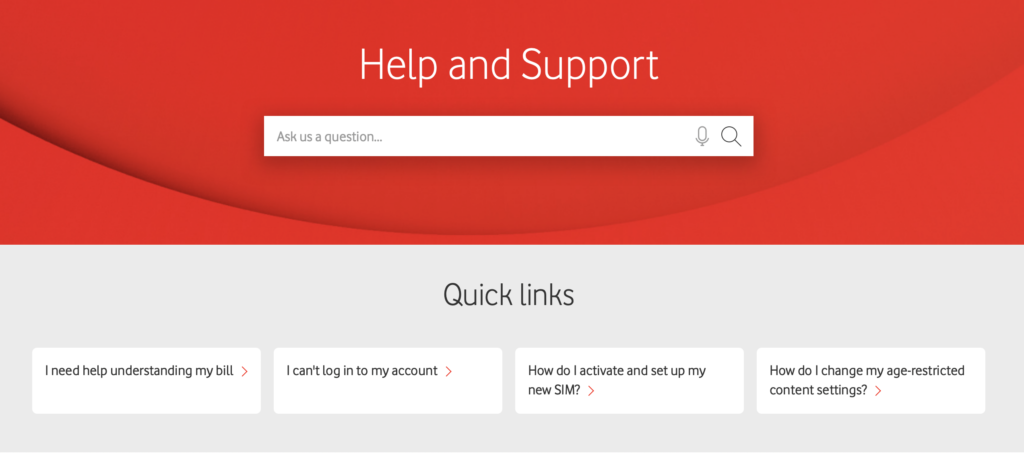 The last solution that you can try if none of the above-mentioned solutions works out is to contact the Vodafone Support team.
After you contact them, you can then communicate the issue and they will be able to help you out.
Similar Posts: