Are you encountering Roblox Error Code 288, which states "Disconnected The server has shut down (Error Code:288)"? This frustrating error can disrupt your gaming experience.
But fear not, as we've compiled effective solutions to help you resolve this issue and get back to enjoying your favorite Roblox games without interruption.
In this blog, we will see the troubleshooting methods to fix Error Code 288 and ensure a seamless gaming experience.
How To Fix Roblox Error Code 288 Disconnected The Server Has Shut Down?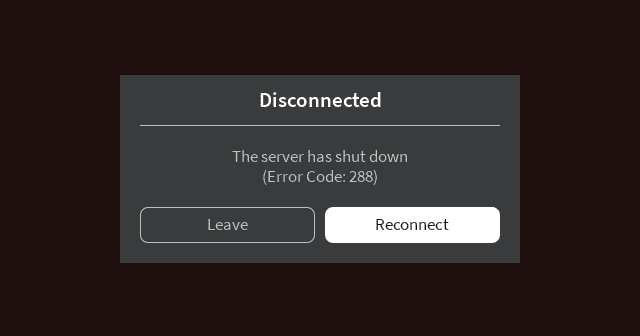 To fix Roblox "Error code 288 DisconnectedTthe server has shut down", you can check the Roblox server status, refresh Roblox, and clear cache and cookies. Additionally, you can check the network connection, restart your device, and update Roblox.
1. Check Roblox Server Status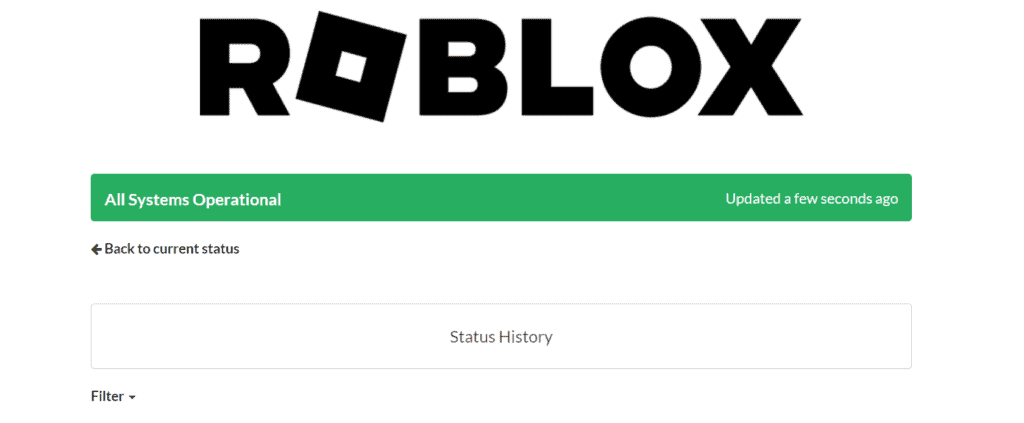 Visit the official Roblox status page or Roblox community forums to check for any reported server outages or maintenance activities.
Look for any announcements or notifications regarding server issues, downtime, or maintenance.
If there are widespread server problems reported, it's likely that the issue is not specific to your device, and you may need to wait for the server issues to be resolved.
2. Refresh Roblox
If you encounter an error during gameplay, the first step is to navigate to the game's interface or close the game entirely.
After this, reopen the game to initiate a fresh connection to the Roblox servers. This action may resolve temporary connectivity issues and allow you to reconnect to the game without encountering the previous error.
3. Clear The Cache And Cookies Of The Browsers
Clearing your browser's cache and cookies can help eliminate any stored data that might be causing connectivity problems.
Follow these steps to clear the cache and cookies of the browser:
For Google Chrome:
Open Chrome and click on the three-dot menu in the top right corner.
Select "Settings" and then "Privacy and security."
Click on "Clear browsing data" and choose the time range and the types of data you want to clear, such as cookies and cached images and files.
For Mozilla Firefox:
Open Firefox and click on the menu button (three horizontal lines) in the top right corner.
Select "Preferences" and navigate to the "Privacy & Security" tab.
Under the "Cookies and Site Data" section, click on "Clear Data" and ensure that both "Cookies" and "Cached Web Content" are selected.
For Safari:
Open Safari and click on "Safari" in the top menu bar.
Select "Preferences" and go to the "Privacy" tab.
Click on "Manage Website Data," then select "Remove All" to clear all cookies and website data.
4. Check Network Connection
Ensure that your internet connection is stable and functioning properly by checking the network status on your device.
Check Your Internet Speed:
Go to a trusted speed test website like Speedtest.net or Fast.com.
Click "Go" to see how fast your internet can download and upload.
Try to have a download speed between 10-20 Mbps and a low ping (less than 150 ms)
Restart Your Modem or Router:
Find your modem or router.
Unplug the power cables from it.
Wait for about 30 seconds to 1 minute to let it completely reset.
Plug in the modem or router, turn it back on, and wait for it to fully restart.
After doing these steps, check to see if the issue has been resolved.
If the problem persists, consider reaching out to your internet service provider for further assistance.
If you're using a wireless connection, consider switching to a wired connection for better stability.
5. Restart Your Device
To resolve connectivity issues, initiate a simple restart of your device.
Close all running applications and reboot your computer or mobile device to clear temporary system glitches and refresh network settings.
After the device restarts, attempt to access Roblox again to see if the error persists. A fresh start may help in resolving any underlying network or device-related issues.
6. Update Roblox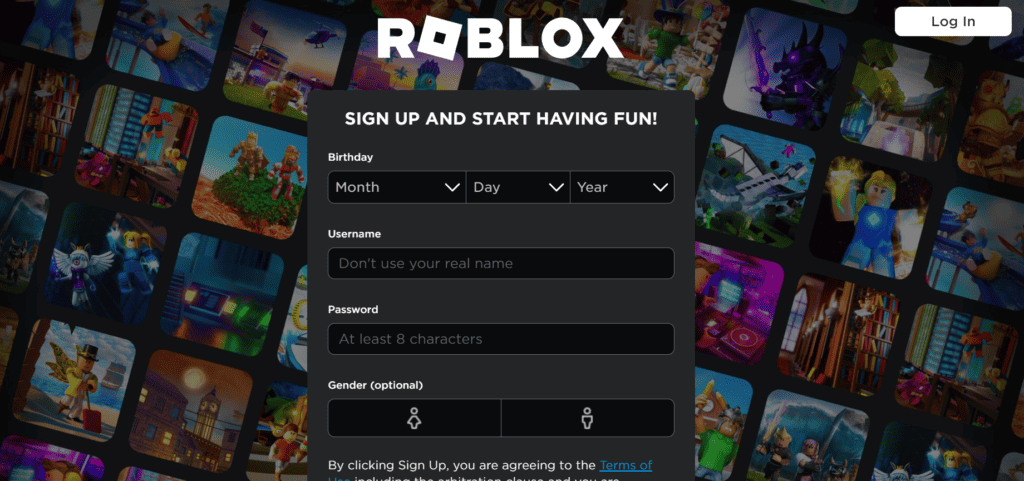 Check for the latest version of the Roblox app or client by accessing the official Roblox website or app store on your device. Look for any available updates for the Roblox application.
Install any available updates to ensure you have the most recent version of Roblox, which may include bug fixes, performance enhancements, and improvements to network connectivity.
To update Roblox follow these steps:
For Android:
Open the Google Play Store on your Android device.
Search for "Roblox" in the search bar.
If an update is available, you will see an "Update" button next to the Roblox app.
Tap on "Update" to install the latest version.
For iOS:
Launch the App Store on your iOS device.
Search for "Roblox" using the search function.
If an update is available, you will see an "Update" button next to the Roblox app.
Tap on "Update" to install the latest version.
For PC:
7. Contact Roblox Support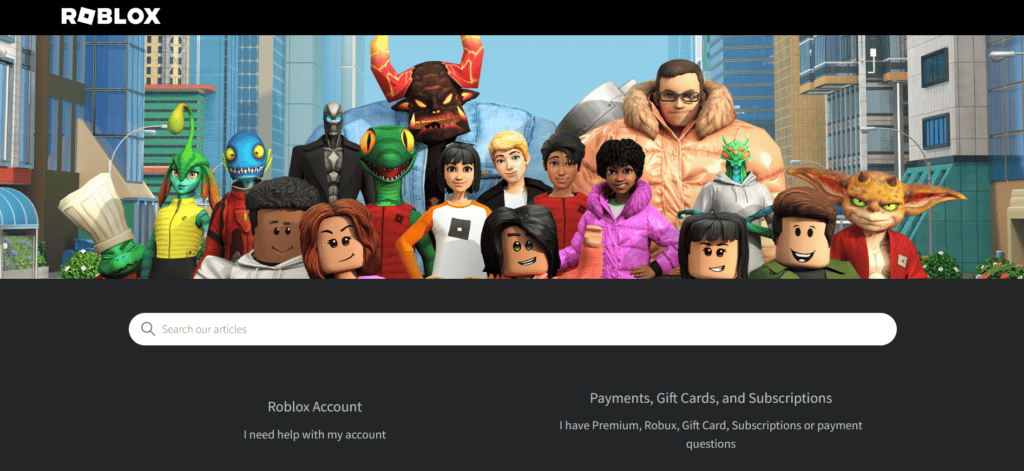 If the issue persists after trying the above steps, consider reaching out to Roblox support for further assistance.
Provide them with specific details about the error, including when and how it occurred, to help expedite the troubleshooting process.
For more specific or advanced troubleshooting, it's advisable to seek assistance from Roblox's official support channels or community forums.
Similar Posts: