Are you having trouble trying to open a game in Roblox from your device?
Maybe every time you try to open it you are seeing the error code 112.
This can cause frustration and annoyance as you will not be able to play the game that you want.
In that case, we are here to help you!
Roblox is an online platform where you can play various games created by users.
However, Roblox can also have errors which can completely ruin your gaming experience.
In this guide, we will be showing you exactly how you can fix the issue of error code 112 in your Roblox and play the games that you like as usual.
What Are The Reasons For Roblox Error Code 112?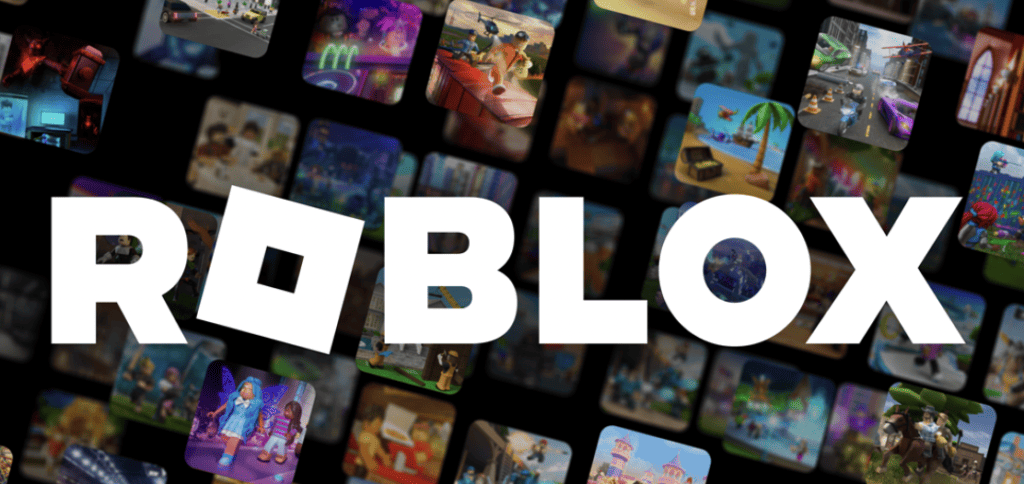 When you are seeing the error code 112 in your Roblox, it means that Roblox is unable to connect to the server when the players are trying to join one.
It can also suggest that something or some settings are causing an interference due to which Roblox is unable to connect to your device.
Due to this, we can deduce that error 112 can happen due to firewall restrictions, VPN usage, Browser security settings, poor internet connection and even a server outage from the Roblox system itself.
Whatever the reason is you can always tell the error code 112 goodbye by following our fixes section.
How To Fix Roblox Error Code 112?
In this section, we will be going through the fixes that will help us to fix the issue of error code 112 in Roblox.
1. Check Roblox Server Status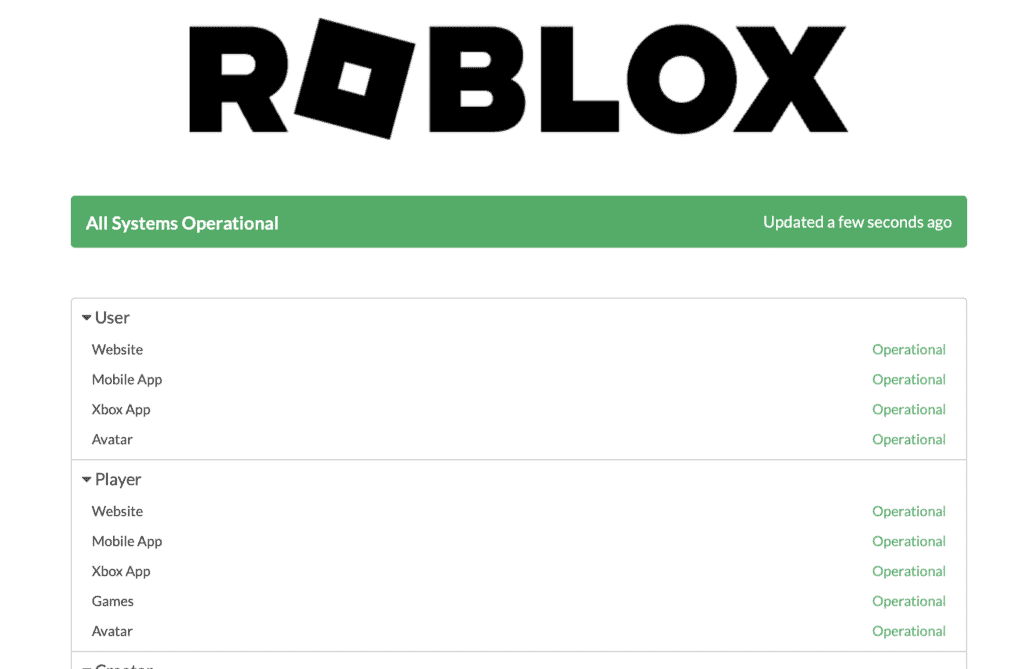 A major reason why you might be seeing error 112 could be due to server issues, such as an outage or scheduled maintenance.
When the Roblox server is down due to some cause, you will not be able to connect to it and play games on the Roblox platform.
As Roblox needs a functioning server for you to connect to it properly, you will be shown the error code 112.
You cannot do anything except wait till the technical team of Roblox fixes it.
2. Check Internet Connectivity
Checking the internet connection is the next thing you need to do.
To check whether your Wifi is having a connection issue you can try to shift to ethernet.
You can try performing a router reset if your WiFi is having connection problems.
Simply turn off the router and unplug it from the power source, devices, and other connections.
Wait for three minutes, after that plug it back in.
Wait for the signal to return before using it to connect to the internet.
Contact your local service provider to have the problem looked at if it persists.
3. Disable The Antivirus
Checking your system's antivirus software is the next possible solution.
If you see that it is not granting access to Roblox, you must disable it.
You will need to turn off your full antivirus system while playing Roblox if you discover that it is not possible to disable the antivirus just for Roblox.
Once you're done playing in Roblox, you can turn it back on.
Different antivirus has different procedures for turning it off, please check the procedure for your antivirus thoroughly before you proceed.
4. Clear Browser Cache
To check if it helps, you can also try emptying your browser's cookies and cache.
Occasionally, junk files can be found in the browser cache and stop the browser from connecting to Roblox.
You may immediately fix this by deleting the cookies and browser cache on your device.
Clear Browser Cache for Google Chrome
Open Google Chrome.
Click on the three dots at the top right corner.
Select More Tools.
Click on Clear browsing data.
Check all the boxes.
Click on Clear data.
Clear Browser cache for Microsoft Edge
Open Microsoft Edge and go to Settings.
Select Privacy, search, and Services.
Select Choose what to clear under it and select Clear browsing data.
Click on Clear browsing data now.
Under Time range select a time range that you want to clear the data for.
Click on Cookies and other site data, and then select Clear Now.
5. Disable Browser Security
Roblox may be hampered while attempting to run on your browser, so ensure all browser settings are disabled beforehand.
To turn off the browser security settings, follow the instructions below.
Open your browser and go to Settings.
Go to Privacy and Security from the left tab.
Click on Security.
Toggle on the No Protection option.
Note: Remember to turn on Browser Security again after you are done playing in Roblox as it can be harmful to your device in the long run.
6. Disable Your VPN
Before you may launch Roblox on your device if your system has VPN enabled, you must turn it off.
Service requests frequently experience interruptions as a result of VPNs.
Additionally, VPNs give the servers a fictitious location, which confuses the servers and causes them to flag the service requests as spam.
Once the VPN has been turned off or removed from your device, you should be able to access Roblox.
If your VPN is provided by a service provider then contact them and ask to whitelist Roblox.
7. Uninstall And Reinstall Roblox
You could also try uninstalling Roblox from your device as an alternative solution.
To uninstall you will have to go to the Control Panel >> Programs >> Uninstall a program >> Roblox.
Now, select and uninstall Roblox.
When you're finished, give the device some time to rest before restarting it.
Reinstall Roblox on your device now.
Wait for the completion of the installation.
Check to see if you are still receiving error 112 by opening Roblox.
8. Contact Roblox Support Team
After you have tried all the fixes that we have listed above you should be able to open and play in Roblox without getting the error code 112.
However, if you are still seeing the error then we have another solution for you.
You can contact the Support Team of Roblox and ask them regarding this error code 112.
Their team of professionals will be able to help you out.
Similar Posts: