Have you been facing issues while redeeming the Publix digital coupons? Do not worry as this is a common issue and surely can be fixed.
Publix digital coupons allow you to select (click) and save digital coupons online on the Digital Coupons page and redeem them at checkout by entering your unique 10-digit phone number.
Digital coupons are provided to encourage customers who do not regularly utilize coupons to try them out.
If your digital coupons do not work for some reason, you must be concerned and have some questions.
This article will help you understand some reasons why your digital coupons might not be working and what you can do to fix it.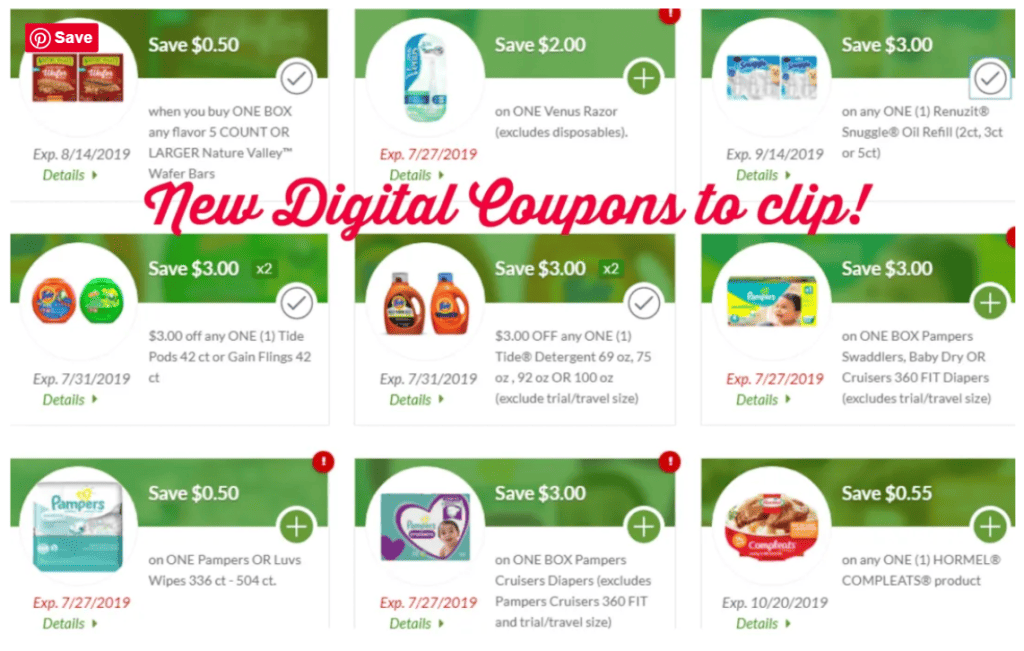 Why Are Publix Digital Coupons Not Working?
1. Expired Coupons
Check the expiration dates of the digital coupons you are trying to use. If a coupon has expired, it won't be valid for use.
2. Publix Account Issues
Ensure that you are logged into your Publix account when trying to access and use the digital coupons. If there are any issues with your account, it might affect the functionality of the coupons.
3. Coupon Load Limit Exceeded
Publix might have a limit on the number of digital coupons that can be loaded to your account or used in a single transaction.
4. Terms And Conditions
You might not be fulfilling all the requirements and conditions specified in the coupon's terms and conditions. For example, there might be minimum purchase amounts or specific products that the coupon is valid for.
5. Location Restrictions
Some digital coupons may be location-specific and may only be usable in certain regions or stores.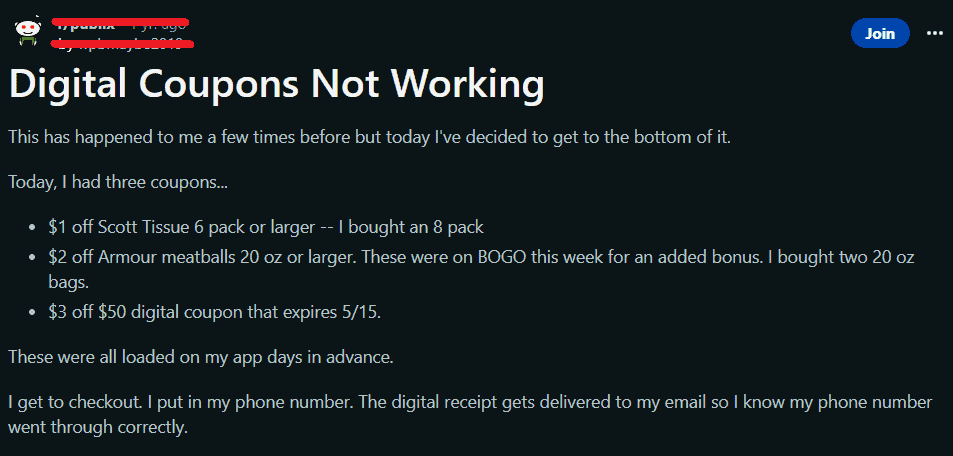 How To Fix Publix Digital Coupons Not Working?
1. Verify Your Publix Account
Ensure that you are logged into your Publix account that is associated with the digital coupons. Sometimes, issues occur if you are not logged in or using an account with expired credentials.
2. Check The Coupon's Terms And Conditions
Make sure that the digital coupon you are trying to use is still valid and applicable to the items in your cart. Some coupons may have expiration dates or specific product requirements that need to be met.
3. Update The Publix App
If you are using the Publix app to access the digital coupons, check for any available updates and install them. Outdated versions of the app might have bugs or compatibility issues.
4. Follow Publix Coupon Policy
Ensure that you adhere to the coupon policy of Publix. They have restrictions on their coupon load limit. Publix limits their coupon redemption to eight identical coupons per day, per household.
Manager approval is needed for individual coupons over $5. Dollars-off-total-order coupons are limited to one Publix and one competitor coupon per day, per household.
5. Restart The Publix App Or Refresh The Website
Close the Publix app through Force Stop and open it again.
On your device, go to Settings >> Apps >> Publix App >> Force Stop to stop Publix App immediately. After this open the app again and try to redeem the coupons.
If you are using the website then please fresh the Publix page a few times. This can help to clear any temporary glitches or caching issues that might be affecting the digital coupons.
6. Contact Publix Customer Support
If none of the above steps works, it's best to reach out to Publix customer support for further assistance. They can look into your account and help diagnose and resolve the specific issue you are facing.
Similar Posts: