How to Fix PS4 Restore Licenses Not Working
If you're an avid gamer on the PlayStation 4, you've probably faced a common yet frustrating issue – the 'Restore Licenses' not working.
Don't worry, though – this is a common issue that many PS4 gamers come across, and it's usually not too hard to fix.
Check this detailed guide first how to restore Restore Licenses on your PS4 console.
In this blog post, we'll walk you through some simple and practical steps to get your PS4's 'Restore Licenses' back in working order.
How To Fix PS4 Restore Licenses Not Working
Step 1: Restart Your Console
Sometimes, a simple restart can help clear minor glitches or bugs that might be causing problems.
Press and hold the PS button on your controller to open the Quick Menu.
Select "Power" and then "Restart PS4".
After the console restarts, try the "Restore Licenses" function again.
Step 2: Verify Your Internet Connection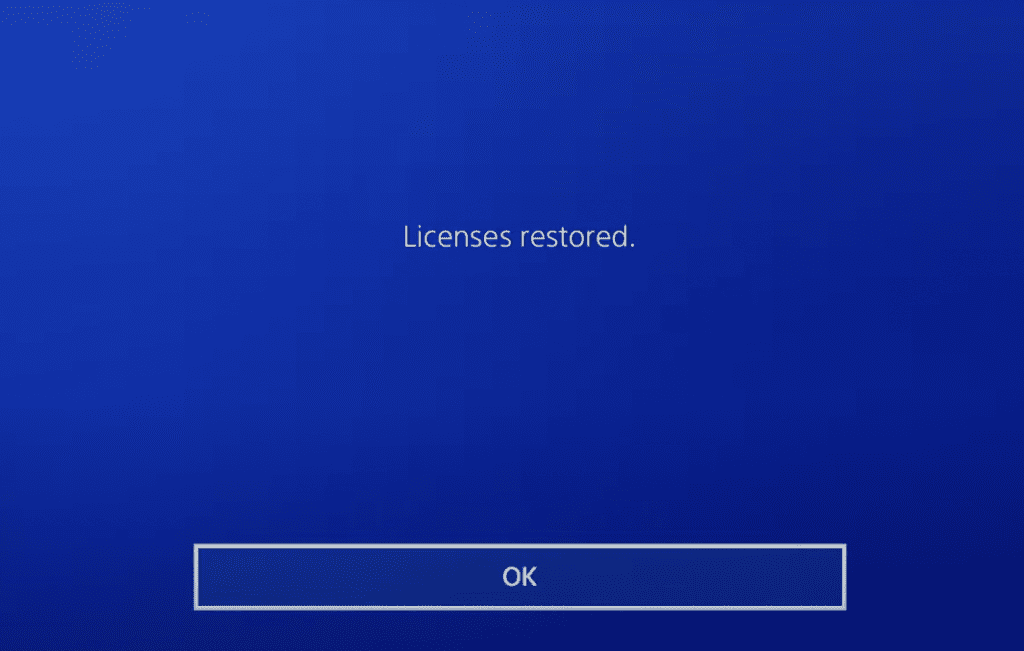 A stable internet connection is essential for license restoration as the process involves communicating with PlayStation's servers.
Navigate to "Settings" and then "Network".
Select "Test Internet Connection" to ensure that your PS4 is properly connected to the internet.
Step 3: Deactivate And Reactivate Your PS4 As Your Primary Console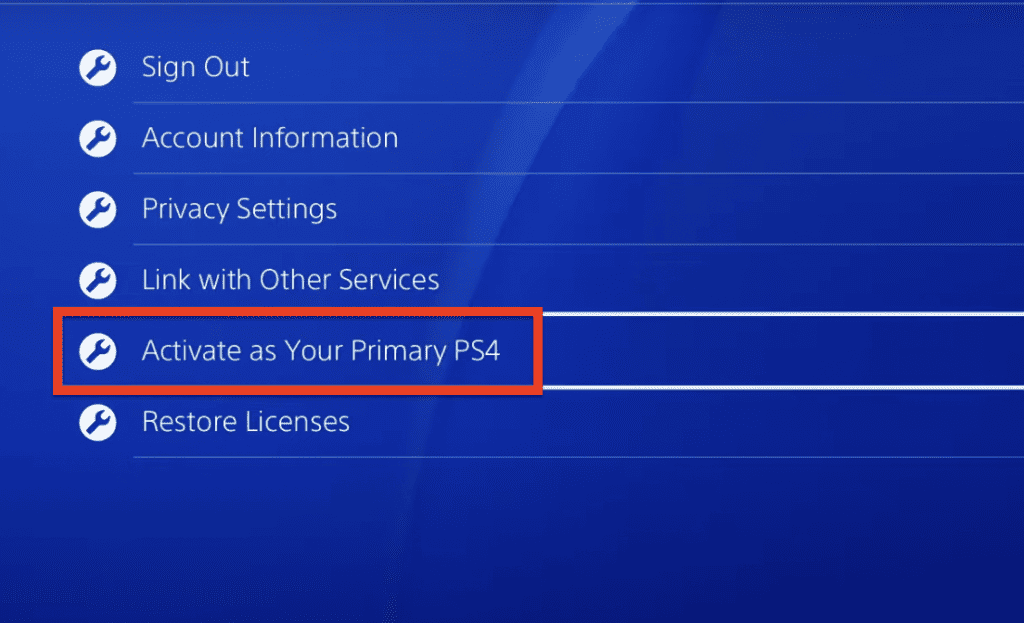 Sometimes, deactivating and reactivating your PS4 as your primary console can help with license-related issues.
Go to "Settings" and then "Account Management".
Choose "Activate as Your Primary PS4".
First, select "Deactivate" and then "Activate" after a few moments.
Step 4: Reinstall The Problematic Game Or App
If a specific game or app is giving you trouble, you might need to delete and reinstall it.
Highlight the game or app on your PS4 home screen.
Press the "Options" button on your controller and select "Delete".
Once deleted, you can reinstall the game or app from your Library or the PlayStation Store.
Step 5: Contact PlayStation Support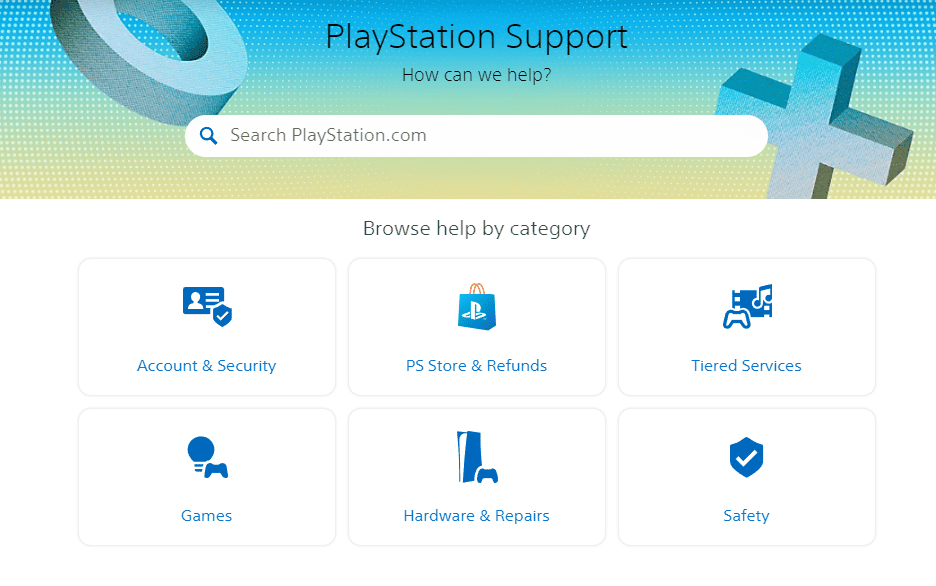 If none of the above steps work, it's a good idea to contact PlayStation support.
They can assist you in troubleshooting the issue further and may be able to provide additional insight into the problem.
Remember to provide them with as much detail as possible about the issue you're experiencing for the best assistance.
Similar Posts: