Are you having trouble trying to play games on your PS4 console?
Maybe every time you try to connect to the PSN network you see the error code, "NP-34958-9" on the screen or your digital games are locked in your PS4 account and every time you try to activate them or play any games digitally through the network PSN you see this error code.
Many users have reported seeing this error code while trying to play on their PS4 Console.
It can be utterly frustrating and can completely ruin your gaming experience at times.
That is why we have come up with this article today, here you will get to learn all the fixes that can help you to fix the error code NP-34958-9 in your PS4.
What Caused PS4 Error Code NP-34958-9?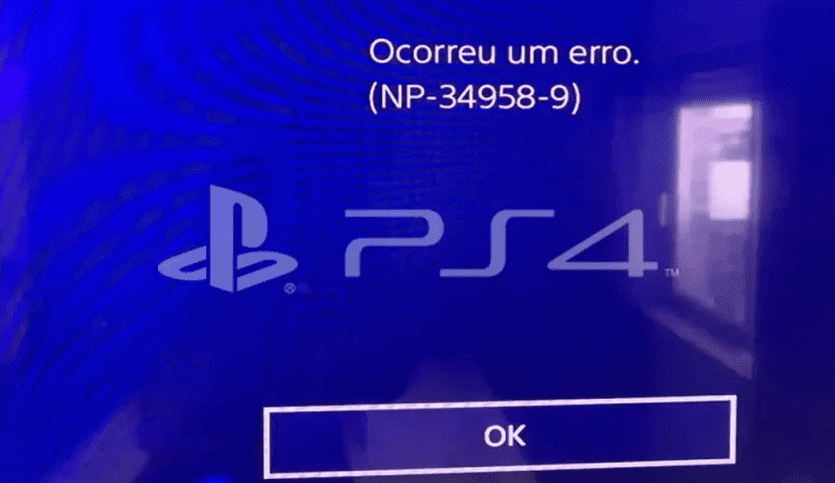 When you are seeing the error code NP-34958-9 while trying to connect to the PSN network from your PS4 console then that means there is some kind of issue due to which your console is unable to get connected to the PSN network.
This can happen due to a server outage in the PSN network or some technical glitches in the PSN network.
If the settings of your PS4 aren't configured properly then that can also stop your console from connecting to the PSN network. Whatever the reason is we have a solution below that can help you to solve the error code NP-34958-9 in your PS4 Console.
How To Fix PS4 Error Code NP-34958-9?
In this section, we will be going through the fixes that will help you to fix the issue of error code NP-34958-9 in your PS4 console.
1. Check PSN Server Status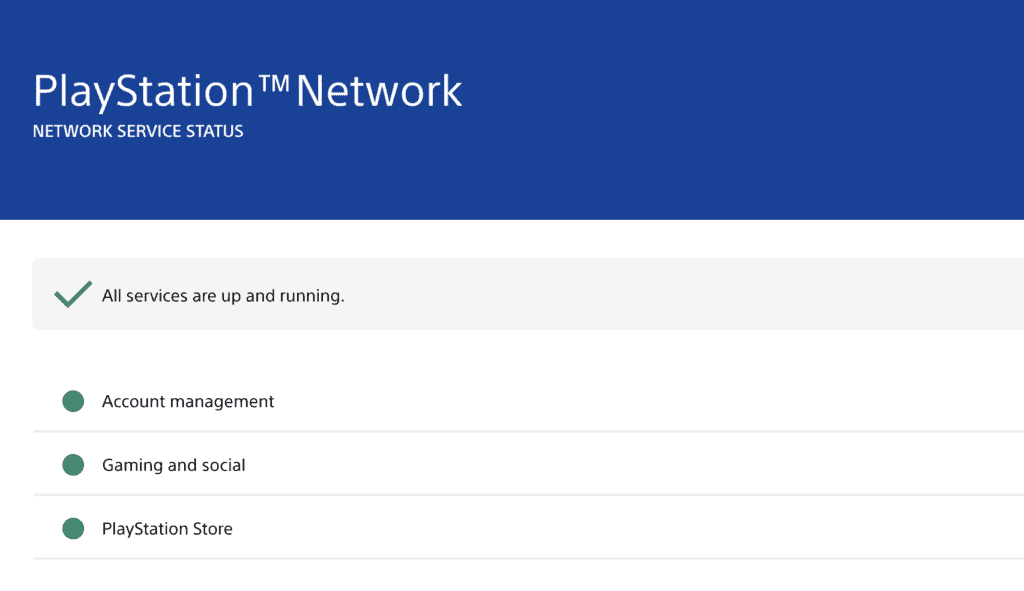 The error NP-34958-9 happens most of the time when the console is unable to connect to the network of PSN.
Due to this if the server of PS4 is down or going through scheduled maintenance you will be seeing the error code  NP-34958-9.
In that case, wait for some time and check whether the server is back online and after that, you can again connect your console to the PSN network and play your favourite games.
2. Configure PS4's DNS Settings
Many users have tried to configure the settings of PS4 and that has helped them immensely in solving the issue.
Please follow the steps down below to know how you can do that.
Open your console and go to the Settings menu.
Select Network and choose Set Up Internet Connection.
Choose the connection type you are using, Wi-Fi or LAN (Ethernet).
For the IP Address choose Custom.
When selecting DHCP Host Name, choose Do Not Specify.
When choosing DNS settings, select Manual.
Now set the Primary DNS to 1.1.1.1 and the Secondary DNS to 1.0.0.1.
Close the Settings and restart your PS4.
3. Deactivate & Reactivate All Consoles
If the fixes above didn't help you then there is another alternative fix that you can try.
Open the website of PlayStation and sign into your account.
Go to the Device Management section.
Deactivate all consoles attached to your account from here and change the password of your account.
Now go to PS4 and sign in to your account.
Open Account settings and activate your console as the primary one.
4. Contact The Support Team Of PS4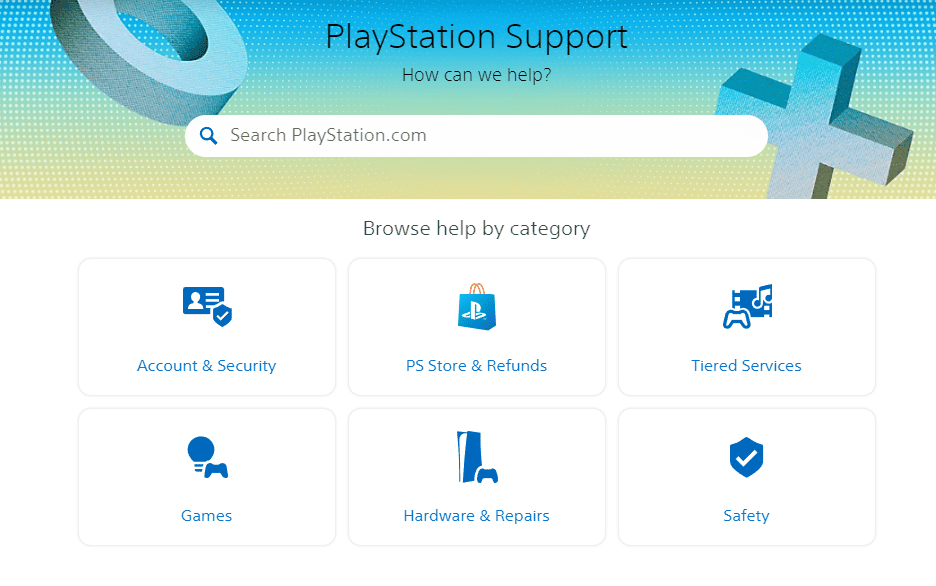 By now you should be able to fix the error code NP-34958-9 on your device.
However, if you are still seeing the error code then you will have to contact the Support Team of PlayStation and talk to them regarding this issue.
Similar Posts: