Are you also a keen music lover?
Napster has proven to be one of the great streaming apps where music is more than sound.
Alongside 110+ million songs, Napster is home to hundreds of thousands of official music videos.
Using Napster, music lovers deep-dive into their playlists and mixes prepared.
However many have been facing a lot of difficulties in the Napster application.
Among all those difficulties, one is that their Napster playlist disappeared.
Are you also facing the same issue?
If yes, then don't worry.
In this guide, we will discuss why is Napster playlist disappeared and how to fix the Napster playlist disappeared.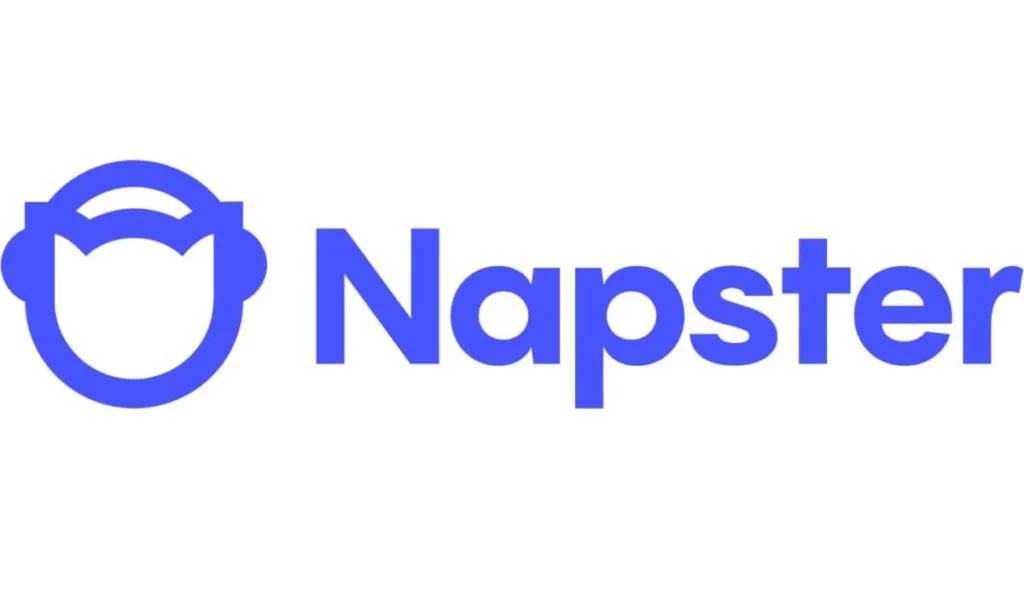 Why Is Napster Playlist Disappeared?
If your Napster playlist has disappeared, there could be several potential reasons.
Below we have mentioned some major reasons that can be causes of this issue.
These are as follows:
If the total number of downloads exceeds the limit, Napster will delete previous downloads. This action can impact the accessibility of the playlist.
If you like or follow someone else's playlist and the owner deletes it, the playlist will disappear from your account, too.
If you've recently logged out of your Napster account, your downloaded music might temporarily disappear. Also, having multiple Napster accounts might lead to logging in with the wrong account, which lacks the downloaded songs.
When your Napster Premium subscription expires or becomes invalid, you may encounter issues with your downloaded songs disappearing.
Clearing the app's cache or data for troubleshooting purposes can inadvertently lead to the removal of downloaded music.
Sometimes there could be bugs or glitches arise in your application. There could also be the server under maintenance. These also cause the same issue.
These are the main reasons that are responsible for your Napster playlist disappearing.
You need to find the correct cause of it and fix the same.
Below here we have mentioned some of the major fixes that can help you in resolving the problem.
How To Fix Napster Playlist Disappeared?
1. Check Subscription Plan
You need to verify that you have an active Napster Premium subscription.
Because in most of the music streaming apps, downloads are only restrictive to Premium users.
Therefore, subscription issues could be the cause of the disappearing playlists.
To check your Napster subscription status, follow these steps:
Login with Username and Password by clicking https://account.napster.com/.
Go to the 'Account Settings'.
Within the account settings, you should find information about your current subscription plan, including its type (e.g., Premium, Family, HiFi), renewal date, and pricing.
Click 'Billing Information'.
You will be able to see all of your details by following the above steps. Also if you wish to change your subscription plan, there will be an option to upgrade. Follow the prompts provided by the service.
2. Restart Napster
Sometimes, the app may encounter glitches that affect downloaded content visibility.
Try restarting the Napster app or your device to refresh the system and potentially restore your missing playlists.
It is the simplest method you can try in getting your Napster playlist back.
If this method does not prove to be useful, then move to the next one.
3. Log Out And Log In To Napster App
This is another simple method to make things work.
Just log out and then log in back to your Napster app.
And then see if the problem is solved or not.
If the issue persists, then follow other solutions.
4. Ensure Good Internet Connection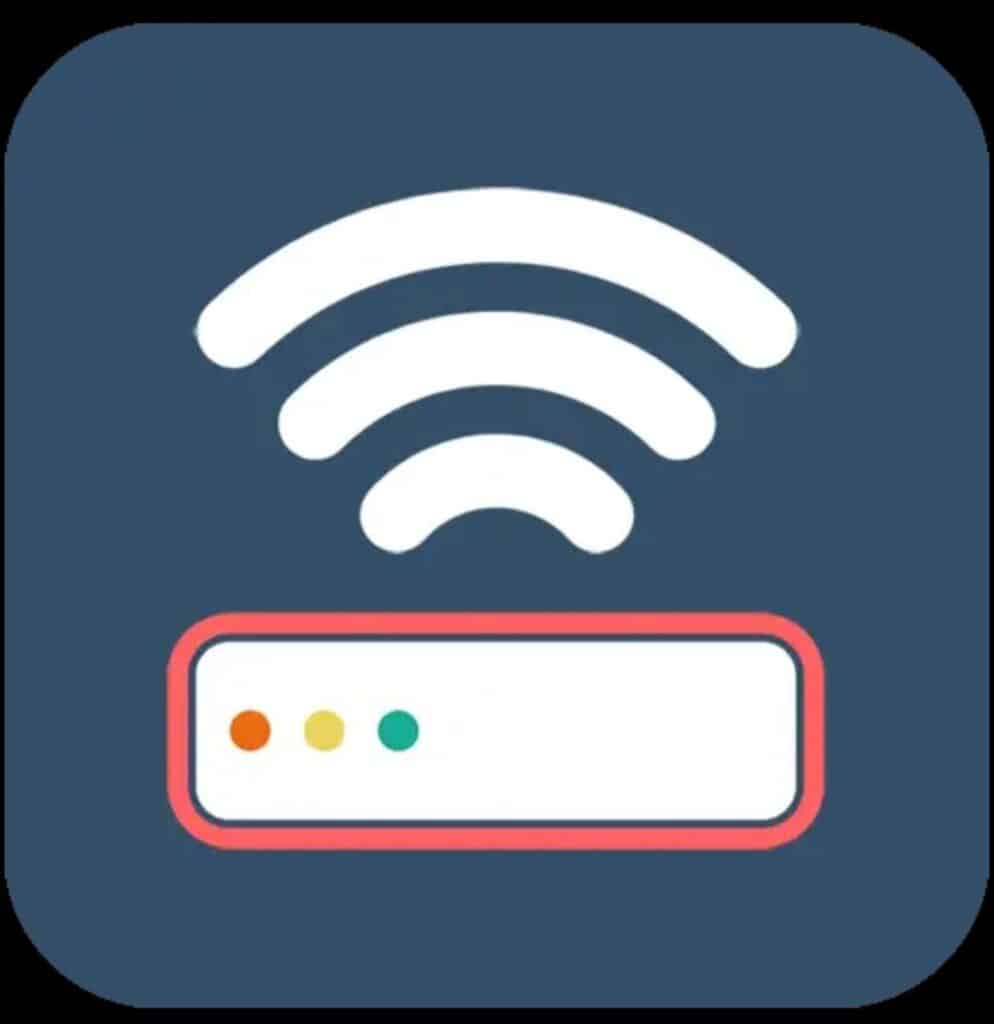 If your internet connection is slow or unstable, then due to low network connectivity you will face trouble in seeing your Napster playlist.
Since the Napster app uses an internet connection, make sure that you have a good internet connection.
Try switching off mobile data and switching to a Wi-Fi network instead.
It is also needed that the Wi-Fi is placed near the device for better signal strength.
While experiencing a slow or no internet connection, it is suggested to reboot the Wi-Fi router.
It depends on the internet usage and how often it is needed to reboot our Wi-Fi router.
These are the steps to follow in restarting the Wi-Fi router:
Simply switch off the router and unplug it from all the devices and power supply.
Wait for 3 minutes and then plug it in again.
Now wait for the signal to come back and connect to the internet through it.
Ensure that you have a stable and strong internet connection and adequate speed.
If you have a strong internet connection then it'll boost the performance of the app and help in removing the glitches.
5. Allow All Cookies On The Browser
If certain cookies are blocked by the browser, the application will not load properly.
This might result in parts of your Napster playlist going missing.
Access your settings.
Be sure to click on the "Allow all Cookies" option.
This may resolve the above issue.
6. Re-Add Or Re-Download The Napster Playlists
If the previous steps don't resolve the problem, you might need to re-add or re-download your music.
Open the Napster app, navigate to your library, and find the songs, albums, or playlists that were previously downloaded.
If they appear as not downloaded, try re-downloading them by tapping the Download button.
8. Contact Napster Customer Support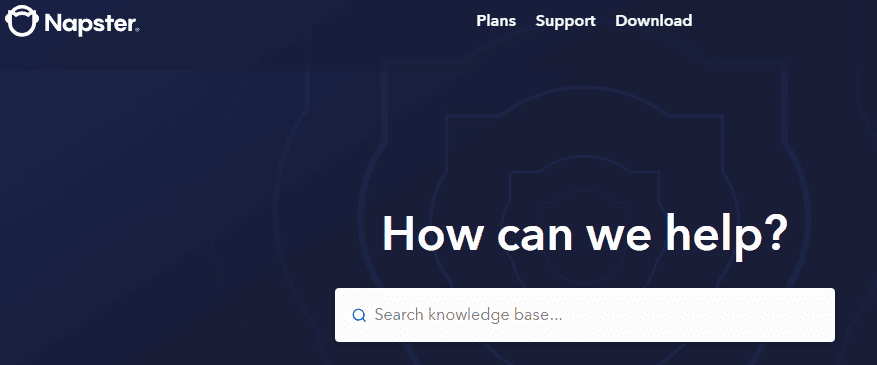 If you have tried all the above-mentioned methods to resolve the issue related to your Napster playlist disappearing and also if you do not want to re-download your Napster playlist again.
Then you may contact The Napster Support Team for the same by clicking here.
Similar Posts: