Are you also facing the issue related to the LastPass not showing passwords? LastPass is a very popular password manager tool. It provides various unique features to its users like password sharing, two-factor authentication etc.
What does Lastpass do? It enhances your online security by managing your logins. It ensures you have a strong, unique password for every online account.
But the LastPass app has been experiencing a lot of issues every now and then. These issues have been causing restlessness in the mind of the users. Among those issues, one of them is the LasPass not showing passwords.
If are you also facing the same issue, then don't worry. In this guide, we will discuss why is LastPass not showing passwords and how to fix LastPass not showing passwords.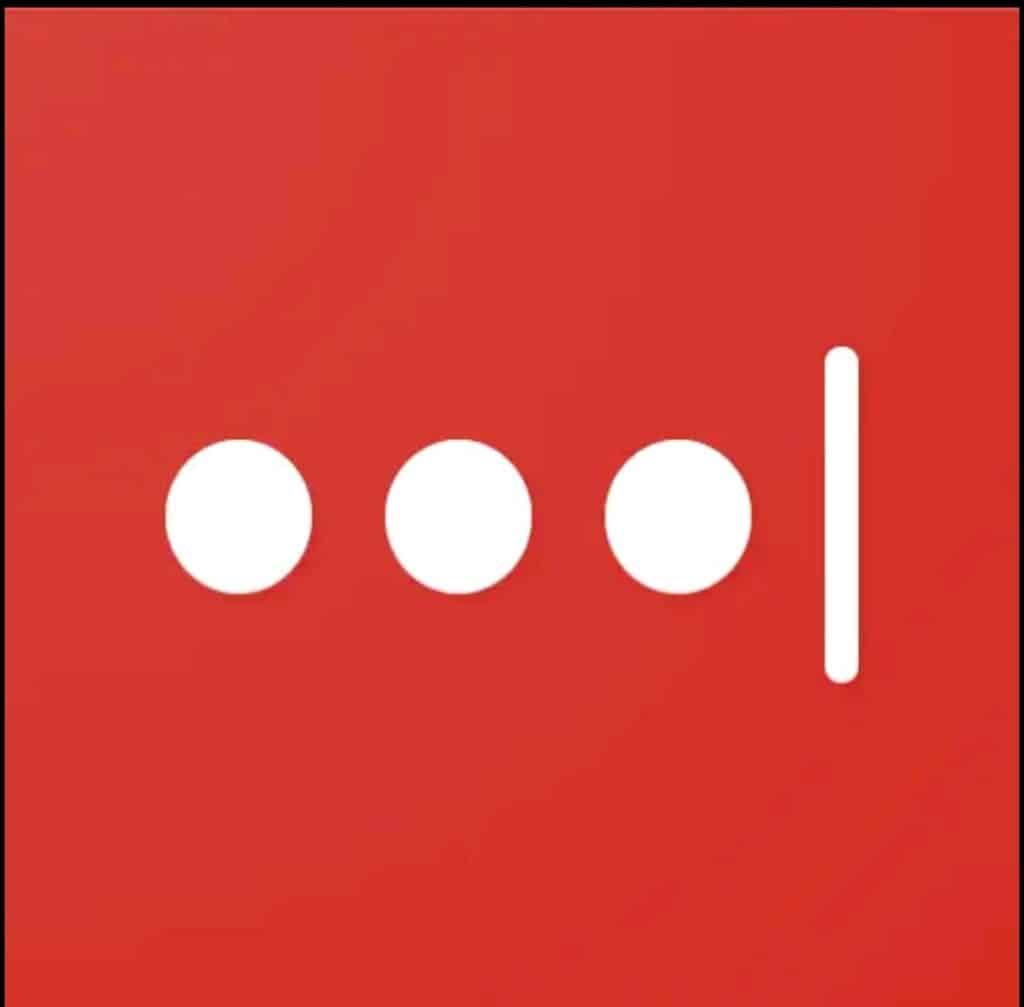 Why Does LastPass Not Showing Passwords?
There could have been various reasons why your LastPass not showing passwords. We have listed below some of the major reasons that might cause this issue. These are as follows:
If there are some internal bugs or glitches with the extension of the app, then also you might face trouble with the LastPass passwords.
If you are using multiple password managers on your device. This thing might be held responsible for the issue related to your LastPass password not showing.
The issue related to the browser's autofill settings or previous browsing data may also be held responsible for the malfunctioning of LastPass.
If the app contains unnecessary data or there is a storage issue then it may be a cause behind LastPass not showing passwords.
It is extremely necessary to figure out what is the main reason which is causing this issue. You do not need to worry about it because we have mentioned below major fixes which may prove to be helpful for you to resolve the issue.
How To Fix LastPass Not Showing Passwords?
1. Make Sure LastPass Is Enabled On Your Browser
In order to ensure LastPass to show passwords, you must enable LastPass on your browser.
Follow these steps regarding it:
To enable LastPass on Chrome
To enable LastPass on Firefox
Go to Tools> Add-ons>Extensions>Enable for LastPass.
To enable LastPass on New Edge
Go to edge://extensions in your Chromium-based Edge address bar.
Toggle on the switch to enable LastPass.
To enable LastPass on Safari
Go to Safari>Preferences>Extensions>Enable.
2. Clear Lastpass Cache & Cookies
Sometimes many issues may resolve just by clearing the cache from the application. Because clearing your browser's cache and temporary internet files help your device run smoothly and optimally. And doing so can fix many problems that are appearing while using the application.
Here are the steps mentioned below that will guide you regarding how to clear LastPass Cache for web browser extension (chrome):
Open Chrome browser.
Search for LastPass.com and then log in to LastPass.
Click the active LastPass icon in your web browser.
Select the Account tab.
Select Fix a problem yourself > Clear local data.
Steps to clear LastPass cache for Safari app extension:
In Safari, first log in to LastPass.
Click the active LastPass icon in Safari.
Select Account Options OR <your LastPass email address> at the bottom of the menu.
Then select Advanced > Clear Local Cache.
Steps to clear LastPass cache for iOS:
Log in to LastPass first.
Tap Settings in the bottom toolbar.
Tap Actions > Clear LastPass Cache.
3. Update LastPass To The Latest Version
If you have not updated the app for a while and you are still using an old or outdated version of the app. Then probably you might face difficulty in the LastPass password showing process.
Below here we have mentioned the steps on how to update LastPass on Chrome:
Open Chrome browser.
Click on the three dots at the top right corner of the chrome.
Tap on "More Tools".
Then select "extensions".
Click on the "Details" button and then Click on "Update" at the top.
4. Disable & Again Enable LastPass
Sometimes the issue related to LastPass not showing passwords may resolve just by disabling LastPass once and then waiting for some time and enable it again.
To disable LastPass, follow these steps:
Open your web browser and log in to your LastPass account.
Click on the LastPass extension icon in your browser's toolbar.
Select Open My Vault to access your LastPass vault.
In your vault, click on Account Settings in the top-right corner.
Look for the Account Information which contains options for account management.
Locate the Account Status or Disable Account option.
Click on Disable Account.
By following the above-mentioned steps you can easily disable LastPass.
Wait for some time and then enable LastPass. To do the same, follow these steps:
Launch the Chrome browser
Click on Customize and Control Google Chrome.
Then, navigate to More Tools > Extensions.
Now, the extensions page opens in front of you. Your LastPass extension will be disabled if you have correctly followed the steps to disable it.
Simply Enable it by sliding the toggle to the On position.
5. Check LastPass Server Status

The next thing that you need to check is LastPass Server Status. In case the server is going through an outage or the server is having scheduled maintenance, LastPass will not work properly.
You can open LastPass and try again that it shows passwords or not after you see that the server is back online.
The server should be back online shortly as the technical team will be working on it to fix it soon.
6. Contact LastPass Customer Support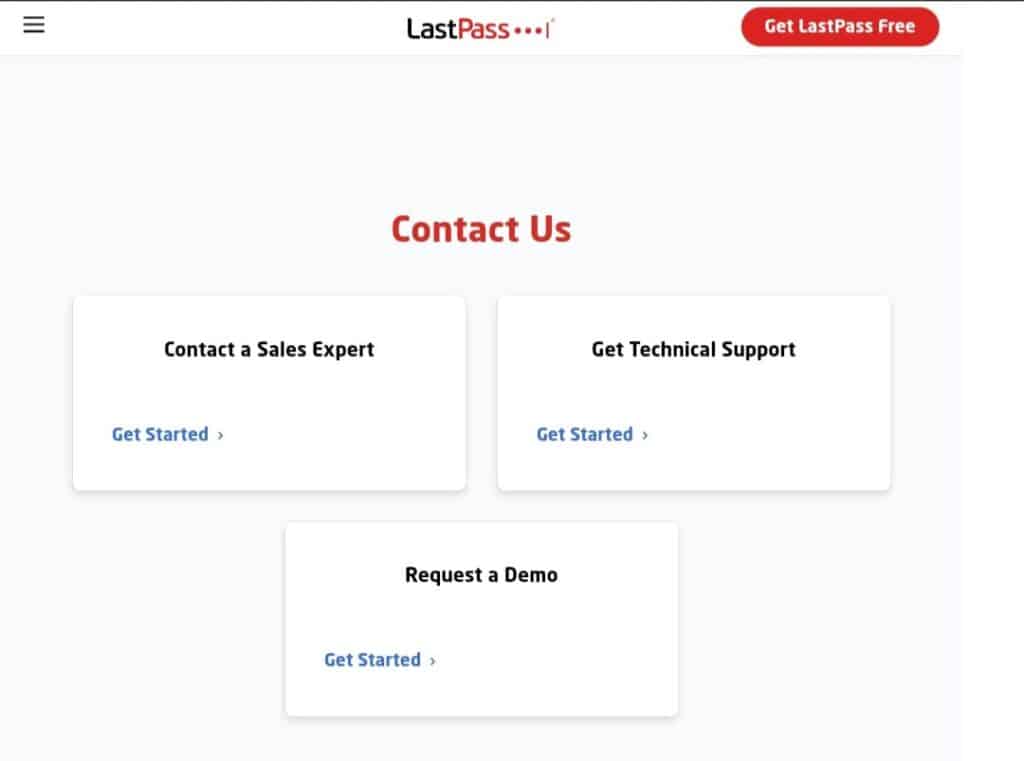 After trying the above-mentioned fixes if you are still facing any difficulty in resolving the issue of the LastPass not showing passwords then you may contact The LastPass Support Team for the same by clicking here.
Similar Posts: