Instagram is a commonly used social media platform for sharing pictures, videos, and stories.
Over time, it has become a favored platform for music sharing, with individuals incorporating their preferred songs into their posts and stories.
Nevertheless, many users have complained about facing problems where all the songs are not visible on Instagram.
This article will analyze the reasons behind this issue and offer potential solutions to fix it.
Why Is Instagram Music Not Showing All Songs
There are multiple factors that can cause Instagram to not display all available music. Among these factors, one of the most prevalent is the unavailability of a song in your region.
Instagram has collaborated with prominent music labels to offer its users an extensive collection of songs.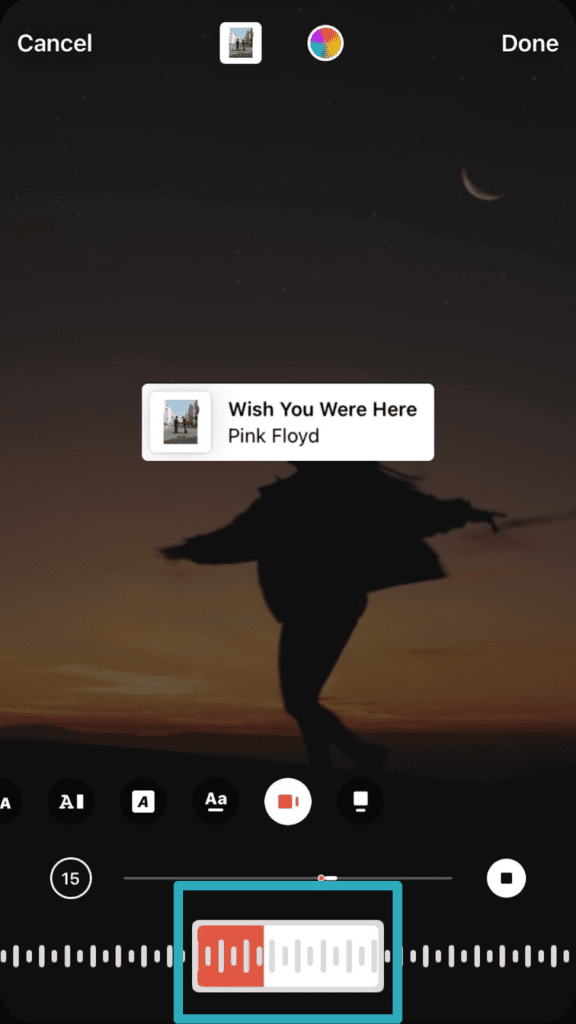 However, depending on where you reside, some of these songs may not be accessible. As a result, if a particular song is not available in your region, it cannot be added to your Instagram story.
Another potential explanation for why Instagram may not display all available music is that the particular song may have been taken off Instagram's library.
Instagram continuously revises its music collection, and some songs may be eliminated due to copyright or other reasons.
If a song has been removed, it will not be possible to include it in your Instagram story.
Furthermore, Instagram might restrict access to some songs based on your account status.
For instance, if you have recently created an account or have previously breached Instagram's community policies, you may not be able to access all of the songs in the music library.
In such scenarios, you might have to wait until your account has more credibility or get in touch with Instagram support for assistance in resolving the matter.
How To Fix Instagram Music Not Showing All Songs
One of the initial steps you can take is to update your Instagram application.
Instagram frequently releases new updates that contain bug fixes and fresh features.
Updating your app can potentially fix any problems you may be experiencing with Instagram music.
If updating the app does not work, another potential solution is to clear the app cache.
To clear the cache on an Android device, go to your phone's settings, select "Apps," find Instagram, and then select "Storage." From there, select "Clear Cache" and then restart your phone.
For iOS users, this can be done by accessing the phone's settings, selecting "General," then "iPhone Storage." Find Instagram in the list of apps, tap it, and select "Offload App." After the app has been offloaded, tap "Reinstall App."
This will clear the app's cache and potentially fix any problems related to Instagram music not showing all songs.
You may also want to check your account status to see if it is in good standing.
Ensure that you have not breached Instagram's community guidelines in the past.
If you have violated the guidelines, you may have to wait until your account has gained more credibility or reach out to Instagram support to resolve the issue.
Similar Posts: