Is your Instagram GIF not working properly?
Are you unable to use GIFs in your Instagram comments?
If that is the case then you are not the only one. Instagram is a great app to post pictures and videos and share them with your friends and family.
With the feature of adding GIF comments on Instagram, you can keep your communications lively and entertaining with your friends and family.
You can easily select a GIF by going to the Instagram Comment section and then adding it there.
First, go to the post where you want to comment.
Now, tap on add comments and you can see the GIF button.
Tap on the GIF button and then select the GIF that you want and you can now post it as your comment.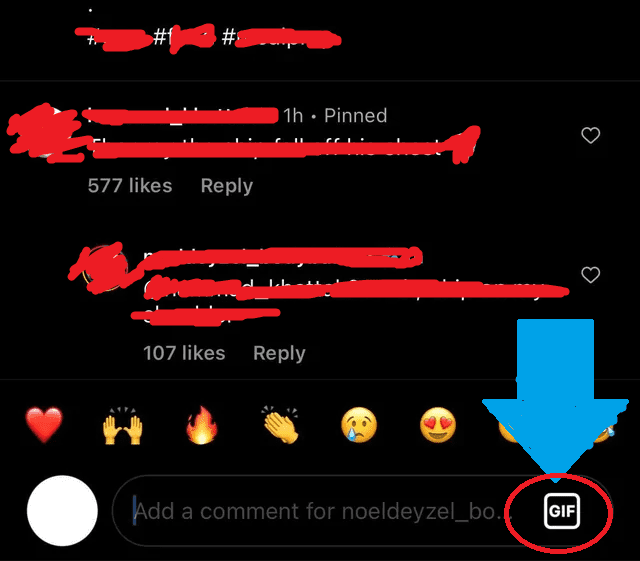 That's so easy, right?
However, similar to other apps, it can also have issues at times.
In this article, we will be discussing the various reasons why you might not be able to use GIFs in your Instagram comments and how you can fix that issue.
Why Is GIF Comment Not Working On Instagram?
There are various reasons GIF comments are not working on Instagram such as:
1. The GIF Feature Is Not Available For Everyone
Instagram has recently started to incorporate its GIF feature in the comments section.
It is not yet available to all the people who use Instagram.
It is still in the testing phase so Instagram is trying to test the feature out and due to this it is limited to certain users and is not widely available.
If you are not seeing the GIF feature in your Instagram comments section then the chances are that you might not be among the users who were chosen to have the GIF test by Instagram.
This feature can take from a few weeks up to a few months to get implemented properly.
Due to this, you will have to wait until it becomes available for you.
However, there are other reasons also due to which you might not be seeing the GIF option in your Instagram chat.
You should also check them out from this guide.
2. Instagram Has Not Been Updated To Its Latest Version
The first reason could be that Instagram is not updated to its latest version due to which the app is not functioning properly on your device.
Instagram regularly updates its software so if your software is malfunctioning it can be due to not getting the latest update.
3. App Permission Not Given To Instagram
If Instagram does not have app permissions from your device then also it will not be able to execute all its features properly and will have issues where you will not be able to use GIFs in your comments.
4. Poor Internet Connection
If you have a poor internet connection then that can also be the cause of the issue.
As Instagram is an online platform and requires stable and fast internet, it will not work properly if the internet connection is poor.
5. Bug In The Instagram System
If there is a bug in the Instagram system then also that could cause the issue where you will not be able to use GIFs in the comment section.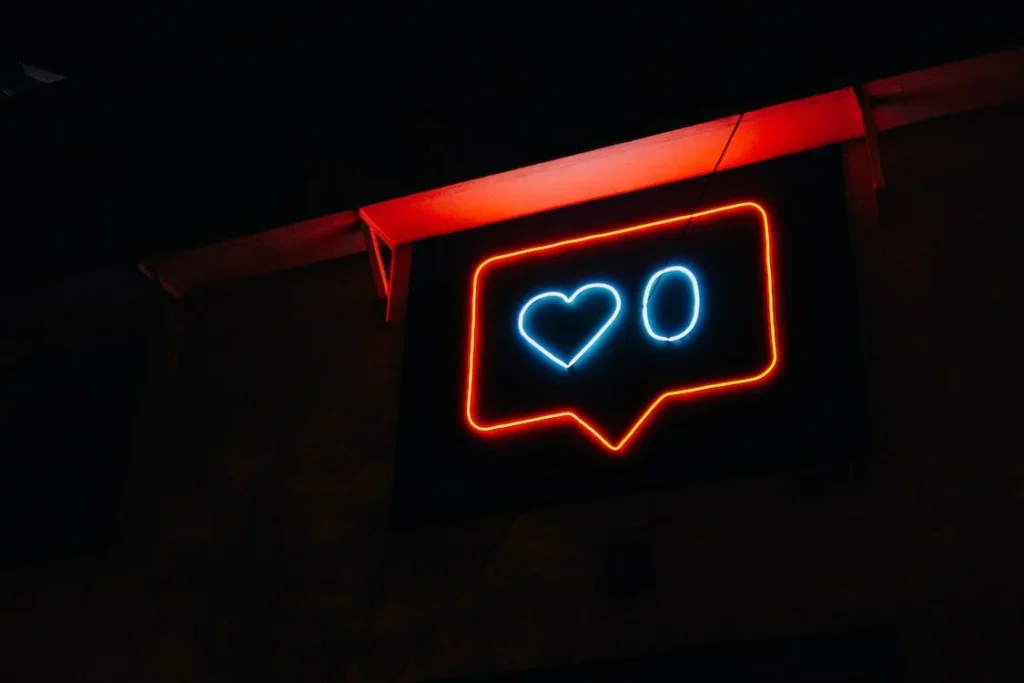 How To Fix GIF Comment Not Working On Instagram
To Fix GIF comment not working/ showing on Instagram, Update Instagram App to Latest Version.
After updating the Instagram app to latest if you are not seeing the GIF features, it means it is not released to you.
SO, in this case you have to wait till the GIF feature is rollout globally.
But if you are able to see GIF feature in comment but not working then there can bug in the Instagram.
So, wait for few hours then try again.
If you have never been able to use the GIF feature then it certainly means that Instagram has not yet made it available to you.
However, if you were able to use the GIF in your comments and then the next day you are not able to see it then there can be chances that the reason is different and then it can be fixed by using our guide.
1. Check The Internet Connection
You should make sure that your internet connection is working well. Oftentimes your GIF will take time to load if the connection is not strong.
At times if the connection is too poor then it will not load at all.
So, make sure that you are using a fast connection.
You can check the speed by using a simple speed test from Google and interchange your wifi and cellular data to see if any of them is causing the issue.
2. Give App Permissions To Instagram
The next solution that you can try is to give App permission to Instagram.
After you give the app permission to Instagram you should not be having any trouble using GIFs in your Instagram comments.
To give the app permission please follow the steps below.
For Android
Press and hold Instagram on the home screen.
Tap on App Info.
Tap on App Permission.
Toggle on all the permission.
For iPhone
Open Phone Settings
Go to Privacy.
Select the Instagram app.
Toggle on all the permissions.
3. Update Instagram App
The next solution that you can try is to update the Instagram app to its latest version.
To do that you can go to App Store or Play Store and then update it from there.
Updates are important because doing so removes the bugs and glitches that are present in the app.
4. Uninstall And Reinstall Instagram
As an alternate solution, you can also uninstall and then reinstall Instagram on your device.
After you do this log in to your Instagram account using your credentials and then try to use GIF in the comments.
Doing this should solve the issue of not being able to use GIFs now.
5. Contact Instagram Support Team
After you have tried all the solutions given in the fixes section you should not be having the issue anymore.
However, if you still can not use GIFs in your Instagram comments then please contact the Instagram Support Team and they will be able to help you out.
Similar Posts: