GeForce NOW is a cloud gaming service that allows users to play their own games from their Steam library or Epic Games Store on different devices, offering convenience and accessibility.
But, like all tech, it can have issues.
One problem is the Error Code 0x0000009D.
The full error message reads: "There was a problem using your network.
Check your network connection and try again.
ERROR CODE 0x0000009D"
In this article, we will explore the potential causes of this error and explore effective solutions to fix it.
Why Does GeForce NOW Error Code 0x0000009D Occur?
Error code 0x0000009D is a problem that some users have encountered while using GeForce NOW.
It's unfortunate that the error code isn't very specific and can be caused by a variety of issues.
While some users have suggested that the issue is related to their network connection, others have suggested that it may be related to server issues or other technical issues.
We have identified several workarounds that could potentially resolve the issue.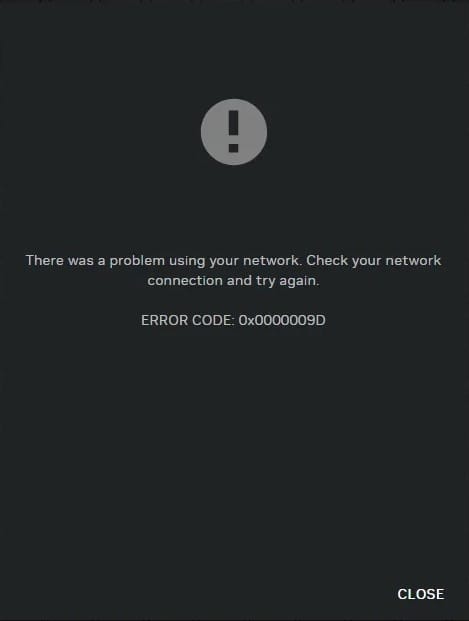 However, if none of these workarounds work, it is advisable to seek further assistance by reaching out to the support team.
How To Fix GeForce NOW Error Code 0x0000009D Occur?
If you're encountering error code 0x0000009D on GeForce, here are some fixes that might help resolve the issue for you:
1. Check Your Internet Connection
Before you start troubleshooting, make sure that your internet connection is steady and stable.
Any disruption in the network can cause error 0x0000009D on GeForce NOW.
Here are the steps to check your internet connection:
Turn off your router or modem, wait for a few seconds, and then turn it back on.
If the problem persists, you can reset your network settings on your device. Go to the network settings menu and look for an option to reset or restart network settings.
If you're using Wi-Fi, try switching to a wired connection to rule out any potential wireless issues.
Restart your router or modem to refresh the connection.
2. Check The GeForce NOW Server Status

You may check the status of the GeForce NOW servers on their website.
If servers are down that might error 0x0000009D, you may have to wait for them to become operational again.
3. Temporarily Disable Antivirus And Firewall
If the server is working fine, then turn off the antivirus or firewall and see if that fixes the problem to determine if they are causing it.
To temporarily disable your antivirus software, locate the antivirus program on your computer, open its settings, and disable it.
To temporarily disable your firewall, follow these steps:
Open the Control Panel.
Search for "Windows Defender Firewall" or "Firewall."
Select the appropriate network profile.
Choose the option to turn off the firewall for the selected profile.
Save the changes and exit the settings.
4. Restart Your Device
Sometimes, just restarting GeForce NOW might help.
Turn off your device for a couple of minutes, turn it on again, and check if the error code 0x0000009D is gone.
5. Update GeForce NOW Drivers
If you spot error code 0x0000009D on NVIDIA GeForce NOW, it could mean your PC's NVIDIA GeForce NOW driver is old.
Try updating the driver, then see if the problem is fixed.
To update GeForce NOW drivers, follow these steps:
Get it from the official NVIDIA website and install it.
Launch the software after installation.
In the top left corner of the window.
Click "Check for updates" and hit "Download" if updates are available.
After downloading, click "Express Install" and let it complete.
This ensures the new drivers are properly installed.
6. Uninstall And Reinstall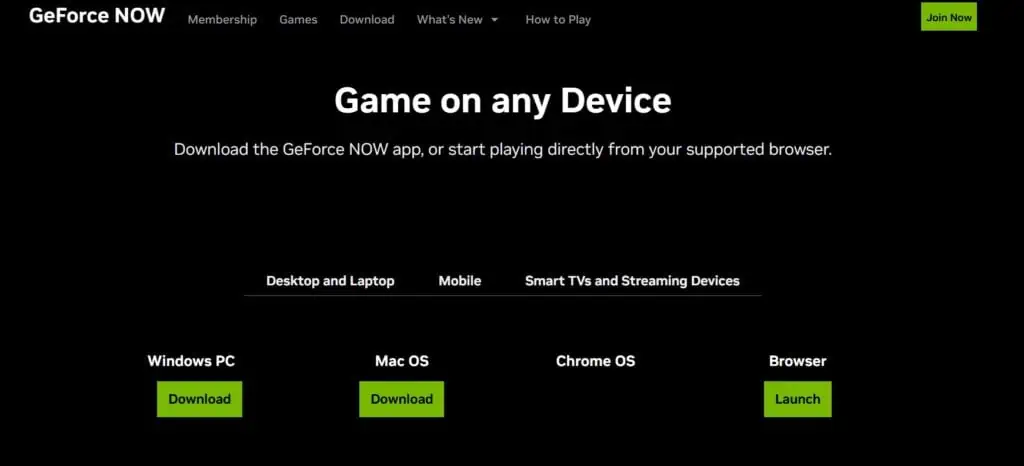 Lastly, if none of the above solutions has worked for you, try uninstalling GeForce NOW from your device and then reinstalling it from the official website or app store.
7. Contact GeForce Support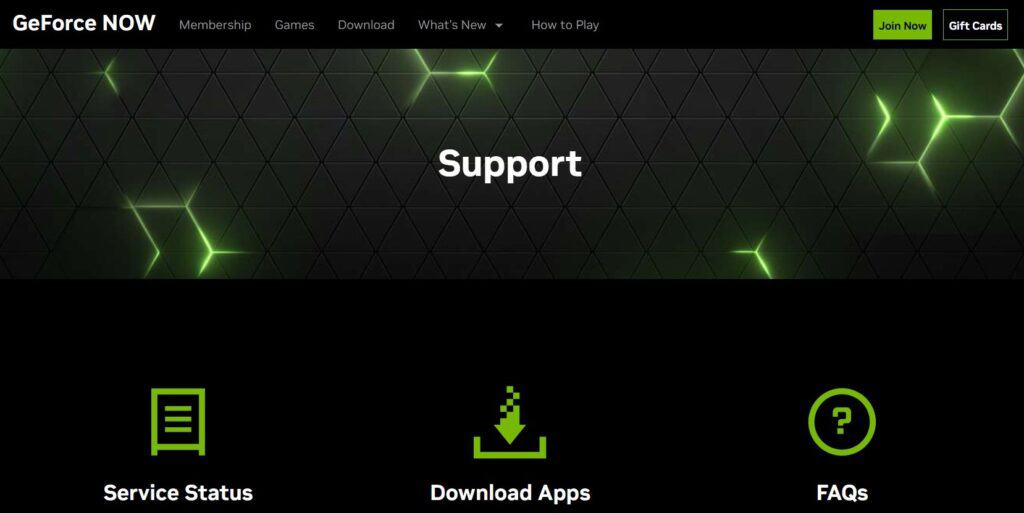 If the earlier solutions didn't help, reach out to GeForce NOW support for further assistance.
They're experts and can guide you to fix the problem.
Similar Posts: