The Honor of Kings is a really famous mobile game that lots of people love to play all around the world.
But, just like any other tech thing, sometimes it has problems.
One problem that players often face is called the "Code 3" error.
The full error message reads: "Game has encountered a problem, please try again Code: 3"
In this article, we'll explain what the "Code 3" problem is in simple words and talk about some ways to fix it.
Why Does Honor Of Kings Game Encountered A Problem Code 3 Occur?
According to the report, if a user trying to log into Honor of Kings using MEmu, you might face an error.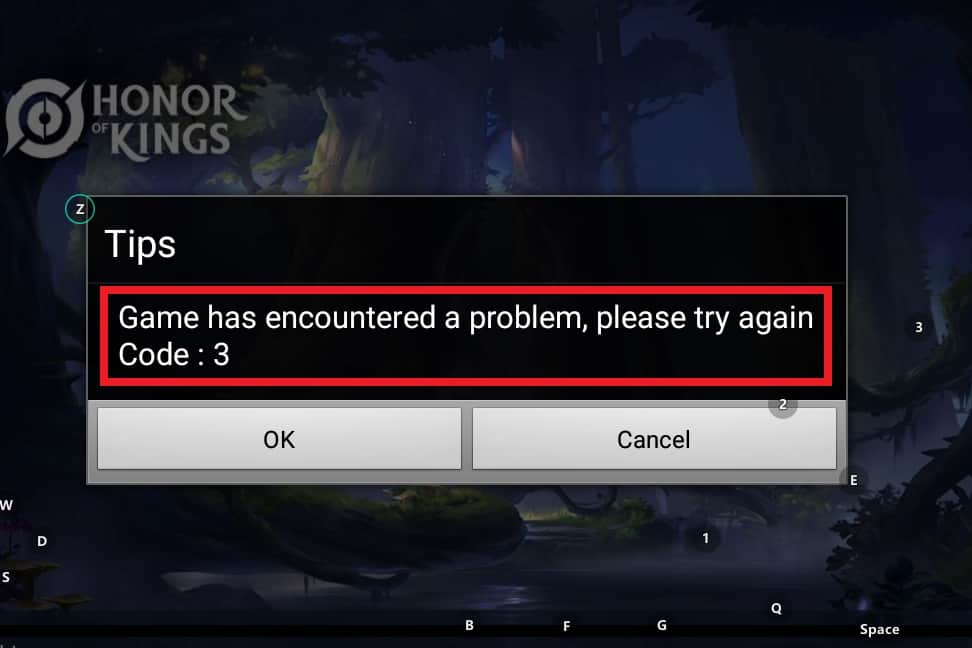 Instead of logging in, it shows a message saying that the game encountered a problem with code 3.
But don't worry, we found the official source where they mentioned how to fix this issue.
How To Fix Honor Of Kings Game Encountered A Problem Code 3?
Let's explore possible solutions to address the issue you're facing with the Honor of Kings game, specifically encountering a problem with Code 3:
1. Create An Android 7 32bit Instance With Multi-MEmu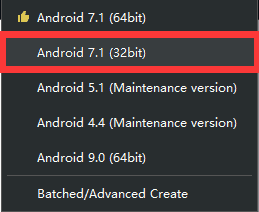 As per the official source, Memu recommends that users use the Honor Of Kings in Android 7 32bit instance.
This might be because the Android 7 32-bit instance must be much more stable than other instances.
Here are the steps to create an Android 7 instance with Multi-MEmu
Click the 'New' button then select the 7.1 32bit Android to create from the drop-down menu.
Click the start button to enable the function of launching the corresponding simulator window.
2. Contact MEmu Support

If you continue to experience this error, we suggest reaching out to MEmu Support for assistance.
They will be able to provide you with further guidance and resolve the issue you are facing.
Similar Posts: