Foxtel, a popular TV service in Australia, has changed how we enjoy shows and movies.
But, like all technology, it can sometimes have problems.
One of these is the CC1000 error.
The typical error message displayed is usually: "Error Error code: CC1000"
This article will explain why this error happens and give you simple ways to fix it, so you can keep enjoying your favorite entertainment without interruptions.
What Causes Foxtel Error Code CC1000?
Many users have reported experiencing the CC1000 error on Foxtel, especially on smart TVs and PS4 consoles.
When users usually encounter this error, the app keeps logging them out of their accounts.
Some users have also reported that the error occurred while they were watching content on Foxtel.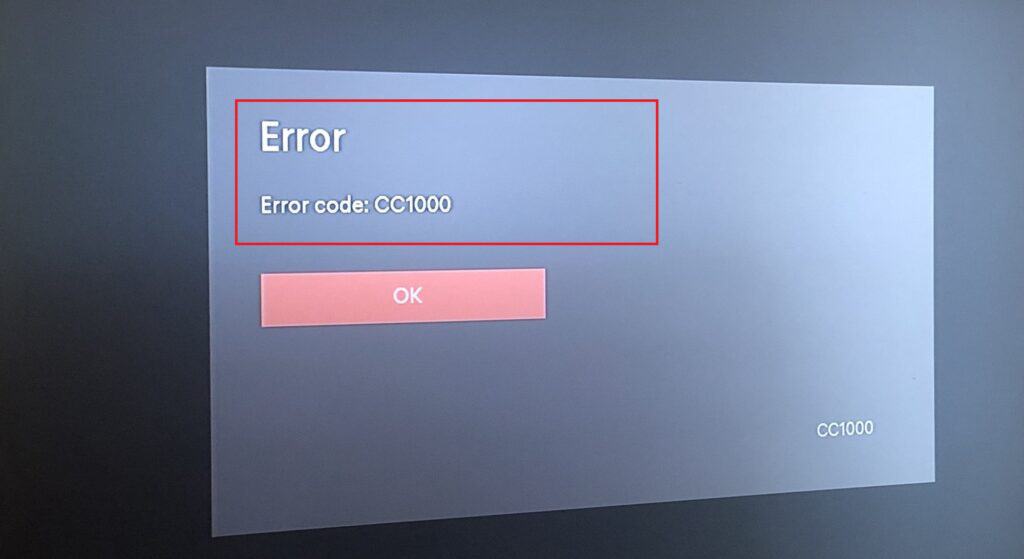 This error can happen for different reasons, like having an unstable internet connection.
Sometimes, Foxtel's server might have problems, causing the error.
Also, don't forget that a loose cable could also be the culprit behind the CC1000 error.
Luckily, we've found some good solutions to try.
But if these don't fix the problem, it's a good idea to contact the support team for more help.
How To Fix Foxtel Error Code CC1000?
If you are facing issues watching content on Foxtel due to error code CC1000, here are some fixes that might help you resolve this problem:
1. Check Your Internet Connection
Before you start troubleshooting make sure that your internet connection is strong and steady.
Here are the steps to Check your internet connection:
Turn off your router or modem, wait for a few seconds, and then turn it back on.
If the problem persists, you can reset your network settings on your device. Go to the network settings menu and look for an option to reset or restart network settings.
Try connecting your device to a different Wi-Fi network or switch to a cellular data network to see if the issue is specific to your current network.
If possible, try connecting to the internet using a different device, such as a smartphone or tablet, to see if the issue is specific to your device.
2. Check Foxtel Server Status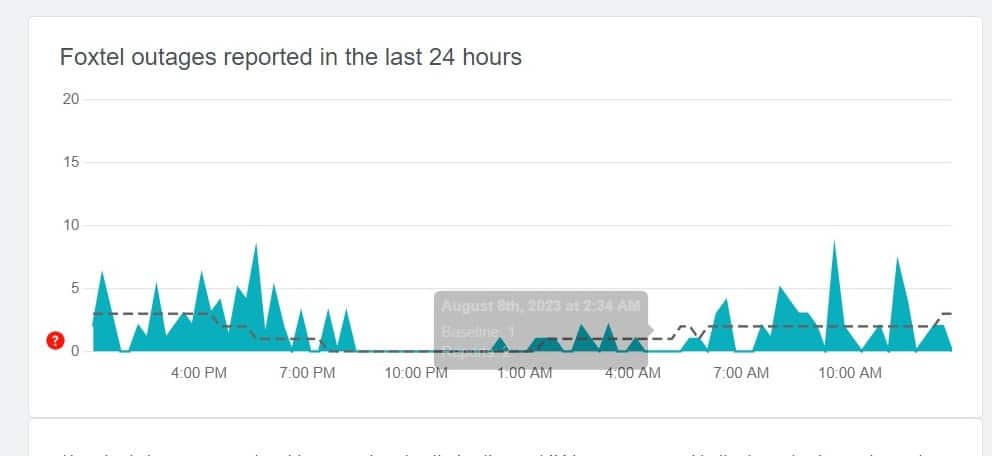 Check the server status of Foxtel has any issues, such as maintenance or technical problems.
In case the server is down for some reason, it is recommended that you wait for some time and then try again later.
3. Restart Your Device
If you get Foxtel Error Code CC1000, try turning it off and on your device first.
First, turn off your device using either the remote or the power button.
After that, unplug it from the device from the power to make sure it's fully turned off.
4. Uninstall And Reinstall
If none of the above solutions has worked for you, then try uninstalling it from your device and then reinstalling it from your app store.
After installation, check whether the CC1000 error has been resolved or not.
5. Contact Foxtel Support

If the previous steps don't help, you can get help from Foxtel support.
Chat with them online or find more ways to contact them on their website.
Similar Posts: