Are you getting error "catalog temporarily unavailable please try again later" when you are trying to access your Roblox catalog?
However, similar to other online platforms Roblox can also at times have issues and errors.
This error can be frustrating, especially when you are looking to access the catalog to play games or to explore new games made by others.
In this guide, we will explore the reasons why your Roblox is showing this error and how you can solve it.
What Causes "Catalog Temporarily Unavailable Please Try Again Later" Error On Roblox
There can be several reasons why your Roblox will show you errors when you are trying to open the catalog.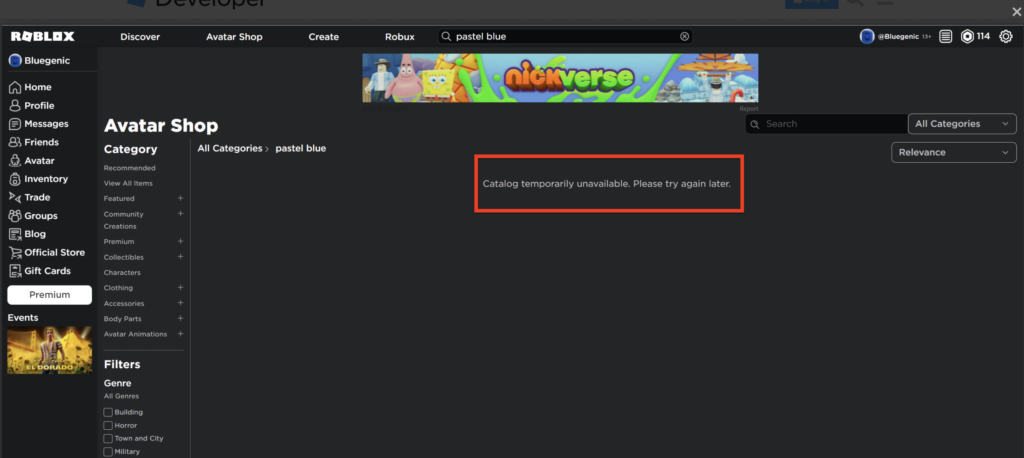 It can range from an issue with your VPN to a bug in the system of Roblox itself.
Some of the reasons have been listed here in detail for your convenience.
1. You Have VPN Enabled
One of the reasons why you may be seeing the error message is because you have a VPN enabled.
VPNs are known to cause problems with connections to your system, and disabling your VPN can solve the issue.
2. Internet Connection Issue
If the internet is unstable or slow then also your Roblox account will have issues showing you the catalog and in that case, you will see the error message.
3. Roblox Server Is Down
The Roblox server can also be down, causing the error message to pop up when trying to access the catalog.
If there is a maintenance or server outage then your Roblox account will not be able to connect to the server due to which there will be an error message popping up in your system showing that the catalog was temporarily unavailable. 
4. Plugin And Ad Blockers Enabled
If you have plugins and Adblockers enabled for your browser then also you can have issues opening the catalog from your Roblox account.
5. Bug In The System
It could happen that somehow the Roblox system has gotten a bug inside it.
This can cause the system to malfunction and show you the error message when you are trying to open the catalog.
How To Fix "Catalog Temporarily Unavailable Please Try Again Later" On Roblox
Here are some solutions that can help you solve the "Catalog Temporarily Unavailable Please Try Again Later" error in Roblox:
1. Wait And Try Again Later
As the error message suggests, waiting for some time and then trying again later can solve the issue if the problem is minor bugs or glitches in the system.
2. Check The Internet Connection
Make sure your internet connection is fast and stable by running a speed test and checking the stability of the connection by switching between wifi and cellular connections.
If you find any issues, contact your local service provider to solve the problem.
3. Check Roblox Server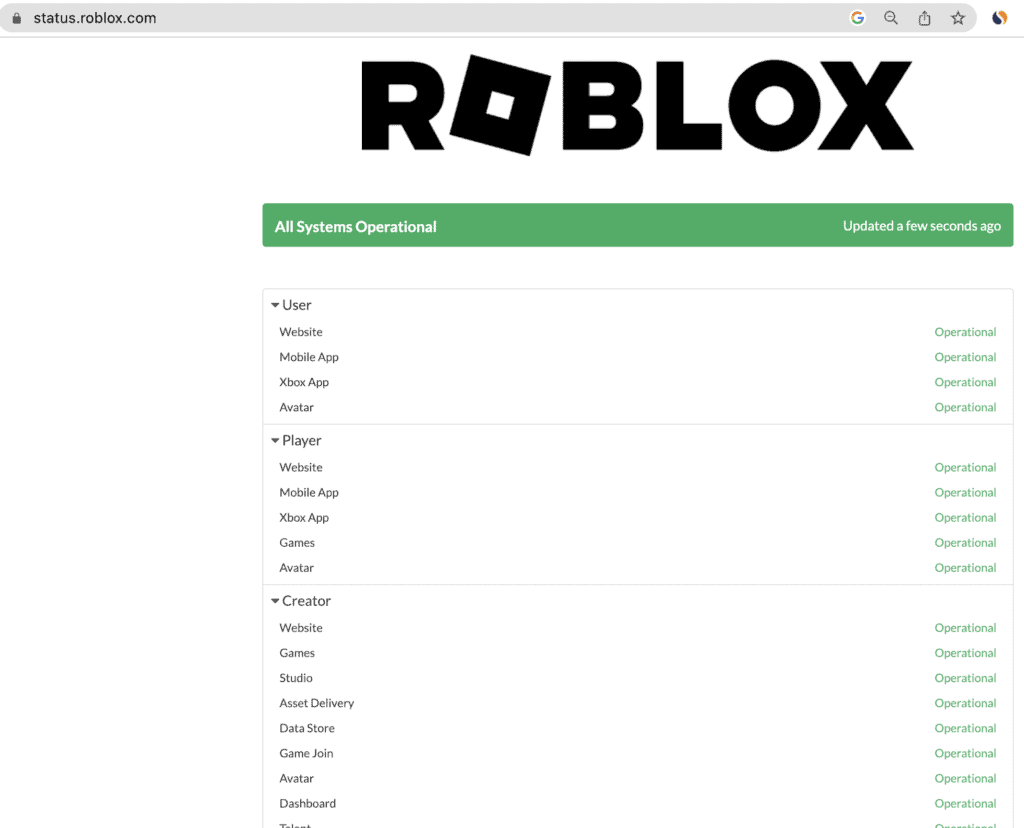 The Roblox server can be down, causing the error message to pop up.
If this is the case, there is nothing you can do except wait for the Roblox technical team to fix the issue.
You can check Roblox server here.
4. Disable VPN
You should also disable your VPN as it could be one of the reasons why you are seeing the error message while trying to get access to the catalog.
VPNs block the service request sent from the apps and at times show different locations to the servers due to the server thinking that it is a spam message and stops the service request.
This will make your Roblox unable to connect to its server and execute its ductions.
If you can't disable your VPN then you can delete it and see if that solves the issue.
5. Disable Plugins And Ad Blockers
You should also disable all the plugins and ad blockers that you have enabled in your system as they might be the cause due to which your Roblox is unable to connect to its server and system.
6. Contact Roblox Support Team
After you have tried all these methods and yet you are unable to access the Roblox catalog then it is time that you contact the Roblox Support Team.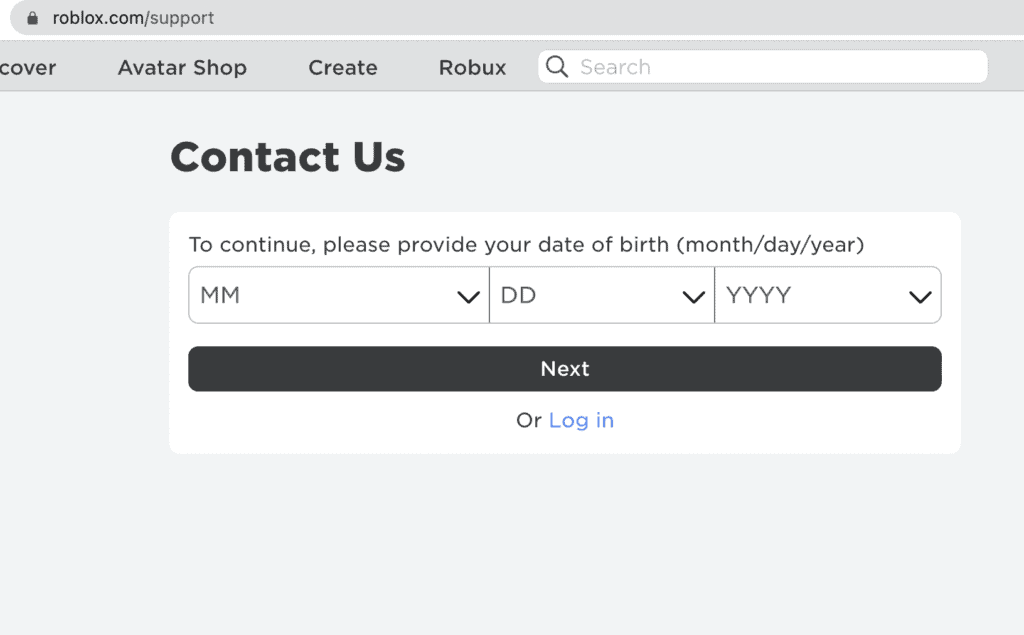 You need to tell them the exact error and the issue that you are facing and the team of highly trained professionals will be able to solve those issues.
Similar Posts: