"Baldur's Gate 3" is an RPG video game that mixes engaging stories, intricate character interactions, and strategic combat.
Like any software, it may encounter errors that can hinder the gaming experience.
The error 'BG3 Error Code 516' is a common problem faced by Baldur's Gate 3 users.
The full error message reads: "Failed to save game – ErrorCode(s): 516"
In this article, we will explore the potential causes of this error and explore effective solutions to fix it.
What Causes BG3 Error Code 516 Failed To Save?
Based on user reports, the error might be due to problems with disk space or saving the game while dealing with merchants or vendor screens.
It could also be caused by bugs in the game's code, especially after installing patches or mods.
The specific cause of the error can vary based on each player's situation.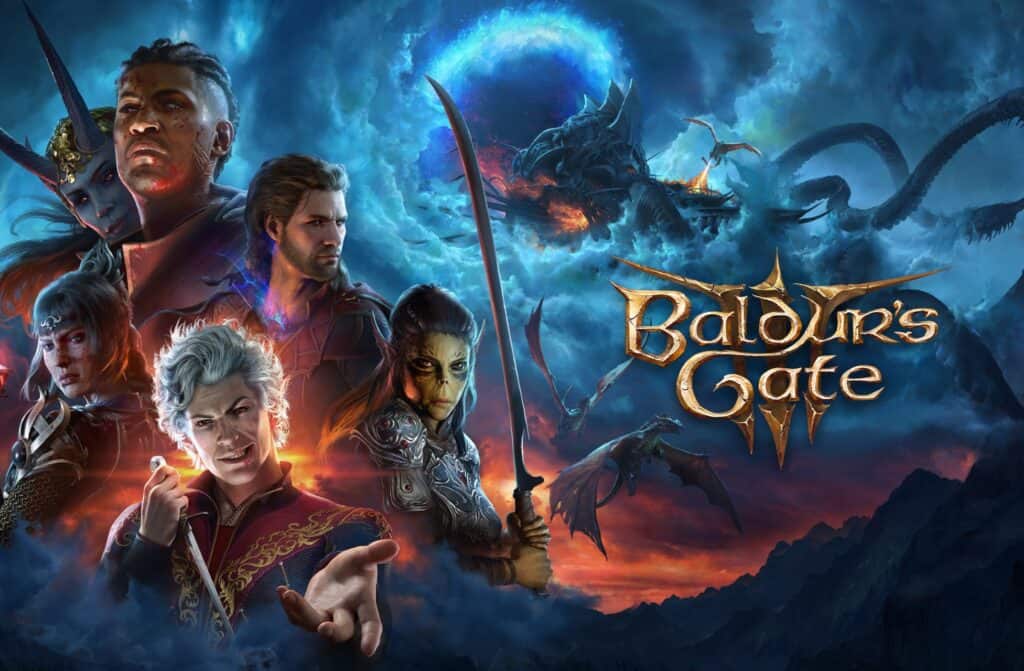 Luckily, we were able to find some workarounds that might help you fix this issue.
If these workarounds do not resolve the problem, it is recommended that you contact the support team for further assistance.
How To Fix BG3 Error Code 516 Failed To Save?
To fix BG3 Error Code 516 "Failed to Save," look for game updates, clear space on your C drive, change the save location, verify the game file, and finally, reinstall the game.
We have discussed the fixes in greater detail below.

1. Check For Updates
For the best gaming experience, make sure your game is always updated with the latest patches.
Check for updates regularly and install them promptly when they're available.
Here are the steps to check for updates in BG3.
Steps to update BG3 On Steam:
Open the Steam client.
Go to your library.
Find BG3.
Right-click on the game.
Select "Properties."
Click on the "Updates" tab.
Select "Automatic updates" from the drop-down menu.
Click "Close".
2. Clear Space On Your C Drive
To ensure a smooth experience in Baldur's Gate 3, make sure your C Drive has enough space for your game save files.
These files can get bigger as you play, and having limited space can lead to issues.
Clearing space here will make your BG3 experience better.
3. Change Save Location
If you want another way to fix the 516 Error Code in Baldur's Gate 3 without clearing space on your C Drive, you can move your save files. Here's how:
Open a command prompt with administrative privileges.
Execute the following command:
mklink /d "C:\full\path\to\original\Appdata\Local\Larian Studios" "W:\cool\path\here\Larian Studios"
4. Verify The Game File
Verifying the BG3 game files should resolve any issues caused by corrupted or missing files.
Check your BG3 game files to see if the issue with the error code 516 in BG3 has been resolved or not.
Here are the steps for verifying the game files for BG3.
Steps for verifying the game files for BG3 on Steam:
Open the Steam client on your computer.
Click on the "Library" tab.
Right-click on BG3 and select "Properties".
Select the "Local Files" tab.
Click on "Verify Integrity of Game Files".
Wait for the process to complete.
5. Uninstall And Reinstall
Lastly, if none of the above solutions has worked for you, try uninstalling BG3 from your device and then reinstalling it from the official website or app store.
Here are the steps to uninstall and reinstall the BG3 Superstar on Windows:
Press the Windows key + I to open the Settings menu.
Go to Apps or Apps & Features in the Settings menu.
In the search bar, type BG3 to locate the application.
Once you find BG3 in the list, click on it to select it.
Click on the three dots (or More options) button, usually located next to the app's name.
From the dropdown menu, choose Uninstall to remove BG3 from your PC.
Download the BG3 installation file from the official website.
Once the download is complete, locate the file and run it to install BG3 on your PC.
6. Contact BG3 Support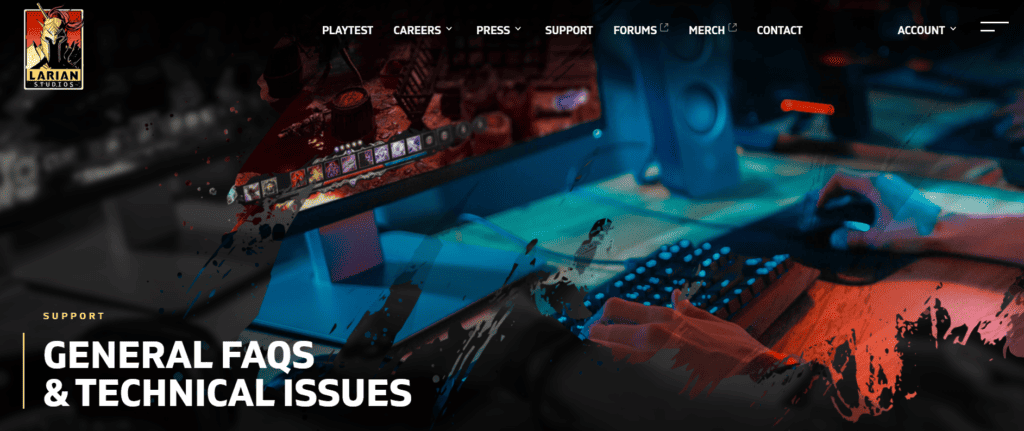 If the previous solutions didn't work, it's best to reach out to BG3 support for assistance.
They can give you personalized guidance and solutions that are more suitable for you.
Similar Posts: