If you're using a BeReal camera and you're experiencing poor image quality, you're not alone.
Many users have reported that the BeReal camera produces blurry, grainy, or distorted images, making it difficult to capture clear and accurate photos or videos.
In this article, we'll explore some of the reasons why BeReal camera quality may be bad, and provide tips on how to improve it.
Why Is BeReal Camera Quality So Bad
When taking photos with a BeReal camera, it's important to keep in mind that blurry images may be unavoidable.
This is because capturing the perfect shot on the first try can be quite challenging, and it often requires several attempts to get it right.
It's not uncommon to see many BeReal users making multiple attempts before finally achieving the desired image quality.
In fact, the number of attempts made is often displayed alongside the post, indicating the level of effort that went into capturing the image.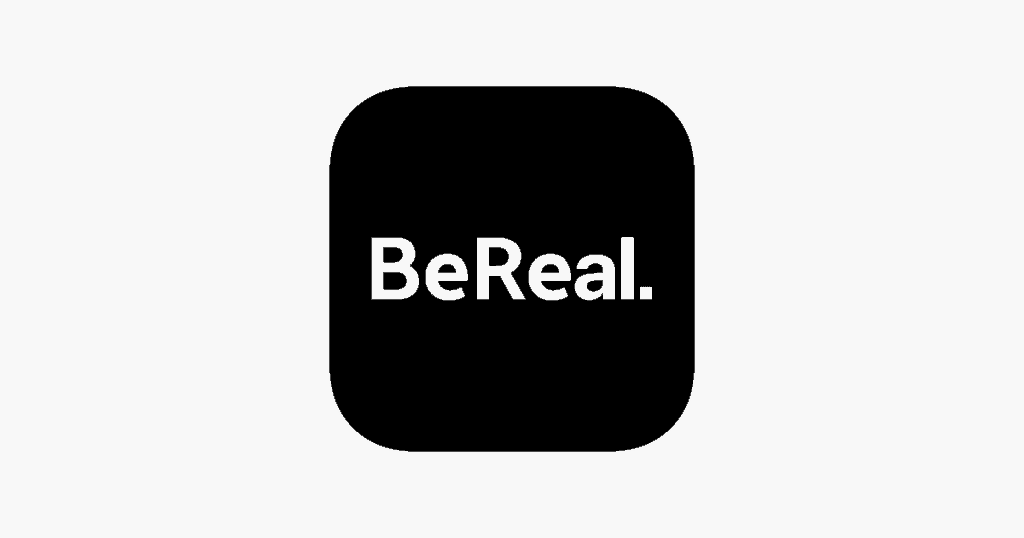 1. Your Camera Setting Isn't Optimized
When taking pictures on BeReal, there is no editing available, so it's important to choose the right aspect ratio on your phone camera.
The pre-set ratios include 16:9 for distant frames, 4:3 for stable images, and 1:1 for up-close shots.
Choosing the wrong aspect ratio can reduce image quality, especially if the photo is taken up close or is larger than the app's default size.
2. Your Intenet Connection Is Weak
A weak Internet Connection is a common reason for blurry BeReal photos.
When you upload a high-resolution photo on BeReal, a slow internet connection will transmit it at a lower resolution, leading to blurry and distorted images.
To avoid this, you need to fix your internet connection to preserve the quality of your photos on BeReal.
3. Your Phone Camera Is Poor Quality
If your BeReal photo is blurry, it could be because your phone's camera quality is poor.
If your normal phone pictures don't come out crisp and clear, then it's likely that your BeReal posts will be worse.
BeReal compresses and alters your photos to fit on its platform, worsening the quality further.
4. BeReal App Has A Bug
If your BeReal photos are blurry, it could be due to a bug in the app on your phone.
A bug is an error in the software or hardware that causes it to malfunction.
It could be caused by a coding error, conflicts with other software, or issues with the phone's hardware.
How To Fix BeReal Camera Quality
By following the tips below, you can improve your chances of capturing clear and sharp images every time you use your BeReal camera.
1. Adjust The Aspect Ratio
To avoid blurry BeReal photos, match the distance and aspect ratio with your phone's camera size, and consider that BeReal may shrink your photo to fit its frame.
Different aspect ratios are suited for different details and object distances, so change the aspect ratio and place the camera at the appropriate distance.
To modify the aspect ratio, open the camera application and select the desired ratio by tapping on the aspect ratio displayed at the top of the screen or accessing it via the More icon, typically either 4:3 or 16:9.
2. Check Your Internet Connection
If you notice a sudden drop in the quality of your pictures, it could be due to a poor internet connection.
To troubleshoot this issue, there are a few steps you can take.
Firstly, if you're using mobile data, try switching to a Wi-Fi network or vice versa, as this may help to stabilize your internet connection.
You should also check your network provider's coverage area to ensure that you are in a location with strong signal strength.
If you are using a PC, you may want to try resetting your router or modem to help refresh the connection.
To do this, unplug the device, wait a few minutes, and then plug it back in again.
This can help to clear any lingering network issues and allow you to establish a new connection.
Finally, you may want to run a speed test on a website such as fast.com to check your internet speed.
This can help you determine if your internet connection is performing as expected and whether there are any issues that need to be addressed.
3. Adjust Your Camera Settings
Before taking a photo on BeReal, it is important to adjust the camera settings on your phone to ensure the best possible picture quality.
This is because once you take the photo, you cannot make any changes to the settings.
To begin, open your phone's camera app and click on the More icon, which is usually located in the top right corner and looks like three lines.
From there, select Settings and then choose Picture Quality.
Set it to the highest possible option, which is usually High.
After adjusting the camera settings on your phone, open the BeReal app and check to make sure that Fast Camera is not turned on.
If it is turned on, it can reduce the quality of your photos.
To turn off Fast Camera, tap on your profile icon at the top right of the screen, then click on the More icon (usually three dots) at the top right of your profile screen.
From there, select Others under Settings and toggle Fast Camera to turn it off.
4. Check For BeReal Updates
BeReal photos may get blurred due to a bug in the app.
To fix this, update the BeReal app as it is still in its early stages and prone to glitches.
Users may face issues like blurring of images, inability to upload photos, and no notifications to take a photo.
BeReal is aware of these problems and releases updates with bug fixes and performance improvements.
5. Clear BeReal Cache
If you have installed all updates but the blurring issue on BeReal persists, clearing the app cache could be another potential fix to troubleshoot the bug.
App cache refers to the temporary memory that stores your app usage information.
Here are the steps to clear the BeReal app cache :
Steps For Android Device:
Open the Settings app on your Android device.
Tap on Apps or Application Manager.
Find and tap on BeReal from the list of installed apps.
Tap on Storage.
Tap on Clear Cache.
Steps For iOS Device:
Open the Settings app on your iOS device.
Scroll down and tap on BeReal.
Tap on Offload App or Delete App.
Tap on Offload App to clear the cache and keep the app data or Delete App to remove the app and its data.
Reinstall BeReal from the App Store.
Similar Posts: