How To Fix BeReal Black Screen
BeReal is a new social media app that encourages users to be real.
It's a current photo sharing that is on the rise.
BeReal allows users to share what they're doing at a random point in the day with their friends without any filters or editing.
BeReal users receive a notification at a random point in the day where they have two minutes to take a photo of what they're currently doing.
However, users may sometimes encounter a problem where the app displays a black screen upon opening.
This issue can be caused by various factors, including app-related issues, network connectivity problems, and device-related issues.
In this article, we will explore the causes and solutions to the BeReal black screen issue.
Why Does BeReal Black Screen Occur?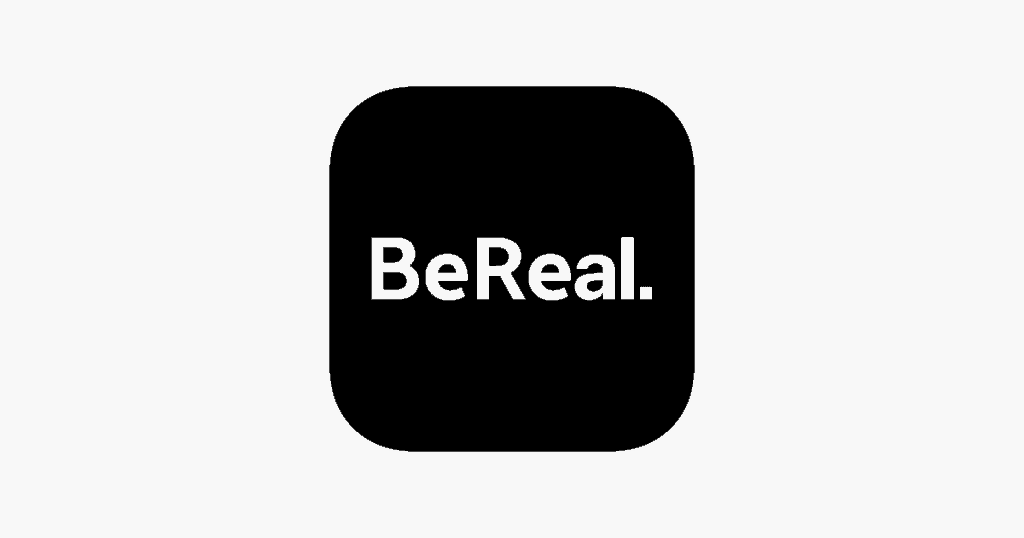 There are a variety of factors that can lead to the BeReal black screen issue, including:
Incompatibility with older iOS or Android operating systems.
Outdated app version with known bugs.
Corrupted app cache or data.
Network connectivity problems.
Device-related issues.
Users of iOS devices running operating systems older than iOS 14 may encounter an error when attempting to open the BeReal app.
This error presents as a black screen that appears on the device's display.
The reason for this error is due to the fact that the BeReal app requires a minimum operating system of iOS 14 or higher in order to run.
This means that iOS devices running older operating systems will not be able to support the app's functions and features.
How To Fix BeReal Black Screen Issue
If you're facing a BeReal black screen, Here are some fixes that may help you fix this issue :
1. Clear BeReal App Cache
Most of time , when there is some issue with app, clearing the app cache resolve the issue.
So, To fix BeReal black screen issue, clear BeReal app cache.
To clear the BeReal App cache,
For android users, Go to settings >> Find BeReal App >> Tap on clear cache.
BeReal App cache will be cleared.
For iPhone users, Go to iPhone settings >> Go to General >> Tap on iPhone Storage >> Find BeReal App and click on that >> tap on Offload App button >> again reinstall BeReal app.
Check BeReal app working or not after Clearing the cache.
2. Update BeReal App To Latest Version
To Fix BeReal black screen issue, update BeReal app with latest version because Sometime old version not work perfectly.
If your BeReal app version is outdated then it may not work properly.
Also updating the BeReal app to latest version will fix all previous bug in the app which were known to BeReal support team.
You can also enable auto update of the app if you want, that will keep your app updated always with latest version and bug free.
3. Check For System Updates For Your IOS
Since the BeReal app requires a minimum operating system of iOS 14 or later, it is important to ensure that your device has the most up-to-date version of iOS installed.
Checking for newer updates can potentially resolve the issue of the BeReal app showing a black screen on iOS devices running operating systems below iOS 14.
To check if your device has any available updates for iOS 14, follow these steps:
Connect to a stable Wi-Fi network and ensure that your device is charged or connected to a power source.
Open the "Settings" app on your device and navigate to the "General" section.
Tap on "Software Update." Your device will check for any available updates.
If an update is available, tap "Download and Install." Your device will begin downloading the update. This process may take some time depending on your internet speed.
Once the download is complete, tap "Install Now" to begin the installation process.
Your device will restart during the installation process. Make sure to keep your device connected to a power source until the installation is complete.
4. Contact BeReal Customer Support
If you have updated your iOS device to iOS 14 or later, and the BeReal app is still showing a black screen, it is recommended to contact the BeReal customer support team for further assistance.
The customer support team can help troubleshoot the issue and provide solutions to resolve it.
They may also be able to provide additional information on any known issues or updates related to the app.
Use the link to contact Bereal Support:https://help.bereal.com/hc/en-us
Similar Posts: